Judge pauses loan forgiveness program benefitting farmers of color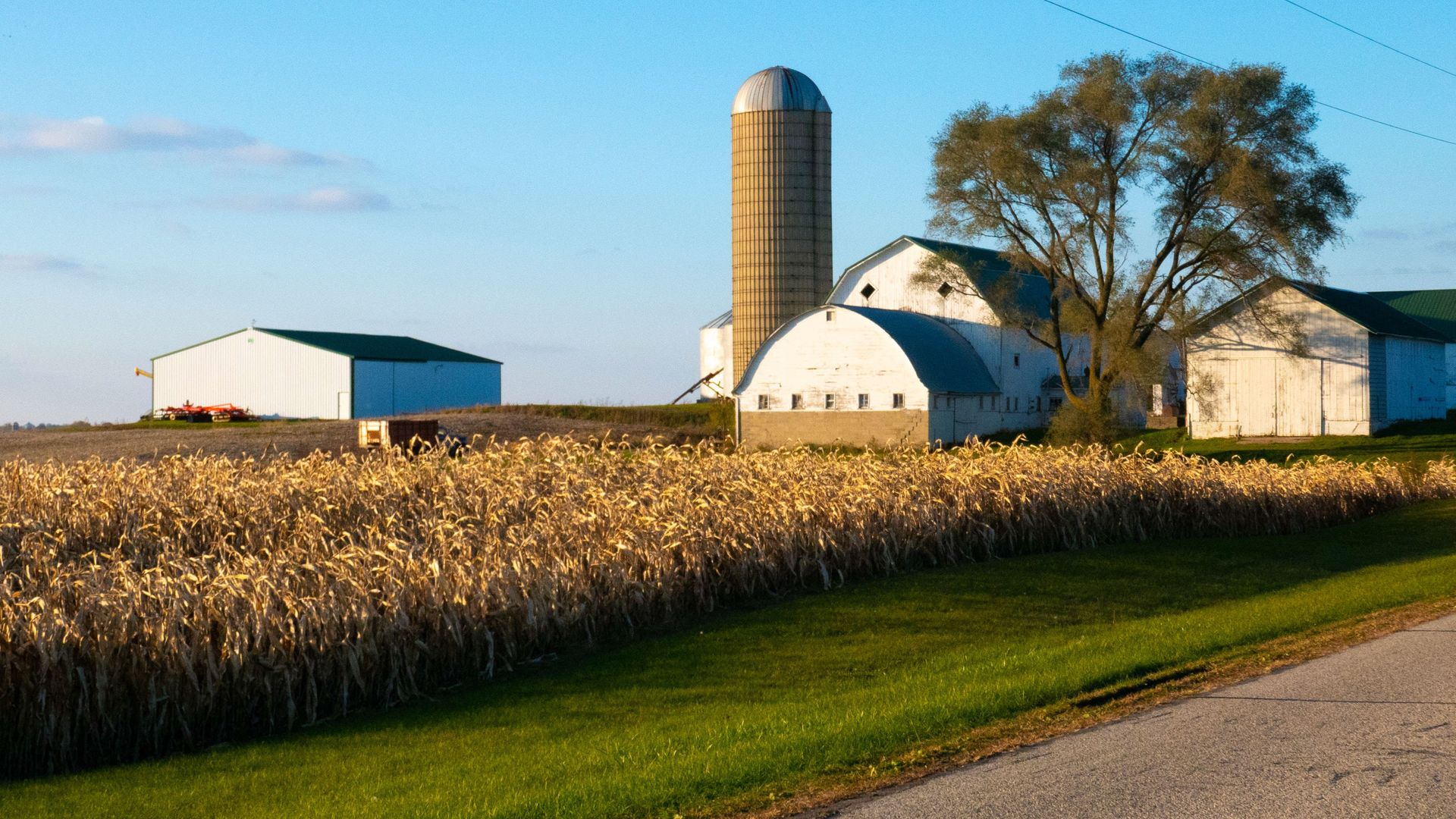 A federal judge on Thursday paused a loan forgiveness program aimed at supporting farmers of color after a group of white Midwestern farmers sued the federal government, alleging discrimination, the Milwaukee Journal Sentinel reports.
Driving the news: The Midwestern farmers claim that the Biden administration's disadvantaged farmers fund is a violation of their constitutional rights.
Recipients include farmers who are Black, American Indian or Alaskan native, Hispanic or Latino, and Asian American or Pacific Islander, per the Sentinel.
The group of 12 farmers — represented by the conservative Wisconsin Institute for Law and Liberty — said that the Biden administration should also allow white farmers to receive payments from the fund.
Additionally, the lawsuit says that the federal government "must prove that its discriminatory benefit is narrowly tailored and serves a compelling government interest," per the Sentinel.
What they're saying: "The Court recognized that the federal government's plan to condition and allocate benefits on the basis of race raises grave constitutional concerns and threatens our clients with irreparable harm," said Rick Esenberg, president and general counsel for WILL, according to the Sentinel.
"The Biden administration is radically undermining bedrock principles of equality under the law," Esenberg said.
The Department of Agriculture said in a statement it "respectfully" disagrees with the judge's decision.
"We respectfully disagree with this temporary order and USDA will continue to forcefully defend our ability to carry out this act of Congress and deliver debt relief to socially disadvantaged borrowers," a USDA spokesperson said.
"When the temporary order is lifted, USDA will be prepared to provide the debt relief authorized by Congress."
The big picture: Inequality among farmers is deeply embedded, both in the past and present. Under the Trump administration, o.1% of the COVID-19 relief aid for American farmers went to Black farmers.
Go deeper