E3: Gaming's "center of gravity"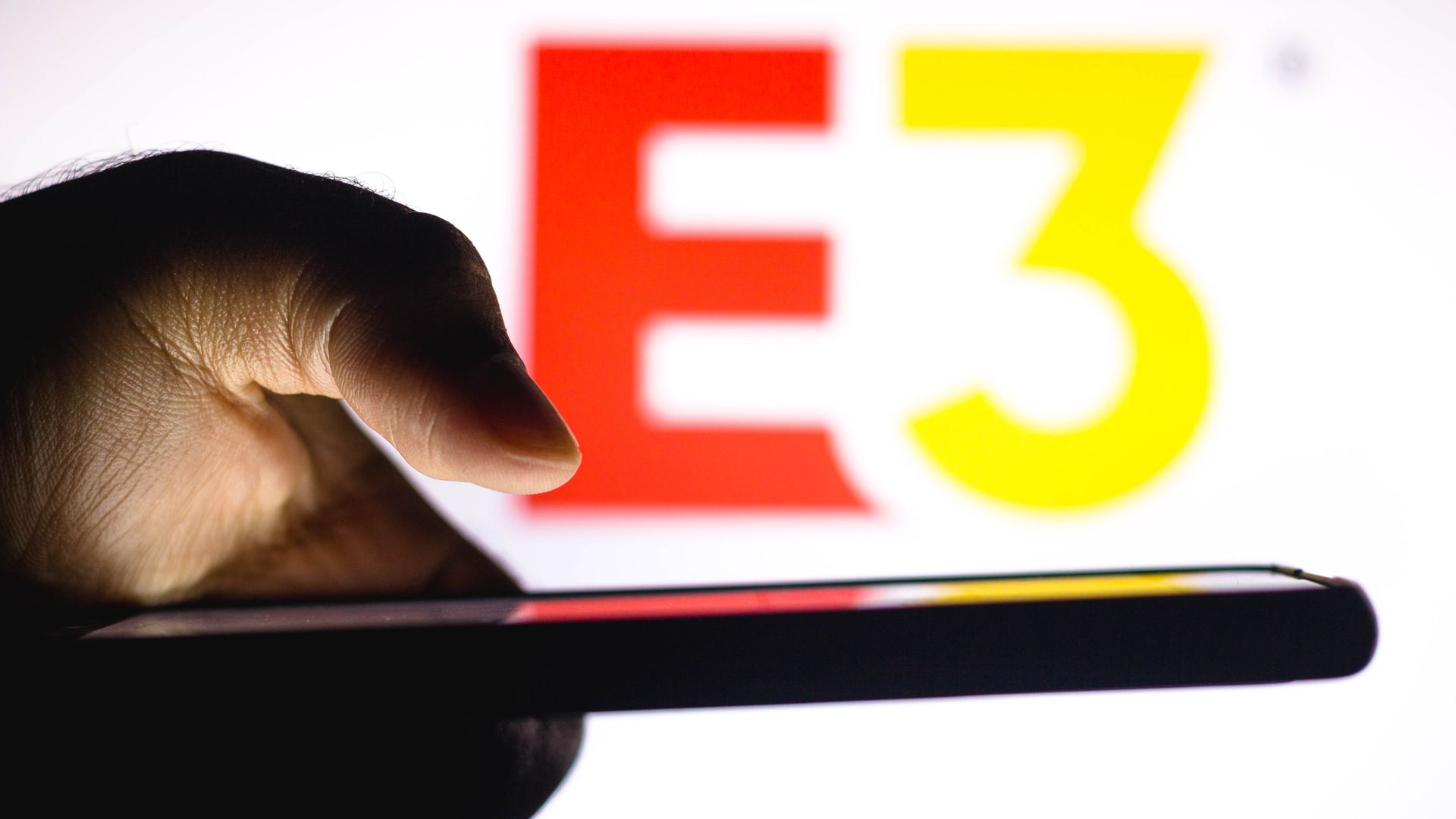 In the wake of COVID, the gaming industry is struggling to adapt its established in-person events to match the current needs — and technology — of the world.
Driving the news: E3 is gaming's biggest event, but its venture into the digital space has been rough.
Why it matters: The head of E3 called the show as the industry's "center of gravity," a year after COVID forced organizers to cancel and left industry observers.
"What we heard last year from fans is that they loved being able to learn more about games, but they also appreciated the opportunity to be able to have these events in a concentrated period of time," ESA CEO Stanley Pierre-Louis said.
There will be other conferences and events to come, but "E3 really is a focal point for industry" that (typically) allows developers to connect in person.
When it comes to digital vs. in person events, he thinks "both have tremendous value."
Between the lines: Part of programming the event meant finding a way to balance the typical E3 — where several events are happening simultaneously — with the need to now let viewers at home watch the show sequentially.
That includes a mix of press conferences, gameplay presentations, and talks.
This plays into the role of E3's hosts this year. "For the first time, we'll have hosts to help create continuity over the four days," said Pierre-Louis.
The ESA made the call to hold an all-digital event "several months out," Pierre-Louis told Axios.
The big picture: In the absence of E3 last year, season-long digital events like Summer Game Fest were created to help fill that void. And since it was conceived as an entirely online event, SGF hasn't had to dance around the difficulties of predicting reopenings or struggling to upgrade tech.
As for criticism, Pierre-Louis says the ESA has taken notes particularly around the portal's character creation system.
"The feedback we've gotten rightly points out that we need to provide more options so that users can express themselves as they want to be seen," he said. "We've made this a priority for the portal team and we're working to resolve it as soon as possible."
What's next: Next year's event will be a "hybrid" of digital and physical. "We're creating new experiences that we hope will transfer well to a physical E3 as well, and as we continue our experiment, we'll continue to iterate. We'll take user feedback."
Go deeper