Biden to overturn Trump rule allowing roads in Tongass National Forest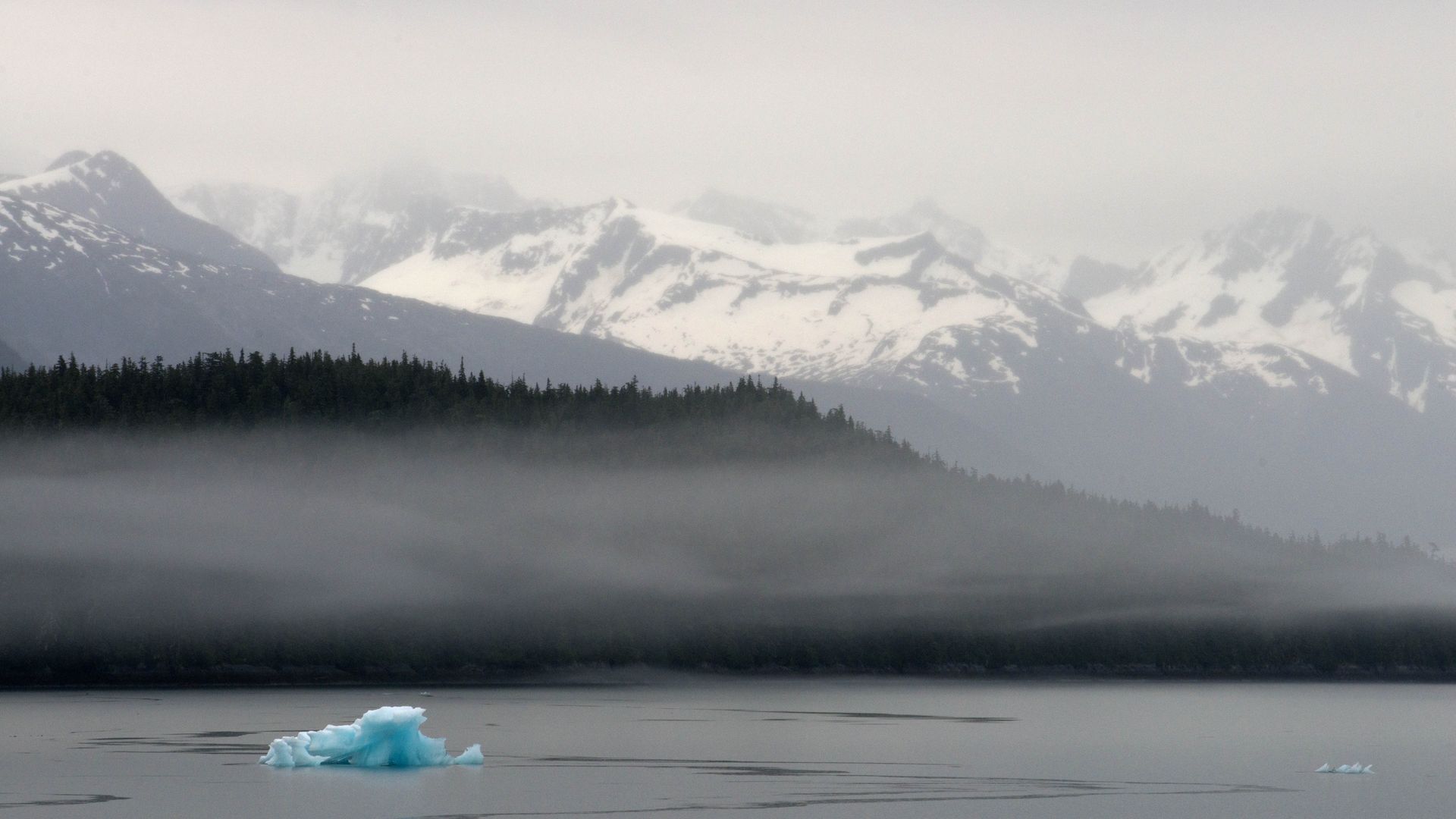 The Biden administration said in a notice Friday that it will "repeal or replace" a rule change from former President Trump that opened up a large portion of Alaska's Tongass National Forest to road construction and other types of development.
Why it matters: The rule change was part of Republican efforts during the Trump administration to expand logging operations in the forest, which is one of the world's largest intact temperate rainforests, according to the Washington Post.
Context: Road construction in the Tongass National Forest had been barred for about two decades before Trump permitted it and other forms of development and expanded logging operations in a huge swath of the forest roughly three months before leaving office.
Environmentalists and members of Alaska's recreation industry have argued that preventing road construction is a key to preserving the forest, which is also a massive natural carbon dioxide sink, according to the Post.
The big picture: The expected Biden administration move is a continuation of the president's rollback of Trump-era resource extraction and environmental protection policies.
Yes, but: The Biden administration in May defended in the U.S. District Court for Alaska a massive ConocoPhillips oil and gas project approved during the Trump-era.
What's next: The Agriculture Department expects to publish its proposed rule change in August, according to the Post.
Go deeper: The global stakes of Biden's infrastructure negotiations
Go deeper