Biden allocates additional $46M to "unexpected urgent" migration needs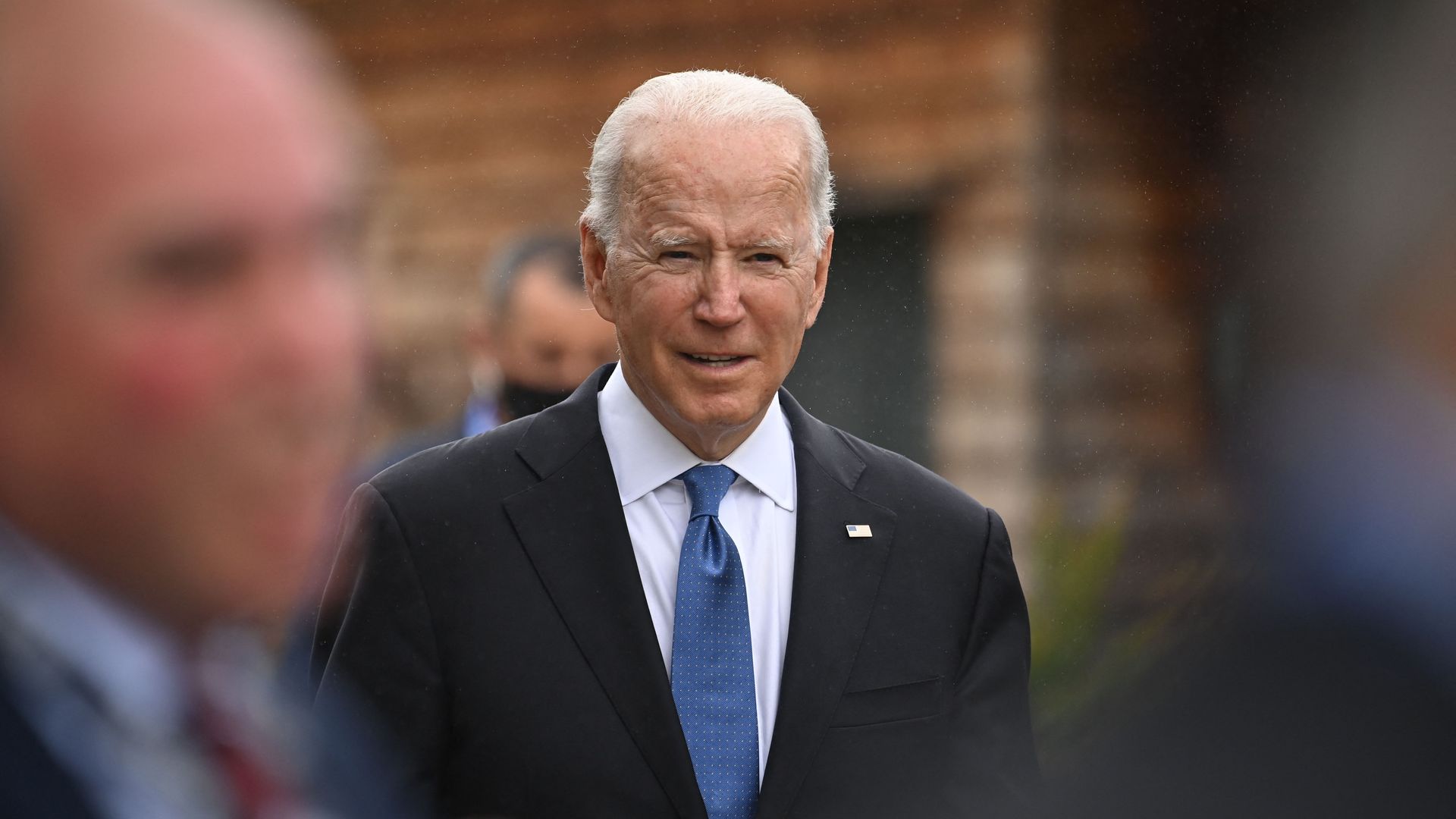 President Biden will devote $46 million in additional funding to meet "unexpected urgent refugee and migration needs," the White House announced Friday.
Why it matters: The surge of migrants at the southern border is one of the most prominent crises facing the administration. Migrant apprehensions at the border remain near 20-year highs, Axios' Stef Kight writes.
The funding will be pulled from the Emergency Refugee and Migration Assistance Fund and go to international organizations "related to the humanitarian needs of vulnerable refugees and migrants in Central America and third countries in the region."
The big picture: Vice President Harris recently met with leaders in Guatemala and Mexico to discuss corruption, human trafficking and migration, part of the Biden administration's effort to stem border crossings by addressing the root causes of migration.
Biden is considering bringing back a policy that would allow the U.S. government to more quickly deport families who illegally cross the border from Mexico.
Maritime smuggling of people into the United States has also been on the rise. Two recent capsized boats near San Diego and Key West showed the deadly consequences.
Go deeper