Pharma industry insiders disavow FDA's approval of Aduhelm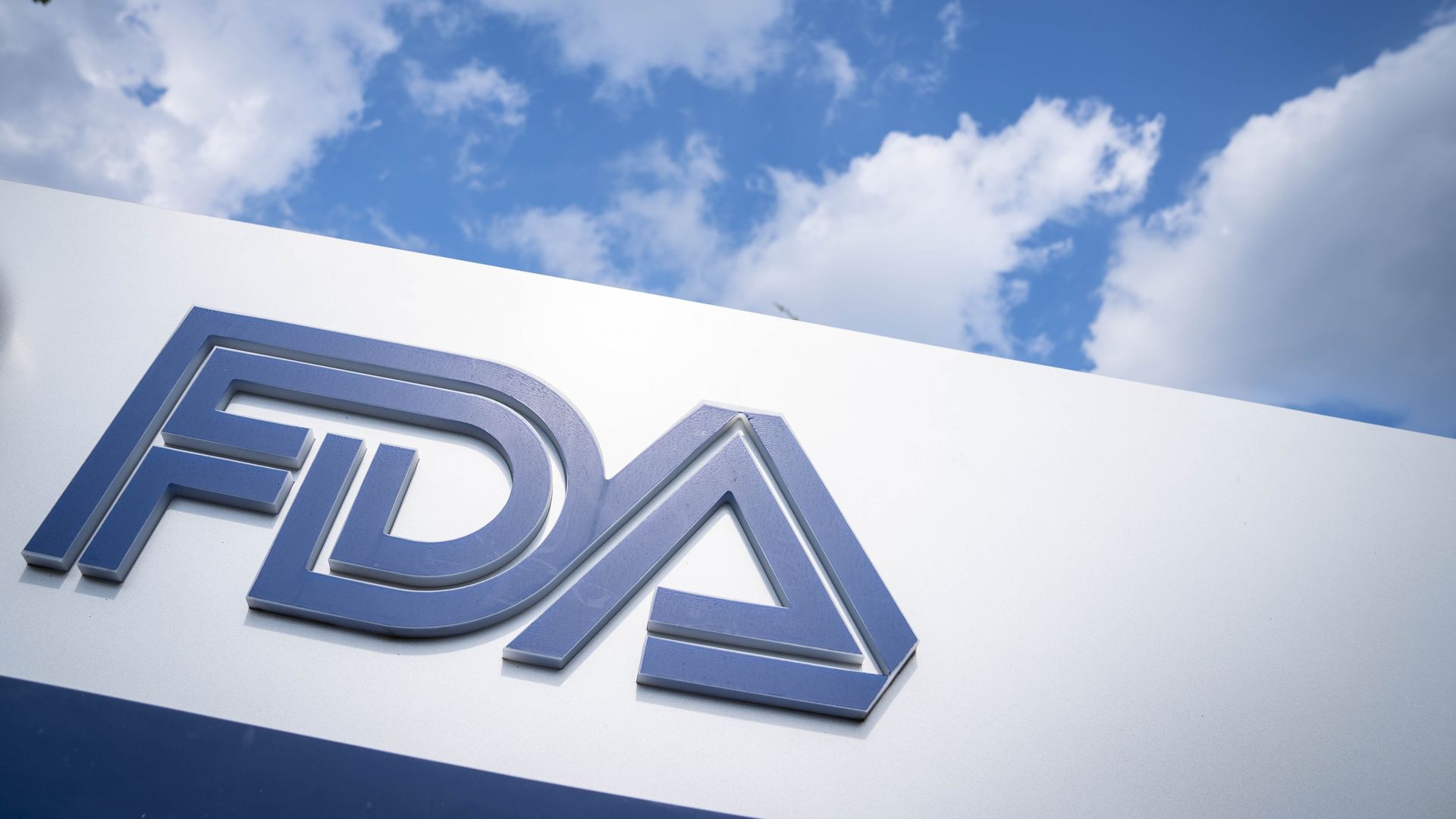 A new poll of more than 1,400 people who work in the biotech and pharmaceutical industries by John Carroll of Endpoints News reveals a clear consensus: The FDA made a big mistake approving Aduhelm, Biogen's Alzheimer's treatment, and the $56,000 price tag does not match any possible benefit.
Why it matters: Even the industry's own experts are not defending the FDA and Biogen.
What they're saying: Many of the submitted comments are worth reading in full, but this one captured the general tenor of the responses Endpoints received:
"Aducanumab priced at $56k with the efficacy of a sugar pill is taking advantage of patients, the health care system and is ruthless," one commenter said.
Go deeper