Moderna asks FDA to expand COVID-19 vaccine authorization to adolescents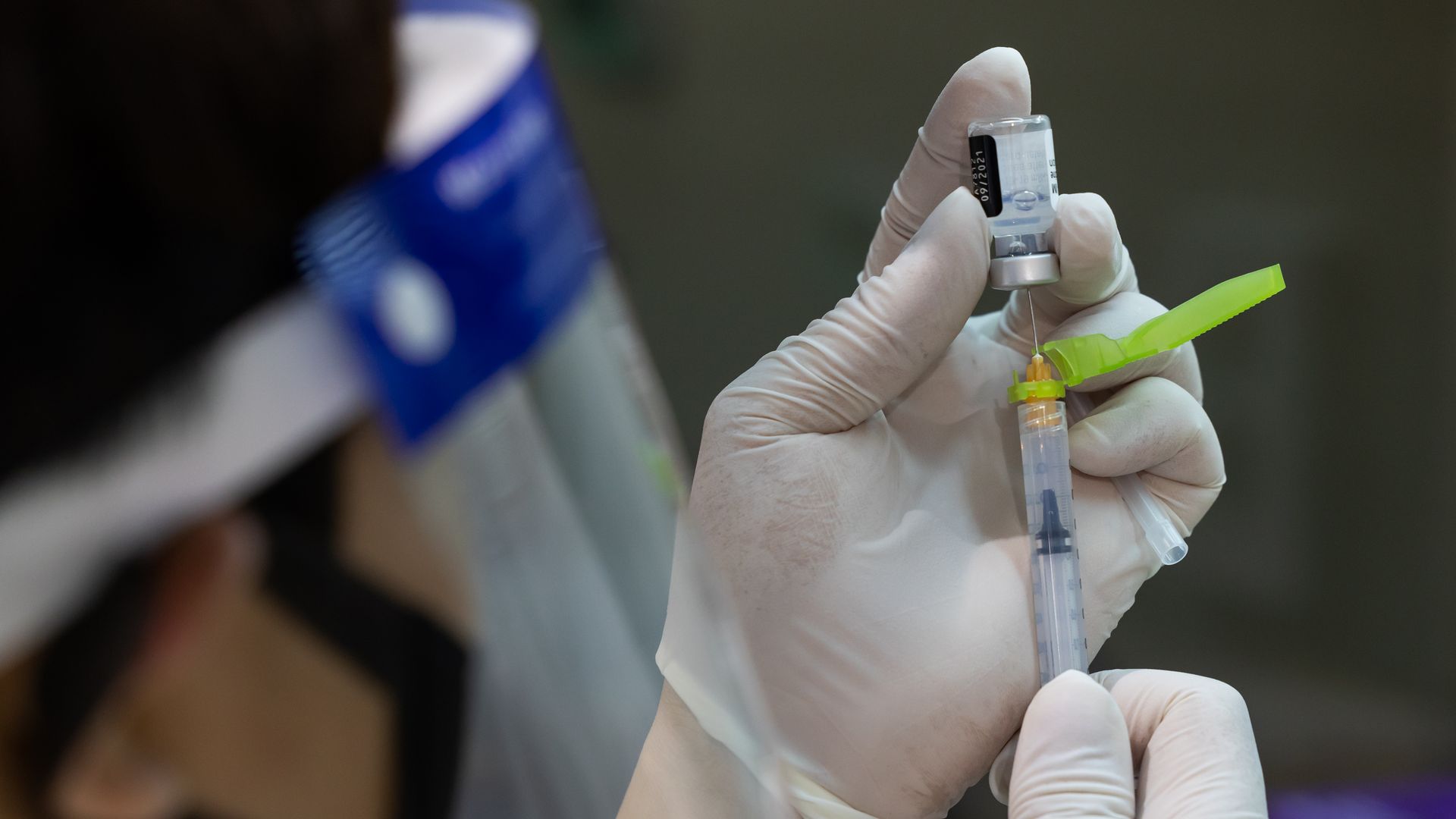 Moderna announced Thursday it has requested an emergency use authorization from the U.S. Food and Drug Administration for its coronavirus vaccine for use in 12- to 17-year-olds.
Why it matters: The emergency use authorization would allow for the use of the vaccine in adolescents before Moderna receives full FDA approval, a key step in speeding up the country's race to herd immunity and reopening schools safely this fall.
The FDA has thus far only authorized Pfizer-BioNTech's COVID-19 vaccine for use in adolescents.
Moderna's vaccine was found to be safe and 100% effective at protecting against COVID-19 in a Phase 3 trial of more than 3,700 participants between the ages of 12 and 17.
What they're saying: "We have already filed for authorization with Health Canada and the European Medicines Agency and we will file with regulatory agencies around the world for this important younger age population. We remain committed to helping to end the COVID-19 pandemic," Moderna CEO Stéphane Bancel said in a statement.
Go deeper