Kojima on COVID and creative process: "Just like after 9/11"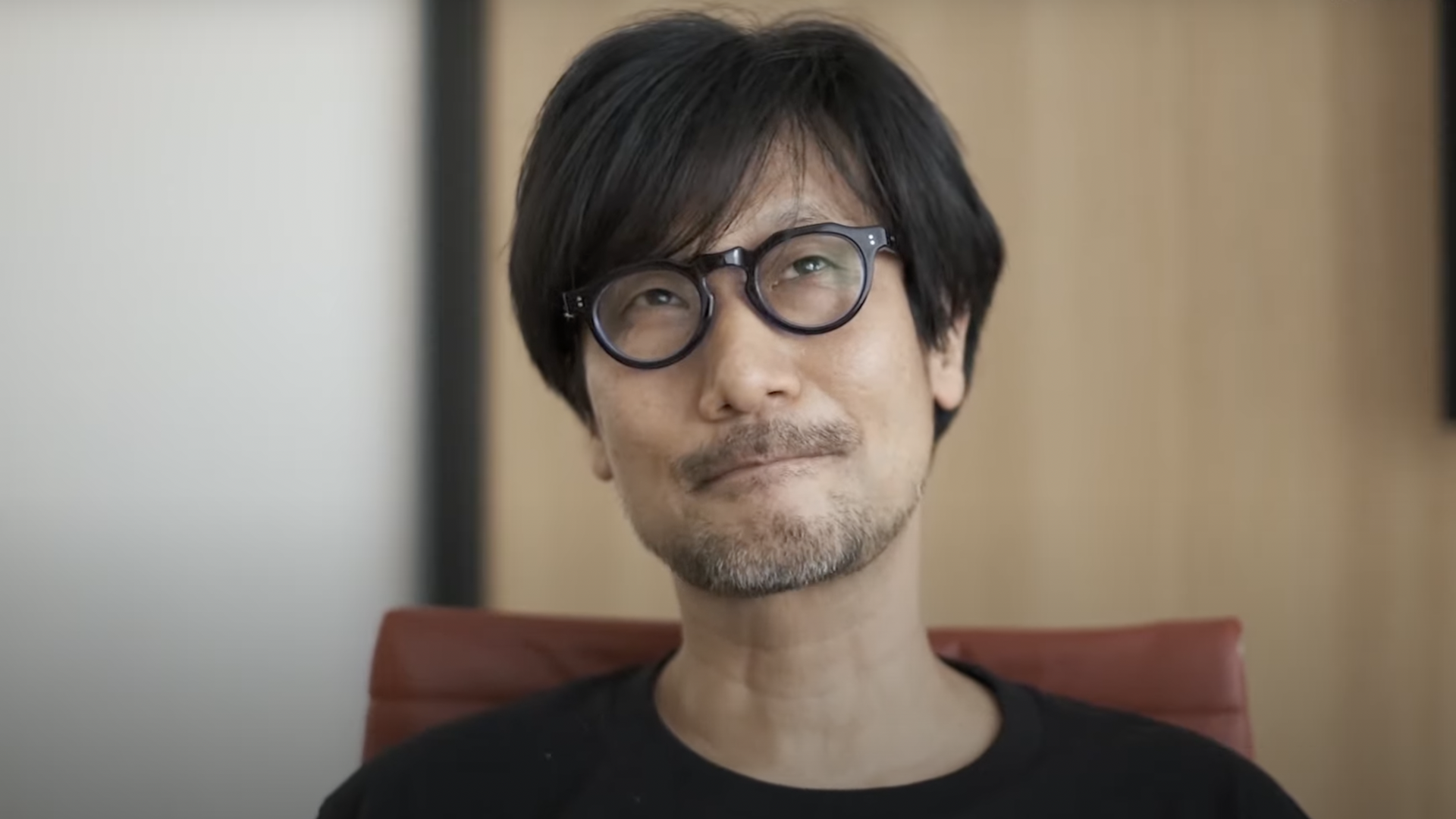 Gaming auteur Hideo Kojima says he is reconsidering his creative process in the wake of the coronavirus pandemic.
Why it matters: Kojima is hailed as a major (albeit often strange) creative force in games. His latest game, "Death Stranding," was an eccentric sci-fi tale about human connection in a ruined world.
In thinking about how he makes games, Kojima said during a taped interview aired on Summer Game Fest that he was always trying to predict what society might look like in five, 10, or 20 years. "But this time it came much too soon," he said, reflecting on the pandemic.
"But since the era is catching up so quickly, it's not really just fiction anymore. So I've been re-thinking my creative process. I guess all creators are thinking the same way. It's almost similar to what happened after 9/11, considering which direction we should go as entertainment. I think that this is a big assignment for us."
As for how he creates games now, it will no longer be "one step at a time," he said. "We have to adapt and think about new ways of creating, as entertainment can't fall behind. I have to think about what's going to happen in the future."
Part of that challenge for Kojima personally is that he likes to inject concepts about society into his work. "I need to really consider which prediction I make and which ways I introduce ideas to the player," he said.
What's next: Kojima announced "Death Stranding: Director's Cut" for PS5 with a teaser trailer.
Go deeper