"Elden Ring" game written by George R. R. Martin coming in January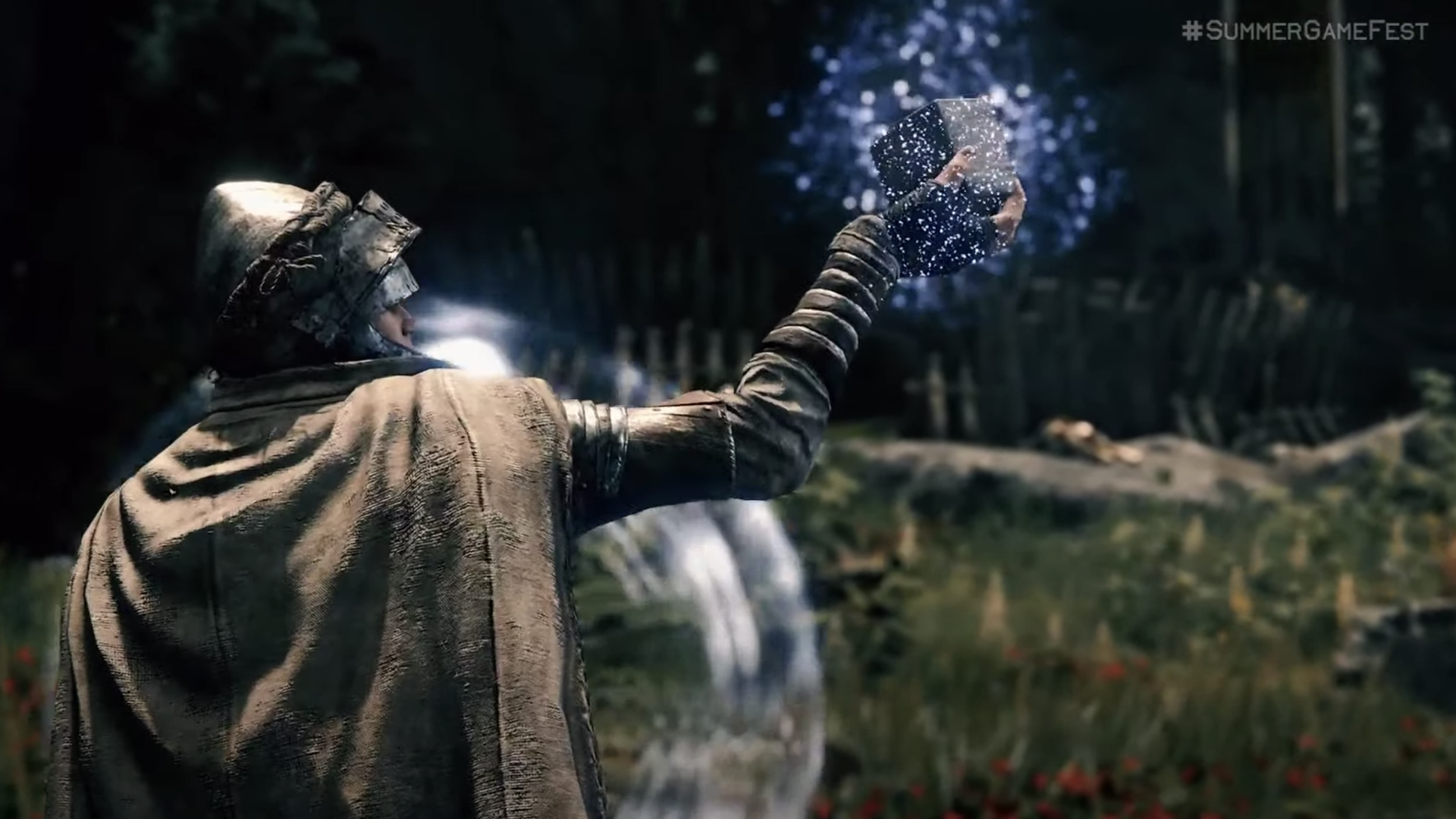 A gameplay trailer for "Elden Ring," the hugely hyped dark fantasy game made in collaboration with "A Game of Thrones" author George R.R. Martin, closed today's first big showcase of this year's E3 gaming hype season.
Why it matters: It's the latest high-profile game in a long tradition of titles that are announced and vanish for years with no updates.
"Elden Ring" was first shown in a trailer in mid-2019 but then disappeared, birthing memes and a lot of online pleadings for another glimpse. (There was even a YouTube channel devoted to daily non-updates about the game.)
Despite the break between the original announcement and today's at Summer Game Fest, we still know very little about it.
Between the lines: "Elden Ring" comes from FromSoftware, acclaimed makers of the punishing and cherished "Dark Souls" games, with a story by Martin.
That dream combo left fans hungry for more, but publisher Bandai Namco has barely mentioned it since the original tease.
Today, gameplay footage showed a knight on horseback fighting massive monsters amid the kind of intense combat From Software is known for.
Martin is beloved by fantasy fans, but he's not exactly known for turning around timely stories. "A Song of Ice and Fire" series readers have been waiting for the newest book for over a decade.
"Elden Ring" is slated for release on Jan. 21, 2022, for PC, PlayStation and Xbox platforms. And now some other game will keep fans waiting.
Other highlights from today's showcase:
"Metal Slug Tactics" (PC) — A strategy gaming take on a classic '90s side-scrolling series.
"Anacrusis" (PC, Xbox Game Pass) — An "infinitely replayable" four-player co-op game set in a world inspired by '70s sci-fi, with development led by a lead creator of the "Left 4 Dead" games.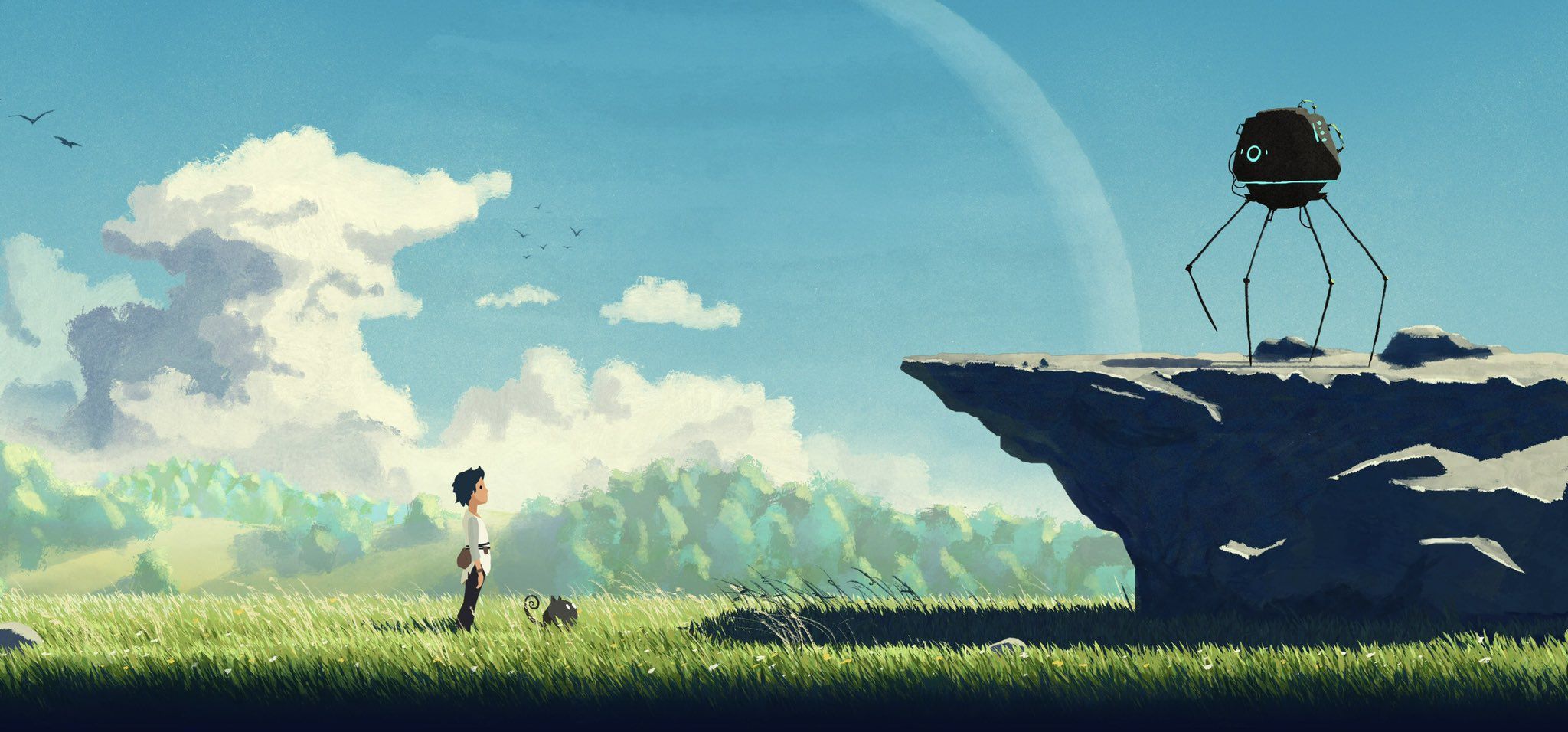 "Planet of Lana" (PC, Xbox) — A hand-painted side-scrolling game about exploring a strange, beautiful world
"The Dark Pictures Anthology: House of Ashes" (PC, PlayStation, Xbox) — A horror game in which U.S. soldiers go looking for chemical weapons in Iraq in 2003 and find monsters instead.
What's next: The showcases will continue over the next several days, including big events from Xbox and Nintendo on Sunday and Tuesday, respectively.
Go deeper