First-ever NFT sold for $1.47 million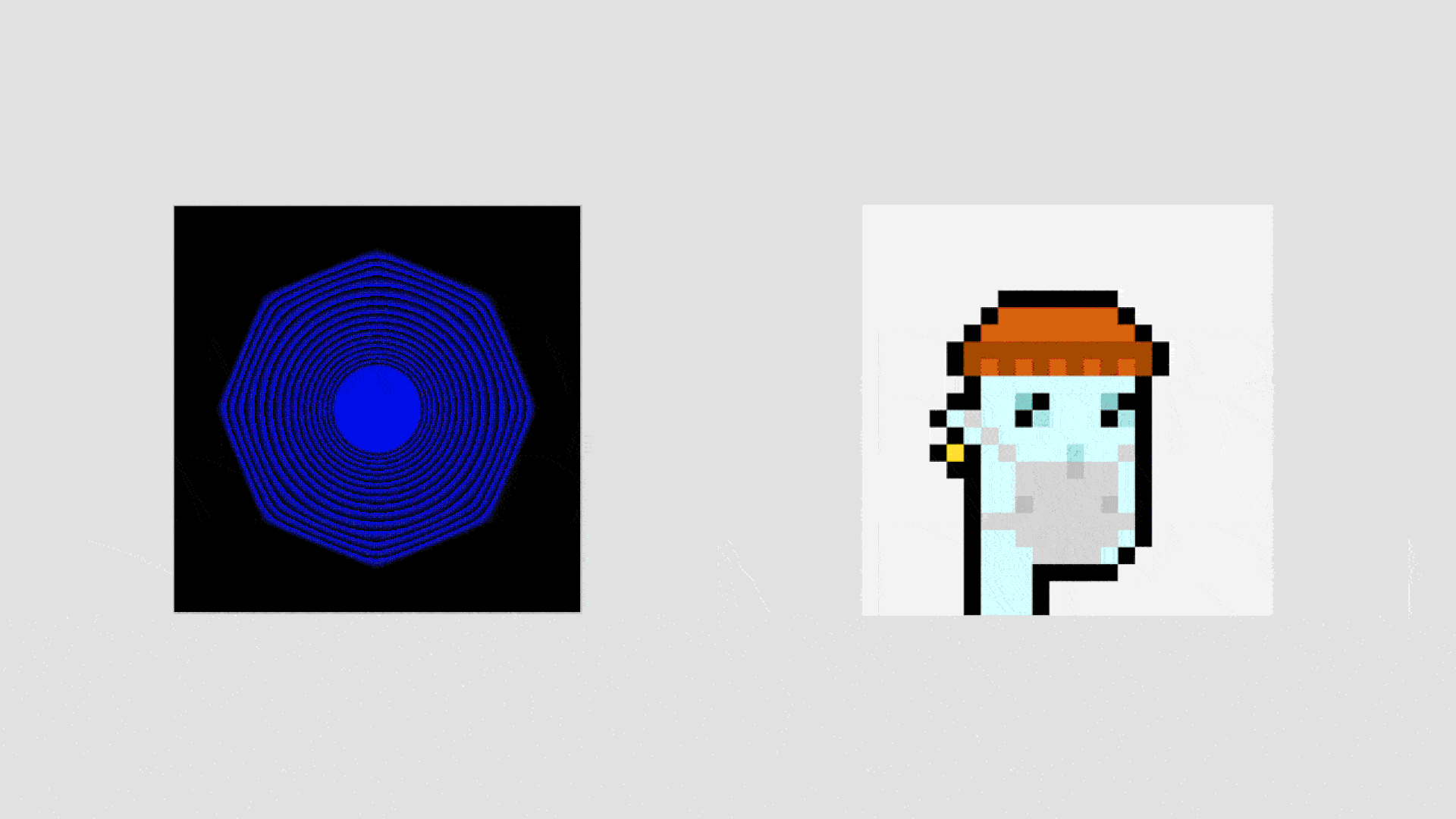 The first-ever NFT, Kevin McCoy's "Quantum," was auctioned this morning for $1.47 million, about half an hour after one of 10,000 CryptoPunks sold to betting-technology billionaire Shalom Meckenzie for $11.75 million.
Why it matters: The auction ratifies a truth about the art market that is understood more in theory than in practice.
The amount of money an artwork is worth is overwhelmingly a function of willingness to pay within a tiny group of incredibly rich collectors — much more than it is a function of intrinsic artistic quality.
In the clubby world of NFT collectors, the community that has grown up around CryptoPunks is large, rich, and highly liquid. The more traditional art world, by contrast, which produced "Quantum," is more hesitant to get into NFTs and less confident that they will retain their value.
The bottom line: Sotheby's talked up "Quantum" as a "seismic genesis work" comparable to pieces by Picasso, Malevich, and Duchamp. The crypto world, however, still prefers the equivalent of digital trading cards.
Go deeper