Ubisoft transitioning to "hybrid" approach for remote and office work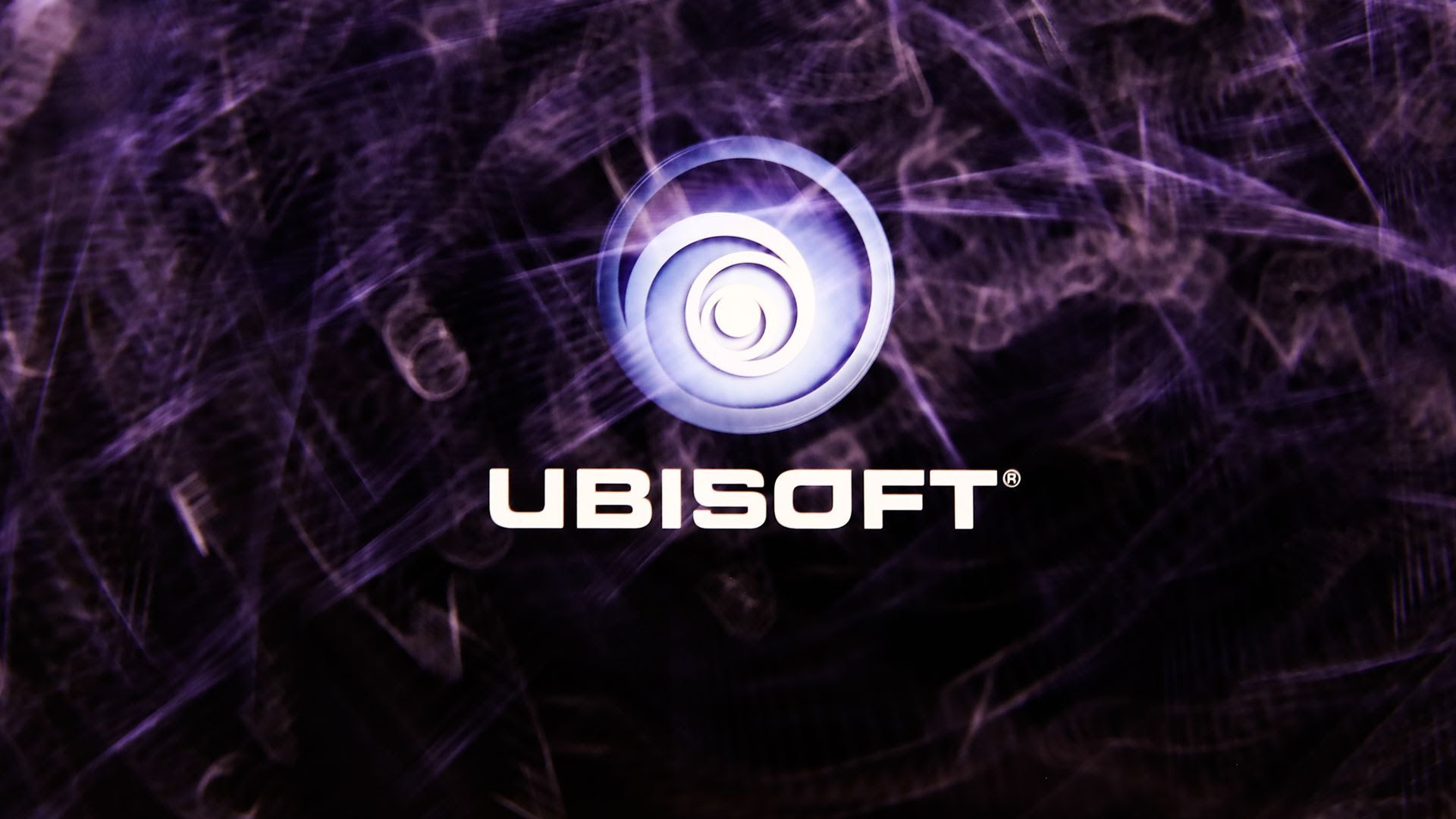 Ubisoft will take a "hybrid" approach as it prepares for developers to return to the office, according to a teamwide message shared by chief people officer Anika Grant.
The big picture: A year of working from home has changed the way we think about offices.
For some developers, it's made productivity difficult as they've had to adapt around issues like child care, work-life boundaries, and infrastructure.
But there are positives, too. When companies don't limit their workers to a specific location, they can draw from a wider pool of candidates. It also gives workers more control over where they live and their own resources.
Grant said that Ubisoft will embrace a "tailored approach" to work in the future, with the option for some roles to be fully remote. These working arrangements are expected to begin in September.
"This approach allows us to account for the variety of job families, locations, and preferences that make up our more than 20,000-person strong global company," she said.
"We will avoid a one-size-fits-all approach and empower local leaders to make the best decisions for their teams and their projects to drive productivity, quality and ensure happy and healthy teams."
Not all jobs can be done remotely. "Jobs that are incompatible with working from home given their nature or due to technical constraints will remain fully office based."
The bottom line: COVID will have a lasting impact on how developers make games, beginning with where they do their work.
Go deeper