Trump DOJ secretly pursued CNN reporter's records for months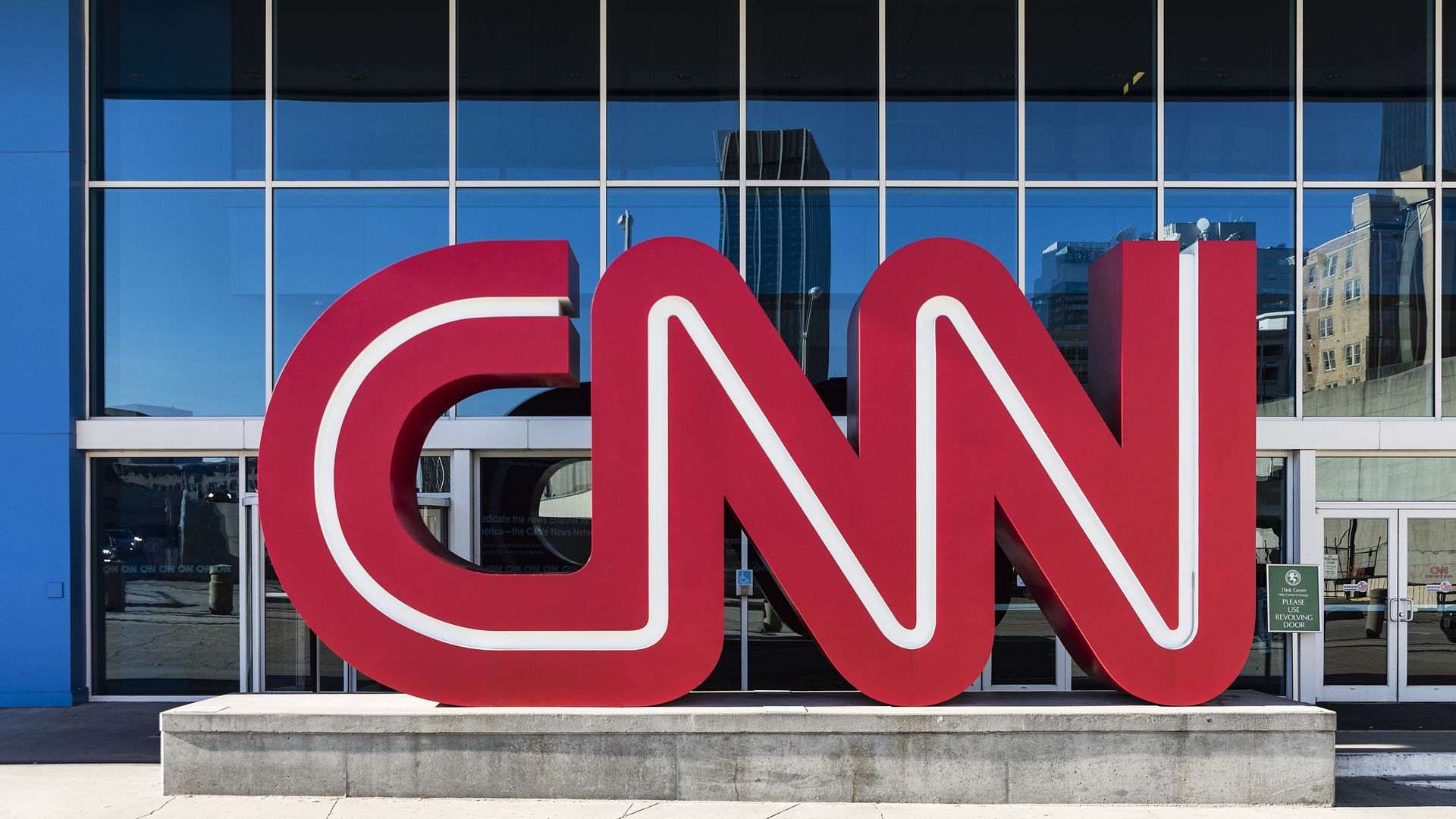 New details emerged Wednesday about the Trump administration's months-long battle with CNN to obtain the email records of a reporter, which included putting a CNN general counsel under a gag order, the network reported.
Why it matters: The details reveal the extreme lengths the Trump Department of Justice took to keep its pursuit to gain access to CNN Pentagon correspondent Barbara Starr's emails cloaked in secrecy.
Details: CNN's general counsel David Vigilante was sent a secret order issued by a federal magistrate judge on July 17, 2020, ordering CNN to produce records of Starr's emails that were sent between June and July 2017.
Vigilante was barred "from sharing any details about the government's efforts with anyone beyond the network's president, top attorneys at CNN's corporate parent and attorneys at an outside law firm," CNN reported.
"I've never encountered a situation like this," Vigilante said this week, per CNN. "I felt like there was a sword of Damocles over me for the year."
A secret court battle continued for months, per CNN.
The big picture: Starr was made aware of the DOJ's efforts to gain access to her communications for the first time in May 2021.
About two weeks earlier, it was revealed that the DOJ under former President Trump also obtained phone records of three Washington Post reporters in 2017.
It was later reported the Trump DOJ secretly seized the phone records of four New York Times reporters.
The Justice Department under President Biden has said it will no longer secretly seize reporters' records in leak investigations.
Go deeper