Western Michigan University gets "historic" $550M anonymous donation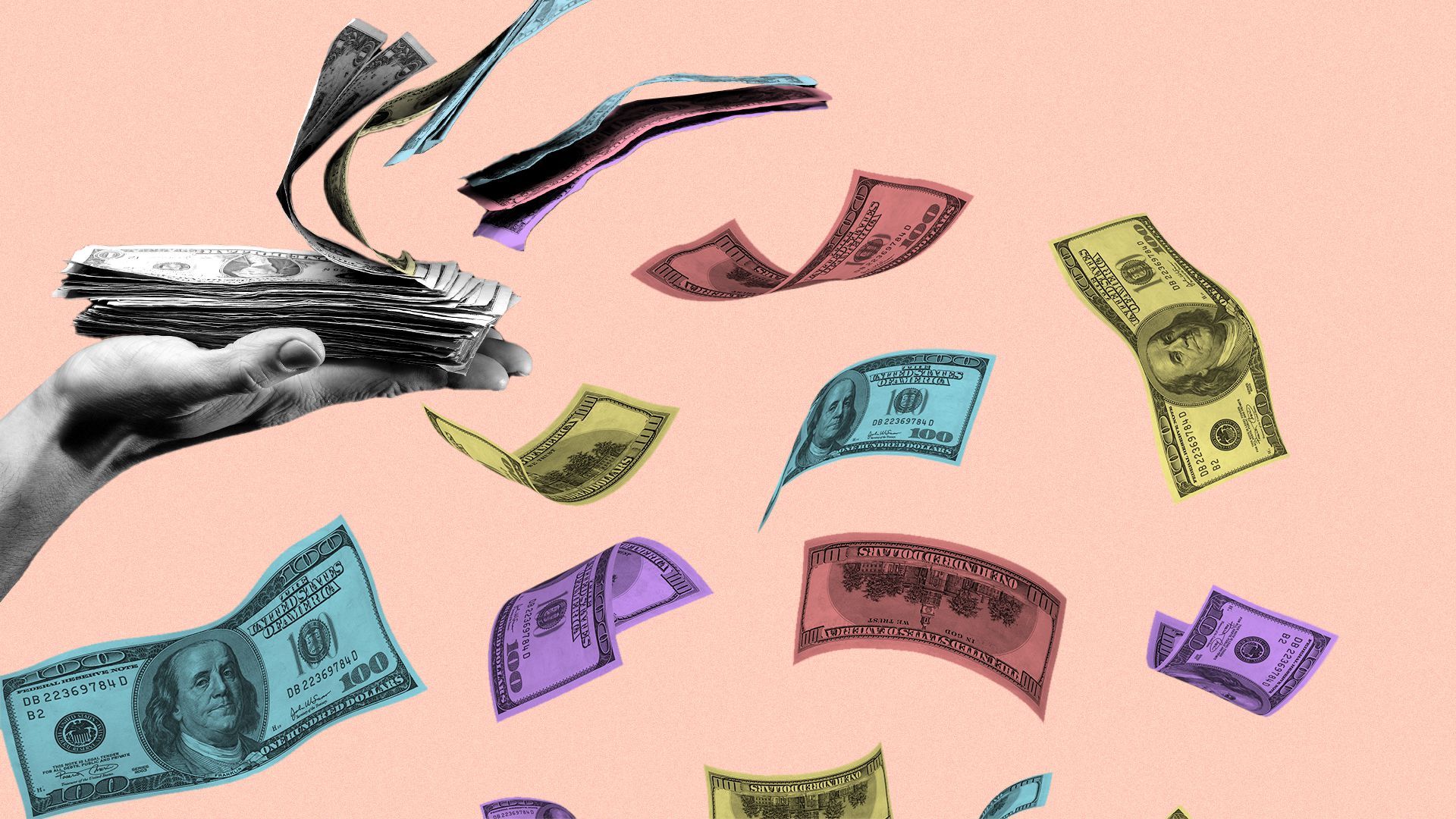 Kalamazoo's Western Michigan University on Tuesday announced it received a $550 million donation from a group of anonymous alumni.
Why it matters: The donation is the "largest gift for a public institution of higher education in U.S. history," WMU said.
By the numbers: The institution will receive the donation over 10 years, according to the Washington Post.
$200 million will go to financial aid.
$300 million for the university's medical school.
$50 million for its athletics program.
What they're saying: "The gift will fund scholarships, advance medical education and research, support faculty expertise, increase athletic competitiveness and make possible numerous student-centered initiatives," WMU said.
"This is a striking vote of confidence in the direction of Western, an expression of excitement for our medical school's next decade, a major commitment to our athletics program and belief in the promise of our community," WMU president Edward Montgomery said.
"[F]or WMU, each of the component gifts is the largest on record ever received by probably a factor of three. The size and impact of this gift will generate opportunities not just for this year, not just for next year but will catalyze opportunities that will change the condition and transform lives for generations to come."
Go deeper