The need for diversity in video game character creators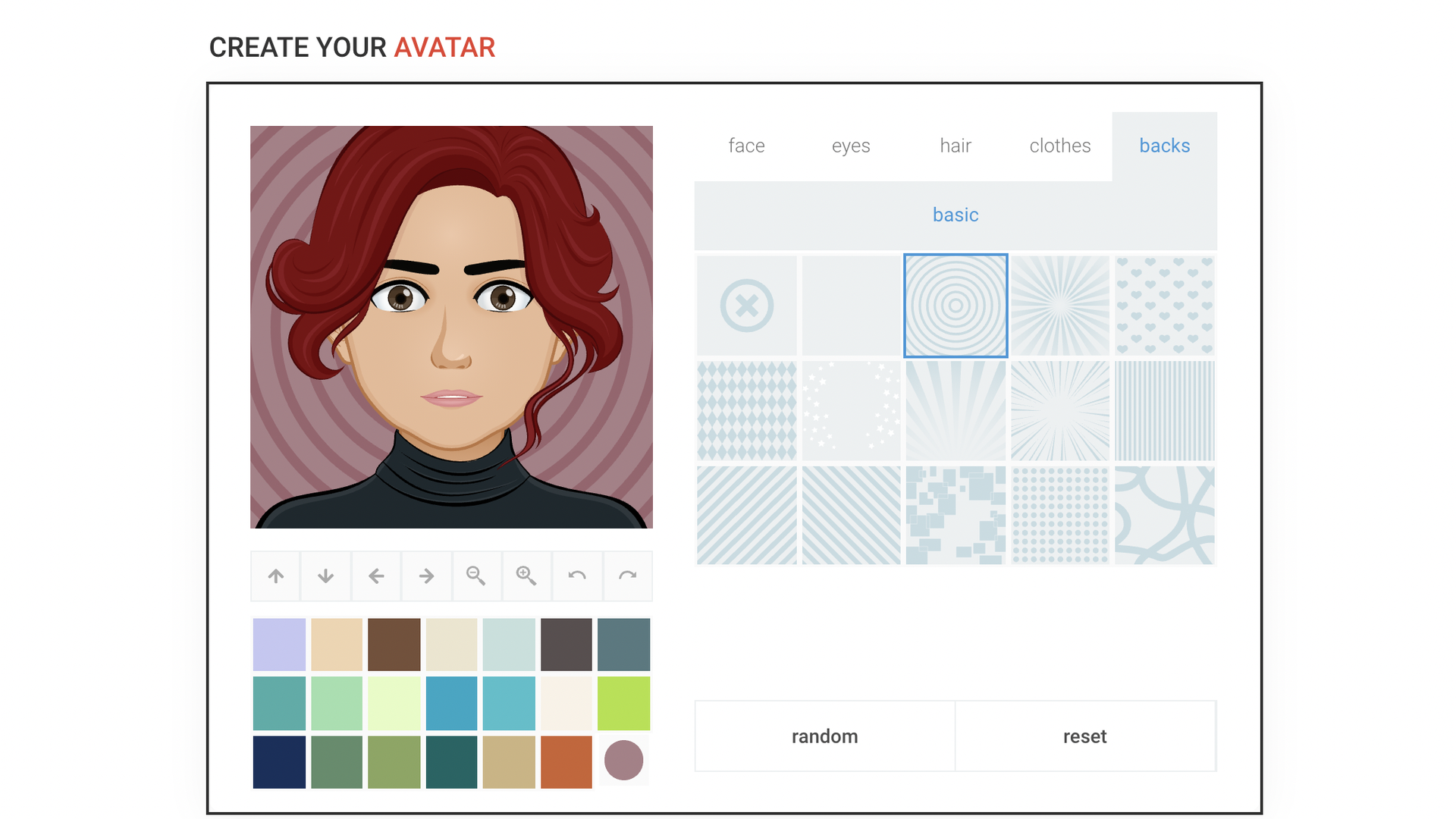 The character creator built into the official E3 portal for this year's event is a reminder of how important it is to be able to personalize avatars in the gaming space.
Why it matters: The biggest gaming show of the year is going all-digital, and registered participants are being asked to identify themselves through a very narrow set of criteria.
The big picture: Character creators raise a larger question of who gets to be included in the games space, and people need to have options that accurately represent them.
This includes everything from hairstyles and skin tone to gender expression and accessibility.
Lack of options in representation happens often in video games. Given the E3 portal's gamification of the event with trophies and daily goals, this feels like another instance of that.
An essay from Bobby K. on Can I Play That? explores through games like "Miitopia" and "The Sims," which don't allow players to represent their physical disabilities, meaning players "cannot see in our virtual versions of ourselves what we can in our physical selves."
BioWare's recent trilogy remaster, "Mass Effect Legendary Edition," attempted to fix its poor creation choices for non-white players by adding more options like hairstyles.
What they're saying: The response to the creator has generally been bemusement, but a few criticisms stand out above the rest.
Kotaku writer Ash Parrish points out that "once again, a character creator neglects the wider range of kinkier hairstyles beyond the simple afro, and the one that's there is pretty ugly."
The Gamer's Jade King tweeted that "the E3 portal only has 'he/him' pronouns on the notifications system and nothing on the user end to change it — so being misgendered with my hot new announcements is fun."
The bottom line: PC Gamer described the portal as "a shockingly barebones, ill-conceived website for what's supposed to be the biggest show in the calendar."
Go deeper