White House COVID-19 senior adviser announces departure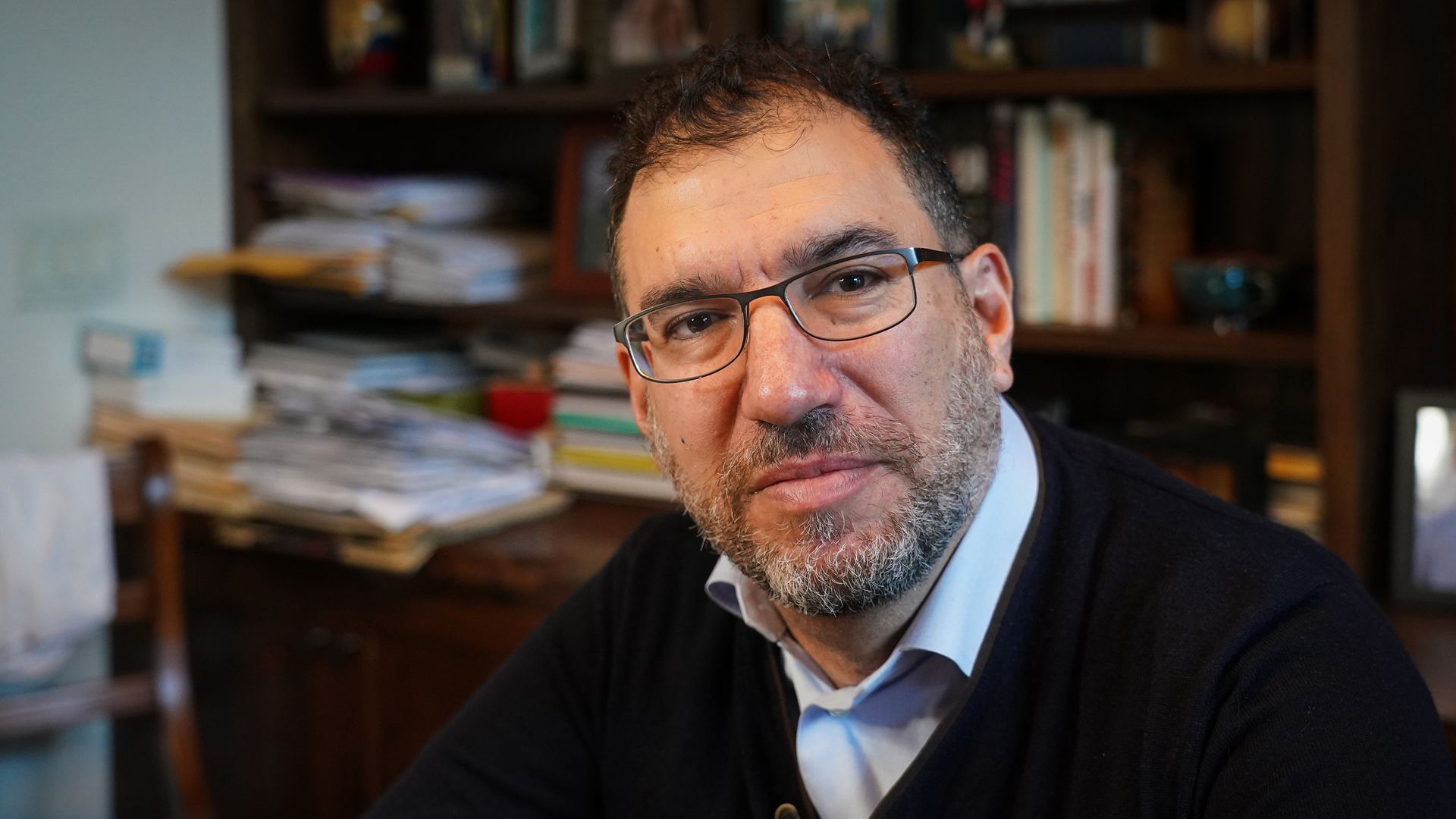 Andy Slavitt, the White House senior adviser for coronavirus response, announced on Tuesday he is leaving his temporary role.
Why it matters: Slavitt, who was appointed to the position in January and was expected to leave this month, urged Americans in his final press briefing to not "let our progress be a reason for taking our foot off the pedal."
What he's saying: "Threats remain," Slavitt said. "We must push harder so more Americans can return to normal life with the peace of mind that comes with being vaccinated."
"Andy, you are a class act, and we will miss you greatly," Anthony Fauci said at the briefing.
Slavitt said his last day will be Wednesday.
Context: Before joining the White House, Slavitt was the acting chief of Medicare and Medicaid during the Obama administration, where he helped fix the botched rollout of Healthcare.gov.
Go deeper