Key tech vendor for Congress latest victim of ransomware attack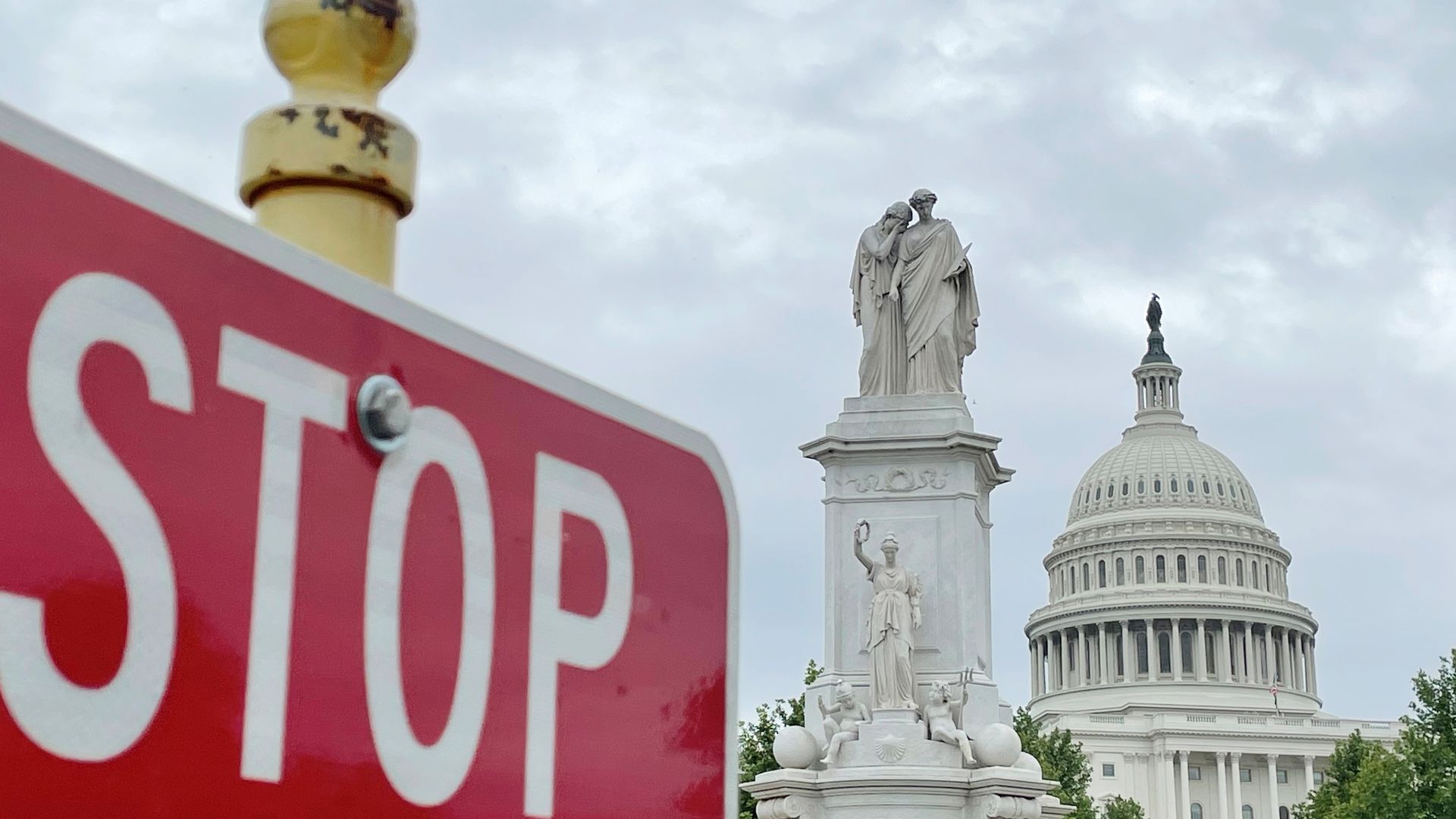 iConstituent, a tech vendor that provides constituent outreach services to many House offices, is the latest major target of a ransomware attack, Punchbowl News reports.
Why it matters: For several weeks, nearly 60 House offices have been unable to receive constituent information as a result of the attack, according to Punchbowl.
Currently, there is no indication that broader House IT systems have been compromised, the chief administrative officer of the House said in a statement confirming the attack.
Between the lines: iConstituent offers a "Constituent Engagement Platform," which allows users to "easily connect with constituents, collaborate on casework, and manage all internal and external communications."
The vendor lists the states of Georgia, Hawaii, and Nevada, among others, as clients.
House offices have made more than 200 payments to iConstituent in the first quarter of 2021 totaling hundreds of thousands of dollars, according to Punchbowl.
Go deeper ... Senate sergeant-at-arms: Cyber attack against Congress "keeps me up at night"
Go deeper