Photo-sharing app Dispo raises $20 million after controversy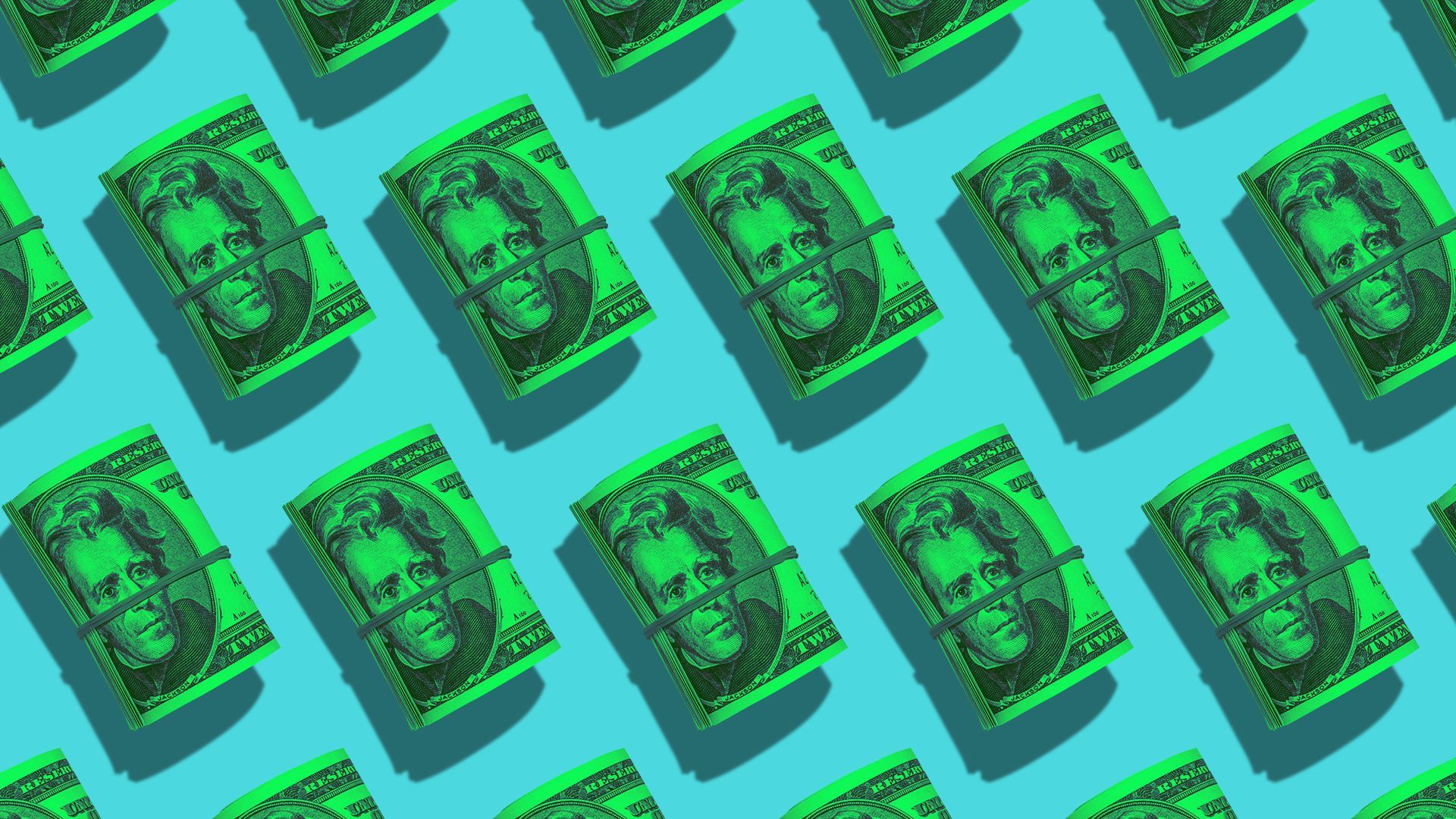 Dispo, maker of a photo-sharing app inspired by disposable cameras, has raised $20 million in Series A funding, Axios has learned.
Why it matters: That's the same amount investors had committed until some got cold feet over controversies involving co-founder and YouTube star David Dobrik, which led to his resignation.
The startup publicly announced the round on Tuesday, but without disclosing a dollar amount.
Go deeper