UnitedHealthcare changes ER coverage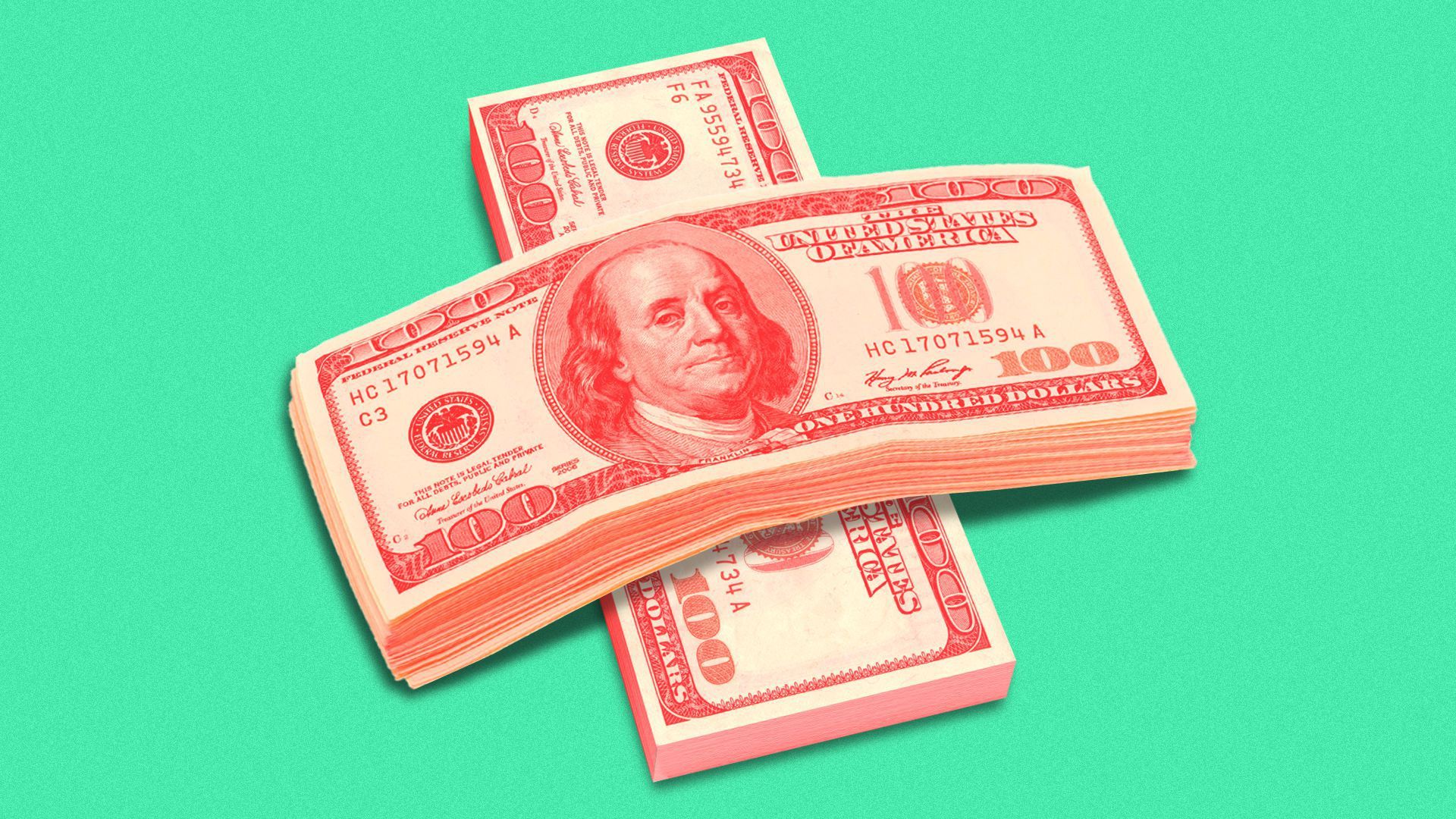 Starting July 1, UnitedHealthcare says it plans to reduce coverage of — or stop paying for — non-emergency trips to the ER.
Why it matters: Unnecessary emergency room visits are a major source of wasted spending in U.S. health care. But critics say this policy from the nation's largest health insurer could hurt patients who mistakenly believe they'll be covered.
The policy has exceptions, such as for patients who are ultimately admitted and children under 2.
But visits determined to be non-emergencies will require providers to complete an attestation challenging the call.
This policy comes just a few years after Anthem unveiled a similar policy that faced pushback in 2018.
What they're saying: "The goal here is chilling — so people second guess whether to seek care for their symptoms," tweeted Seth Trueger, an emergency doctor at Northwestern Emergency Medicine.
Editor's note: This story has been corrected to reflect that providers have to complete an attestation (not patients).
Go deeper