Supreme Court rules against immigrants in TPS who entered the U.S. illegally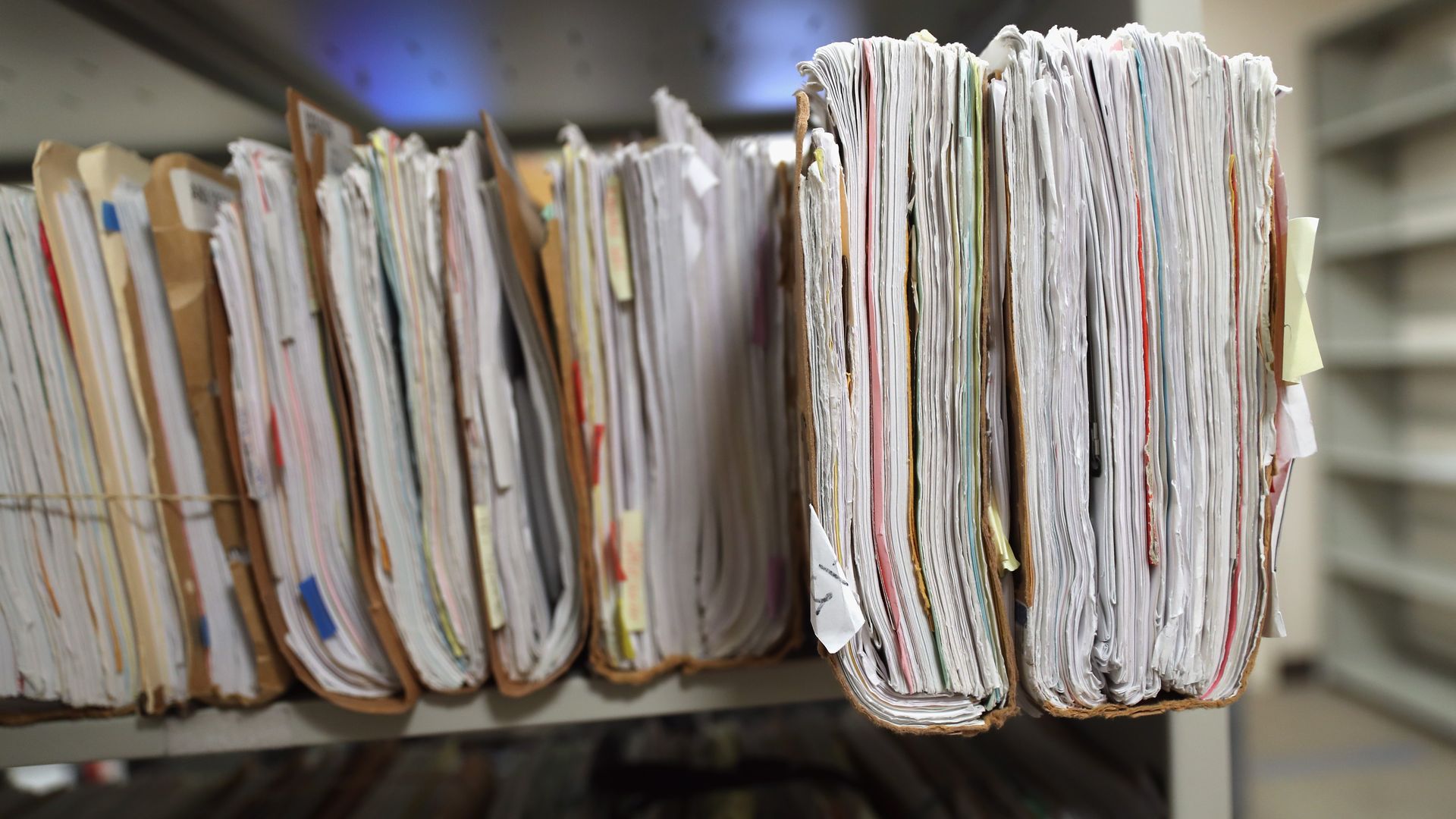 The Supreme Court ruled unanimously Monday that immigrants who acquired a temporary stay in the U.S. for humanitarian reasons are ineligible to become permanent residents if they entered the country illegally, CNN reports.
Why it matters: About 400,000 people from 12 countries live in the United States under Temporary Protected Status. The designation shields people who have come from countries ravaged by war or disaster from being removed from the country.
Background: At question in the case was whether TPS status inherently means immigrants who entered the country unlawfully have been "inspected and admitted or paroled" into the U.S. — one of the eligibility requirements to obtain a green card.
The case at issue was that of Jose Sanchez and Sonia Gonzales, who came to the U.S. illegally in 1997 and 1998 and applied for TPS in 2001 after a series of earthquakes hit El Salvador, their country of origin.
The couple sought to become lawful permanent residents in 2014. However, their efforts were ultimately denied by U.S. Citizenship and Immigration Services, which said they had not been formally admitted to the country.
A district court ruled in their favor, but an appeals court later reversed the ruling.
Worth noting: The House of Representatives has passed legislation that would have made it possible for TPS recipients to be granted permanent residency. But the bill faces uncertain prospects in the Senate, per the Chicago Tribune.
What they're saying: "Today's decision is not just a setback for those immigrants currently in Temporary Protected Status who did not enter the United States lawfully," Steve Vladeck, CNN Supreme Court analyst, said. "It also reinforces the barriers that Dreamers would face until and unless Congress provides a statutory path to some kind of permanent lawful status."
Vladeck continued, "The Executive Branch may have some authority to confer forms of temporary legal status on those who crossed the border without permission, but the Supreme Court today reinforced, however indirectly, that only Congress can provide a permanent answer."
Go deeper