America's next big wave of sick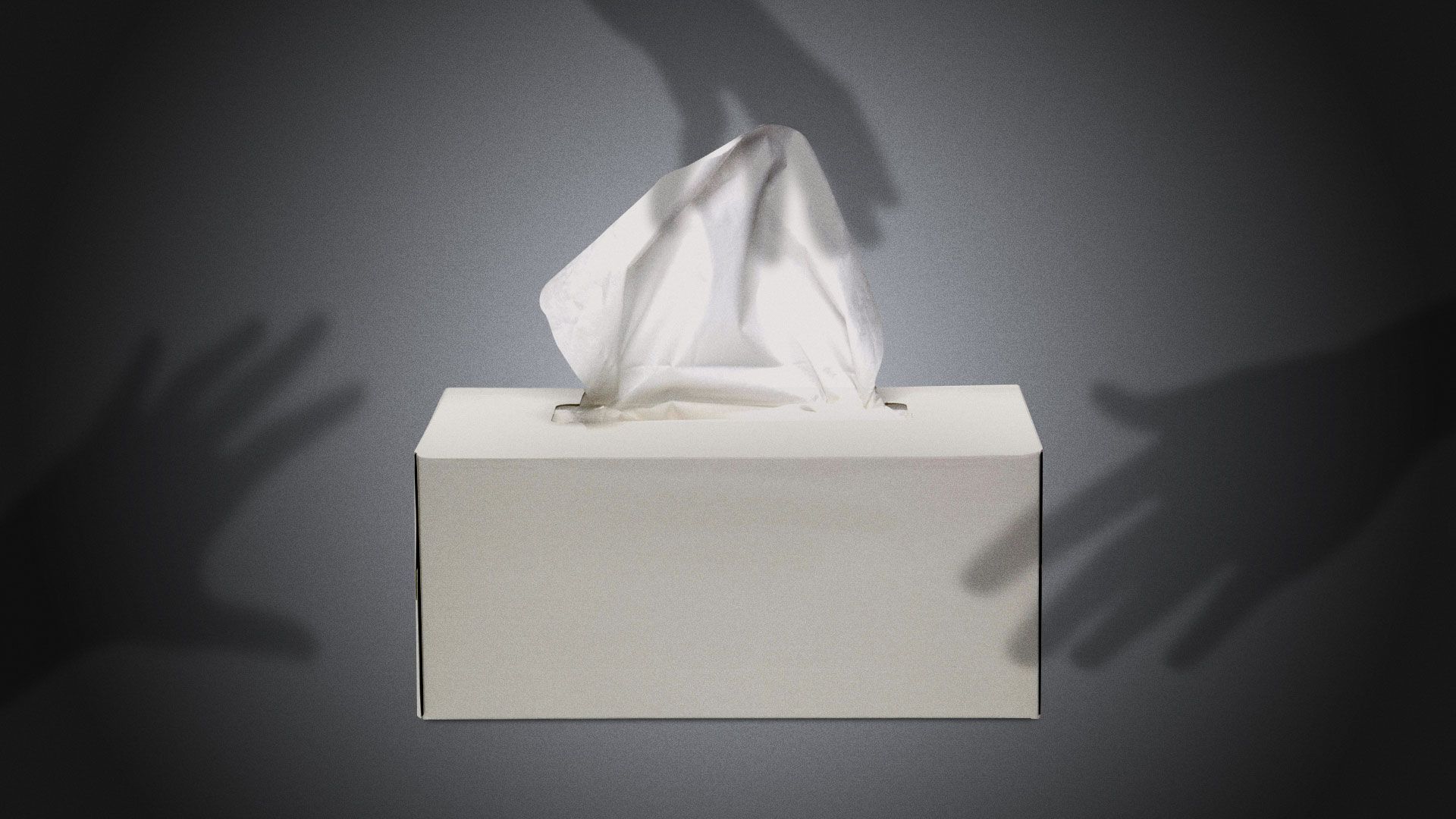 Influenza cases and other common viruses have been at historically low numbers for the past year due to the safety precautions taken by the public to stifle the spread of COVID-19. But that could change soon.
Driving the news: Experts say the last year and a half, we've largely gone without "boosts" to our adaptive immunity from exposure to viruses, as STAT News reported recently. And if flu cases start to rise in the fall, buckle up.
What they're saying: If the U.S. starts seeing the uptick in flu cases in October or November, "that would be a sign that we're going to be in for ... a strong flu season," said Andy Pekosz, professor of Molecular Microbiology and Immunology at the Johns Hopkins Bloomberg School of Public Health.
A typical flu season begins in late December, early January.
"You've lost one pathway to immunity, which is natural infection," last flu season, said Ryan Langlois, associate professor in the microbiology and immunology department at the University of Minnesota. "We've never been in this situation."
State of play: Already, cases of respiratory syncytial virus, or RSV, have surged across the country in recent weeks for the first time since the pandemic started as the country started to open back up.
What to watch: Last year's flu vaccination rates were the highest seen in years. If we see an early flu season, the public health guidance to get the flu vaccine will be that much more important and, in some cases, it may make sense to ask individuals who are high-risk to wear masks, Langlois said.
Go deeper