Study: iPhone 12's charging system may interfere with cardiac implants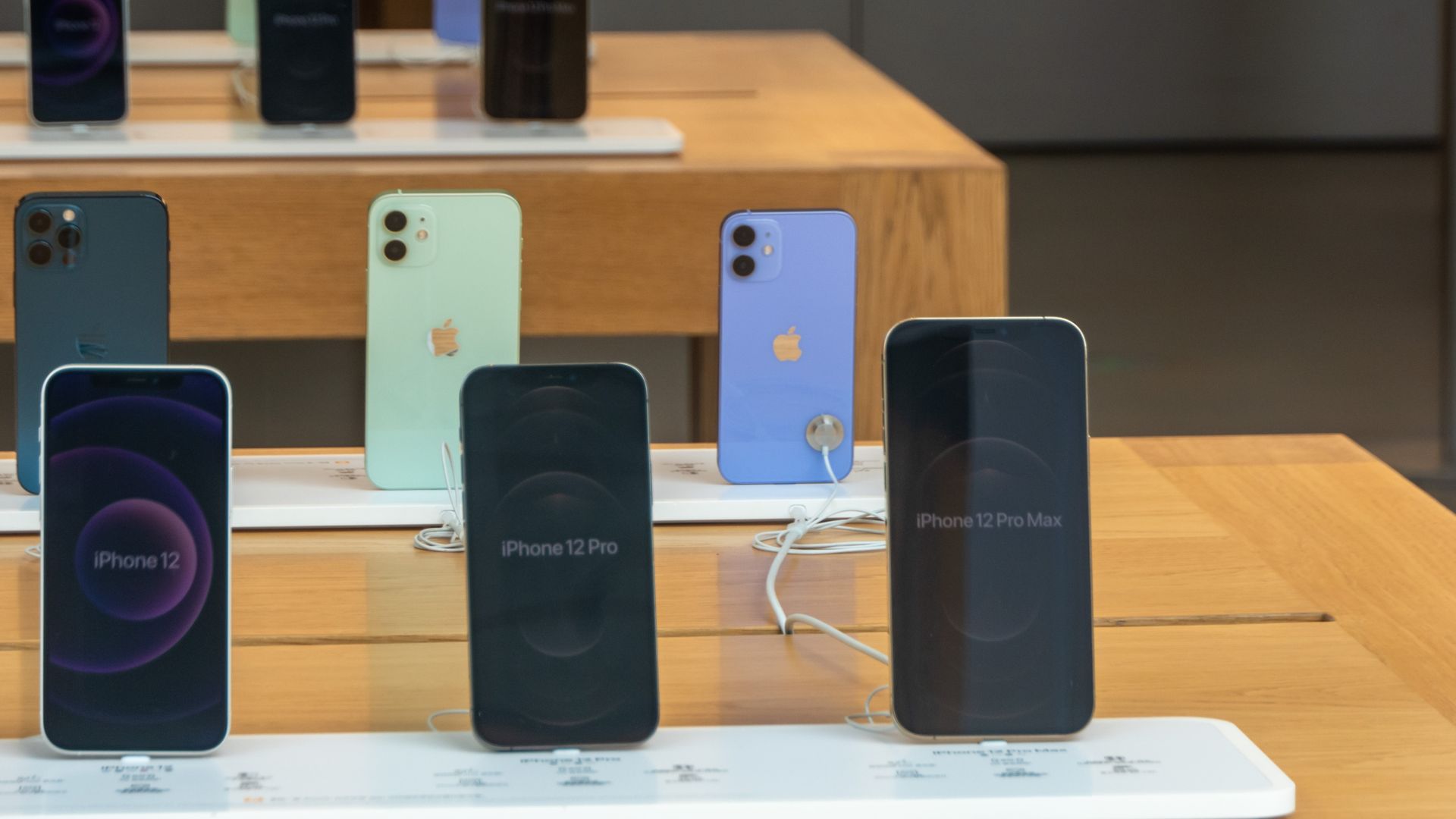 A study published in the Journal of the American Heart Association this week found that the iPhone 12's magnetic charging system may interfere with cardiac implantable electronic devices.
Why it matters: Authors of the study said the phone's Magsafe charging technology can produce a magnetic field strong enough to potentially "inhibit lifesaving therapy" if placed directly on the skin over one of the implantable devices.
How it works: The team of researchers studied the charger's affects on 11 different types of CIEDs and found it was able to trigger "magnet reversion mode" in the devices.
In pacemakers, this means the device is pacing at an asynchronous rate while the mode in implantable cardioverter defibrillators may suspend antitachycardia therapies, which are needed to interrupt a tachyarrhythmia episode.
The big picture: Another study in the Heart Rhythm Journal in January also concluded the charging system can affect CIEDs.
Apple has recommended that users with CIEDs keep their devices away from their iPhone 12s and charging accessories by "more than 6 inches / 15 cm apart or more than 12 inches / 30 cm apart if wirelessly charging."
Go deeper