Report on sex abuse in schools roils Mexico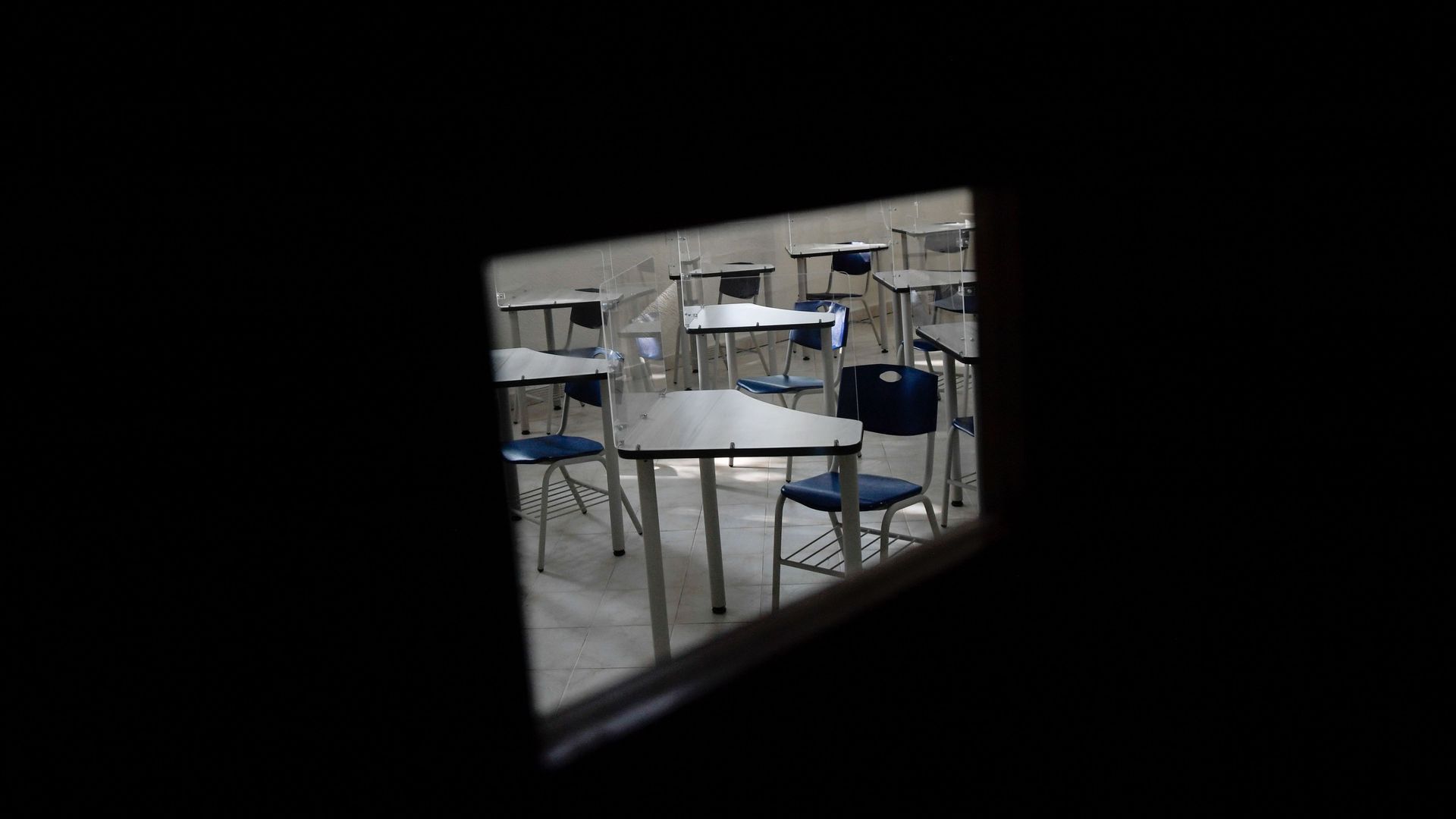 There's been a pattern of institutional sexual abuse against children as young as 3 years old in schools in central and southeast Mexico, according to a report written by lawyers of a civic group who have litigated cases against education employees.
Why it matters: The allegations have surfaced days before public and private schools in most Mexican states are set to return to in-person classes.
The report details cases with hundreds of victims from 18 schools and childcare centers showing "similar abuse tactics."
These include making tied up or gagged kids touch adults wearing cartoon masks and forcing students to watch the abuse of other children.
In some cases the schoolchildren spoke of being recorded, suggesting exploitation for pornography.
In response, President Andrés Manuel López Obrador is promising child protective measures. He has spoken in favor of using his party's majority in Congress to make sure sex crimes against minors have no statute of limitation.
Polls for this Sunday's midterm elections estimate Morena will keep control of Congress, albeit with fewer seats, and of many key governorships.
Go deeper