Biden recognizes 40th anniversary of AIDS epidemic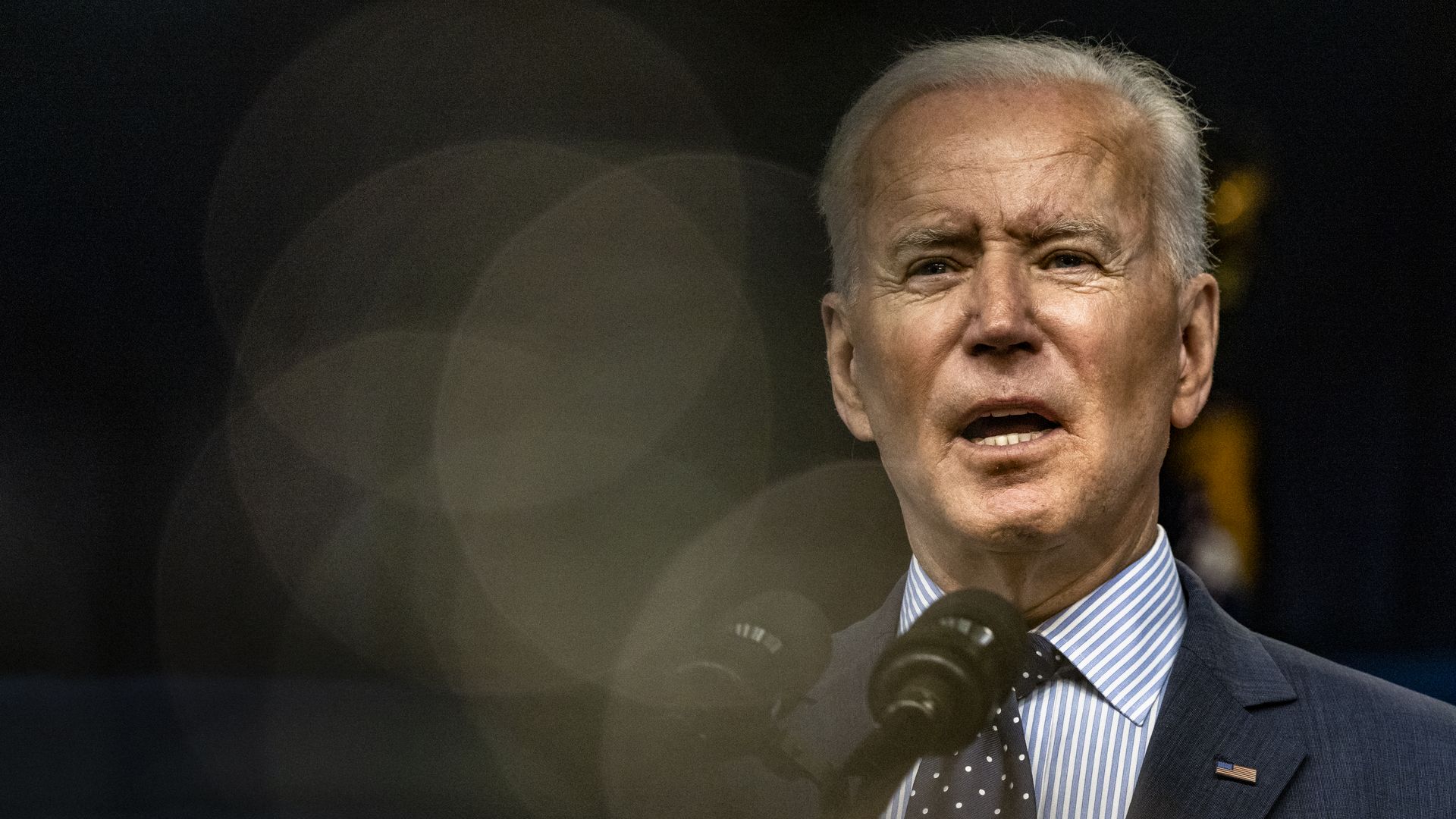 President Biden on Saturday released a statement recognizing the 40th anniversary of the HIV/AIDS epidemic and announcing that he has asked Congress to provide $670 million to fight new infections.
Driving the news: NIAID director Anthony Fauci — who has played a key role in tackling AIDS — told Axios that he believes it's possible to end the epidemic by 2030 with a combination of different treatments.
By the numbers: There are approximately 1.2 million people in the United States living with HIV, and about 13% of them remain undiagnosed. There were around 348,000 new HIV infections in 2019, per HIV.gov.
The big picture: In his statement, Biden mentioned the President's Emergency Plan for AIDS Relief, noting that the United States has invested over $85 billion since 2002 in HIV programs around the world, including $250 million from the American Rescue Plan to research the effects of the coronavirus on HIV.
What he's saying: "Forty years ago today, five young men in Los Angeles were confirmed as the first known patients stricken with an illness that the world would later come to know as AIDS. In the decades since, more than 700,000 Americans and 32.7 million people worldwide have been lost to AIDS-related illnesses," Biden said.
"Despite the progress we've made, our work is not yet finished," he added. "In honor of all those we have lost and all those living with the virus — and the selfless caregivers, advocates, and loved ones who have helped carry the burden of this crisis — we must rededicate ourselves to reducing HIV infections and AIDS-related deaths."
Go deeper