Utah governor asks residents to pray for rain amid brutal drought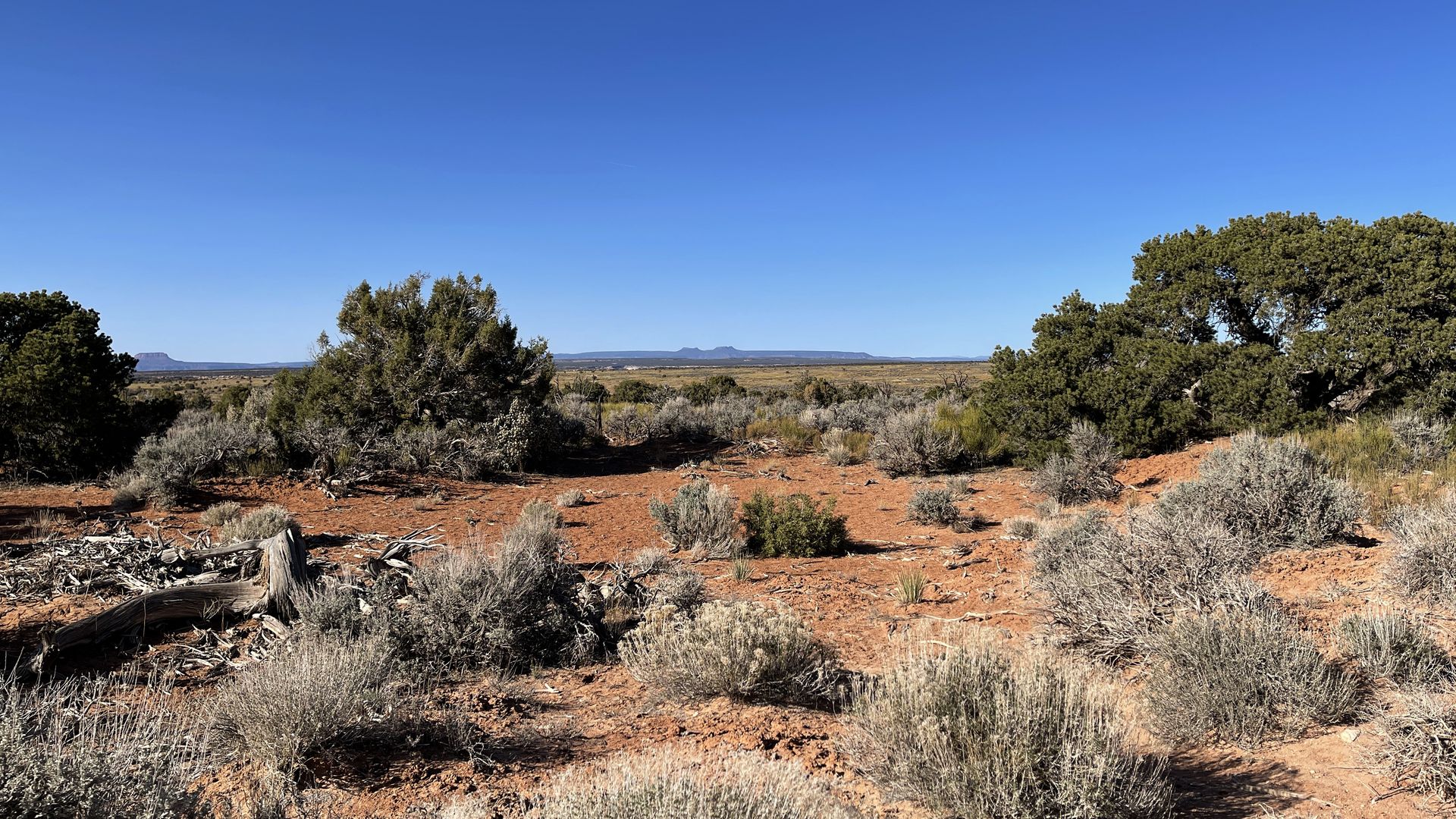 Utah Gov. Spencer Cox (R) issued a declaration on Thursday that urges residents to pray for rain as the state experiences record drought.
Why it matters: At least 90% of the state is currently experiencing "extreme" to "exceptional" drought, the two worst categories, according to data from the U.S. Drought Monitor.
What he's saying: "I've already asked all Utahns to conserve water by avoiding long showers, fixing leaky faucets and planting water-wise landscapes. But I fear those efforts alone won't be enough to protect us," Cox said in a video.
"We need more rain, and we need it now. We need some divine intervention. That's why I'm asking Utahns of all faiths to join me in a weekend of prayer June 4 through the 6th," the governor added.
Cox has issued two drought emergency orders so far this year.
Thought bubble, via Axios climate reporter Andrew Freedman: Like most of the West, Utah is locked in the grips of a brutal drought that's likely to worsen as the summer heat kicks in.
Climate change is increasing the severity and frequency of such events. Right now, more of the U.S. is in the most severe drought categories than at any time so far this century.
The big picture: The Colorado River and its tributaries are approaching record-low flows this year, and the drought in the Colorado River basin, which includes Utah, could be the worst it has seen in 1,200 years, according to Bloomberg.
Water levels are getting so low in Lake Mead, on the Colorado River, that they're likely to trigger a rare water shortage declaration, which would prompt cuts in water deliveries to several thirsty states, especially Arizona.
Go deeper: Southwest's new climate peril
Go deeper