The downside of gaming's virtual events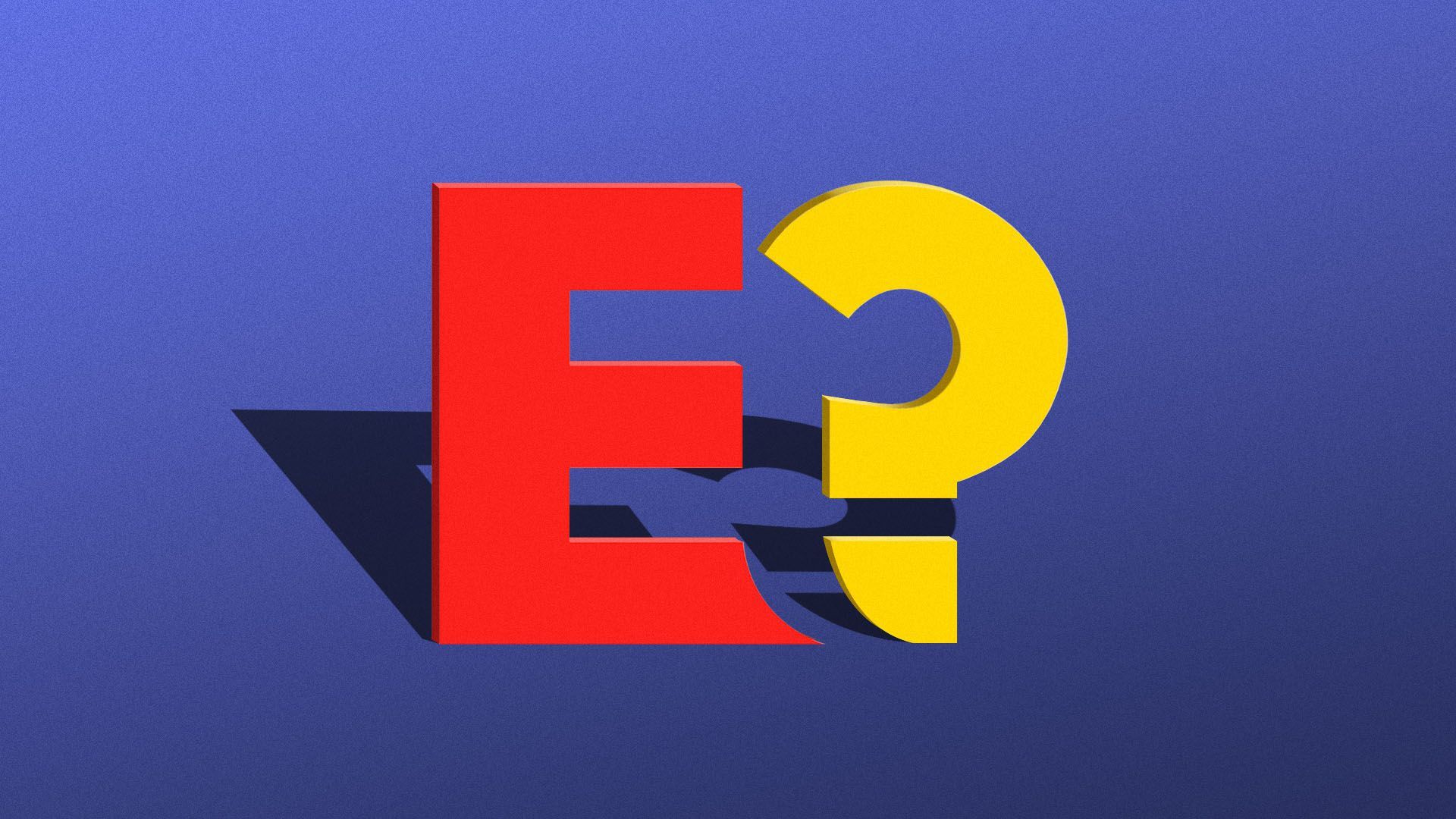 E3 2021 is days away, the latest game event to ditch its in-person presence in favor of a virtual one.
Why it matters: Most game publishers stream their big conferences already. But, in years past, the days after announcements used to be when journalists at trade shows got to do the groundwork of playing games, interviewing developers, and generally spotting trends in the wild.
Without an in-person presence this year, the messaging around new games will be even more controlled. Big group presentations, vs. one-on-one time, means coverage will be less personalized too.
A typical E3 day tends to be back-to-back meetings. This year, however, journalists are finding themselves with scarcely any appointments.
In-person events are more than just an opportunity to see games up close. They offer an irreplaceable opportunity to connect with the people who make games.
For journalists, this means better stories that can focus on the human element of game development.
But for people within games, it's also a chance to bounce ideas off each other, get inspired, and improve the work they do.
The big picture: E3 is the most important event in games that's gone digital — yet.
Game Developers Conference organizers held a small series of talks earlier this year, with plans to do a bigger showcase in July.
Other events, like BlizzCon and PAX East have been canceled for 2021.
Gamescom, a huge conference that takes place in Germany, canned its in-person presence for this year and will do an online-only event later this summer.
There have been other successful online events. Geoff Keighley's Summer Game Fest filled the E3 void last year. But it had the advantage of being conceived as an entirely online event, one that filled a vacuum created by the sudden impact of COVID.
Organizers themselves seem to be struggling. E3 begins June 12, but some conferences don't have set times yet. The official E3 account tweeted yesterday that "announcing days/times is 100% the prerogative of the MANY partners participating in this year's show."
The bottom line: The game industry is still feeling the effects of COVID — whether it's through game delays, more cancellations, or virtual events. Planning a virtual version of the year's biggest gaming event? It's just not the same.
Go deeper