CMS innovation director wants more value-based care models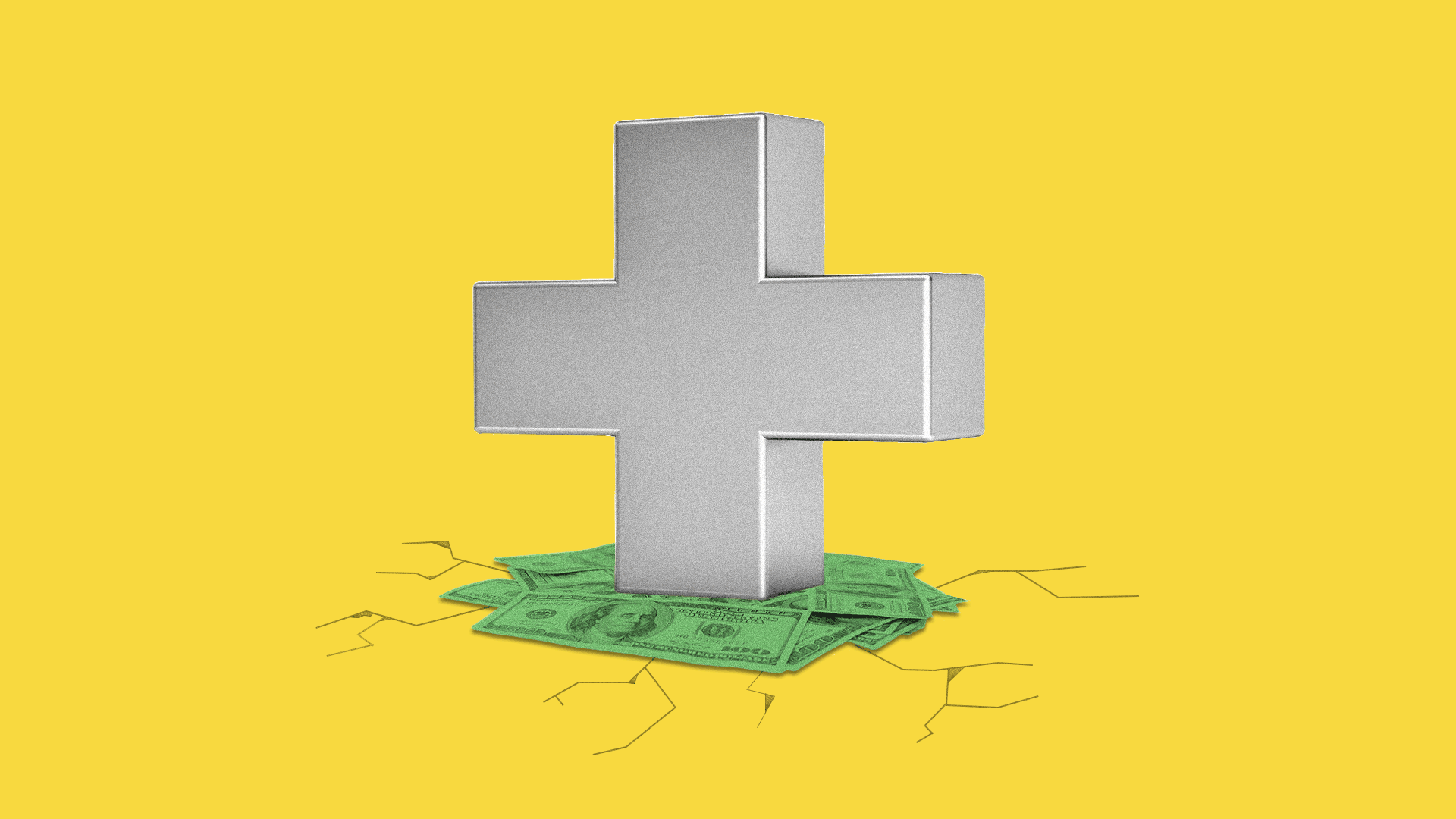 The Biden Administration is closely looking at how it can create health care payment models that benefit patients over providers, even if that means making them mandatory.
Driving the news: Liz Fowler, the innovation chief of the Centers for Medicare and Medicaid Services, signaled the Biden administration's commitment to value-based care models if they save money or not.
Over the past 10 years, CMMI has tested 54 models, but only five have been shown to save significant amounts of money and only two have been expanded nationally, Fowler said.
What she's saying: ""We are exploring more mandatory models. Those come with disadvantages and those who follow what we are doing, you've seen the shift already. It started before I got here, but I support this direction," Fowler said at an event hosted by Health Affairs on Thursday.
Context: Fowler was hired in March and has previously worked for HHS and helped draft and implement the Affordable Care Act. She was also the VP for global health policy at Johnson & Johnson.
Highlights
On drug pricing: The office is exploring the concepts around a favored nation drug pricing model, but Fowler said she is uncertain "that it will take form."
"Lowering prescription drug prices is a big priority for the Biden Administration. Having spent time in the industry, [I know] it is one of the most difficult things to tackle," she said.
On virtual care: CMMI sees telehealth as a way to help give patients better total cost of care, she said, but did not elaborate on details for reimbursement.
On health equity: Fowler said the office is focusing on better incorporating community-based organizations and social determinants of health, an overarching goal within HHS under the Biden administration.
"We need to look more closely at the impact of our interventions by race and ethnicity… this means including quality measures about social determinants."
Go deeper