Biden administration using surveillance app for asylum seekers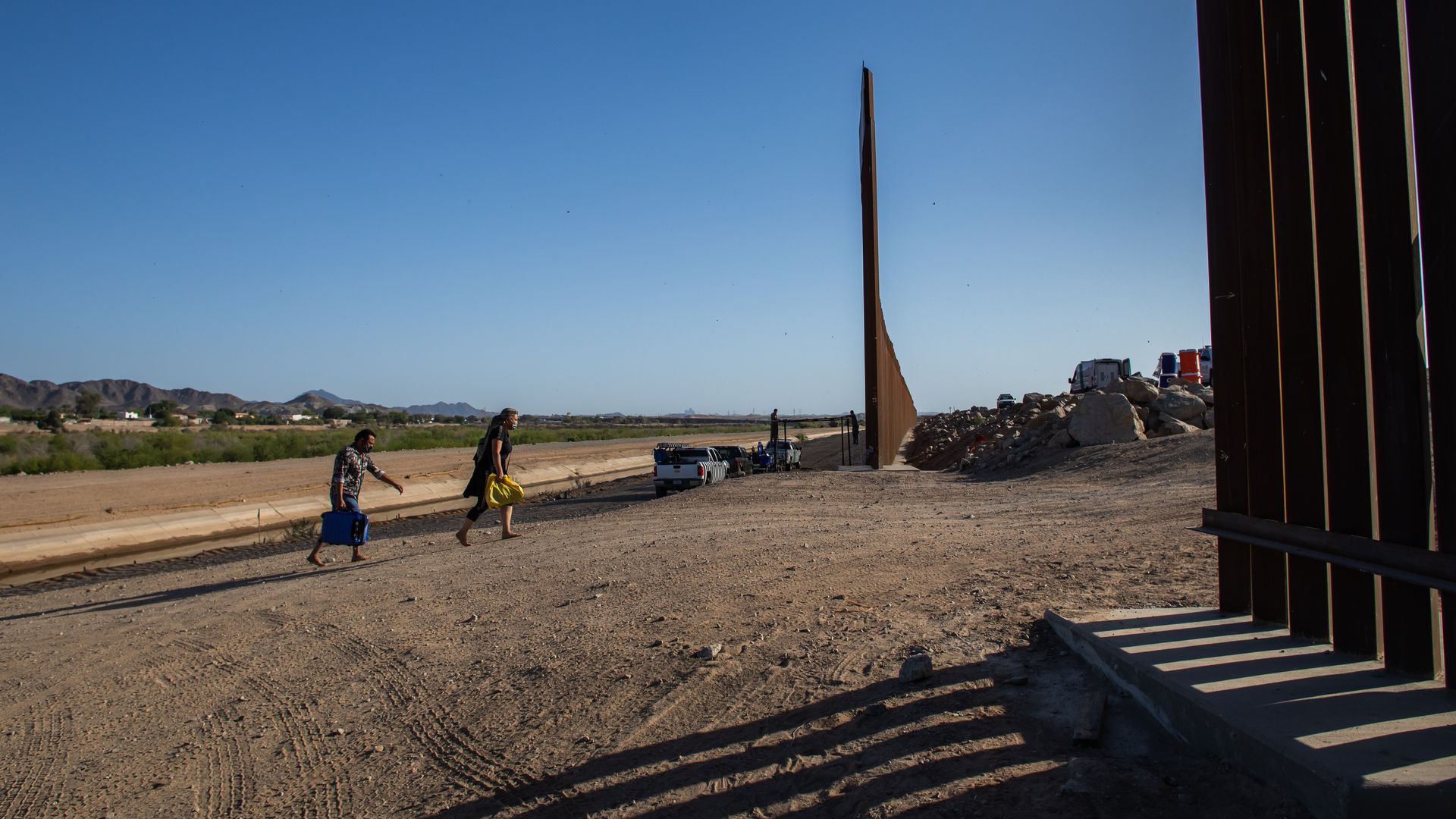 U.S. border officials have quietly deployed a new surveillance app to collect and store information on asylum seekers before they enter the United States, the Los Angeles Times was the first to report.
Why it matters: The kind of technology used in the app, which relies on facial recognition, geolocation and cloud computing, remains controversial and has raised alarms about unchecked surveillance and data collection, experts told the newspaper.
Details: The Department of Homeland Security's privacy-impact assessment calls the app, CBP One, necessary because border officials can't "process all individuals at once." Under the Trump administration's controversial "Remain in Mexico" program, which President Biden retained until recently, asylum seekers have largely been forced to remain in Mexico while awaiting immigration hearings.
International and nongovernmental organizations identify asylum seekers in Mexico and send their biographic and biometric information, which includes photos, to Customs and Border Protection through the app.

CBP then uses facial recognition to verify the information and evaluate whether the asylum seeker should be allowed into the U.S.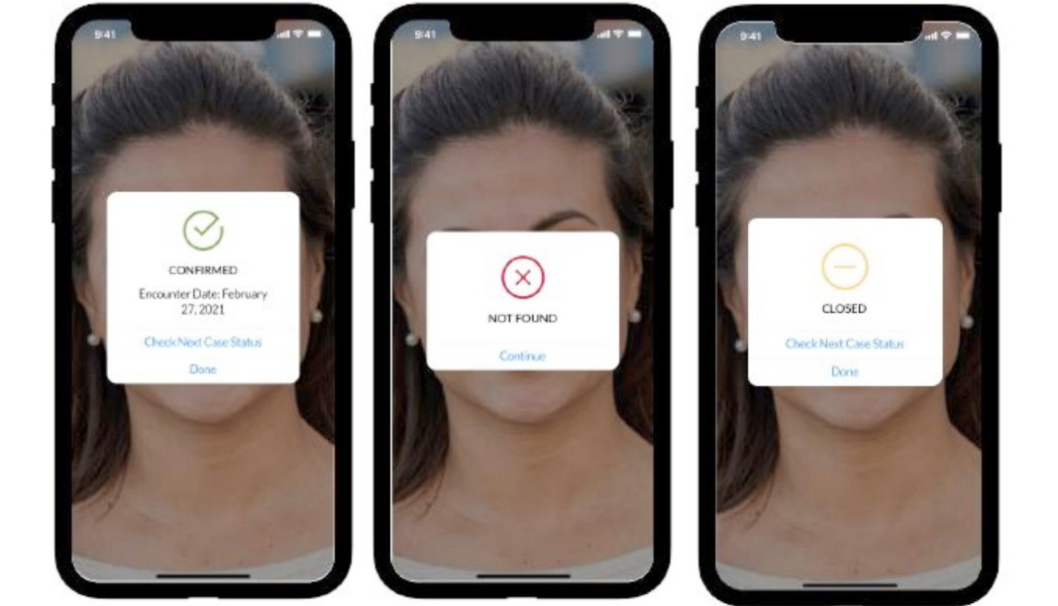 The first version of the app debuted on Apple's app store seven months ago. Border officials have compiled a photo gallery of roughly 70,000 asylum seekers through Remain in Mexico, according to the Times.

The database is also accessible to outside law enforcement and can hold information for as long as 75 years.

Though government agencies are required to issue privacy notices publicly before a new program is rolled out, CBP bypassed the process. Its press release on the app, published in February, didn't mention how it would be used on asylum seekers.

Only in May did the agency retroactively publish and update the assessments with information pertaining to asylum seekers, per the Times.

Now the administration has expanded the scope of CBP One to collect data from asylum seekers in Mexico before they even arrive at the border, the Times reports.
"DHS has signaled that its authority to use the app in this way may be tenuous, and some privacy risks remain unresolved, according to the privacy assessments, which are required by law," writes Times reporter Molly O'Toole.
Worth noting: Homeland Security Secretary Alejandro Mayorkas told lawmakers last week the Biden administration is requesting $1.2 billion to modernize security technology and ensure "safe, orderly, and humane treatment of migrants."
The big picture: Research has shown that the accuracy of facial recognition technology varies based on a person's race, country of birth and age.
"Today's facial recognition technology is fundamentally flawed and reinforces harmful biases," FTC Commissioner Rohit Chopra said in January.
The surge at the U.S.-Mexico border remains one of Biden's most urgent crises. The president has faced backlash from both parties as the number of unaccompanied migrant children has spiked.
Go deeper