38,680 people died on U.S. roads in 2020, the highest yearly total since 2007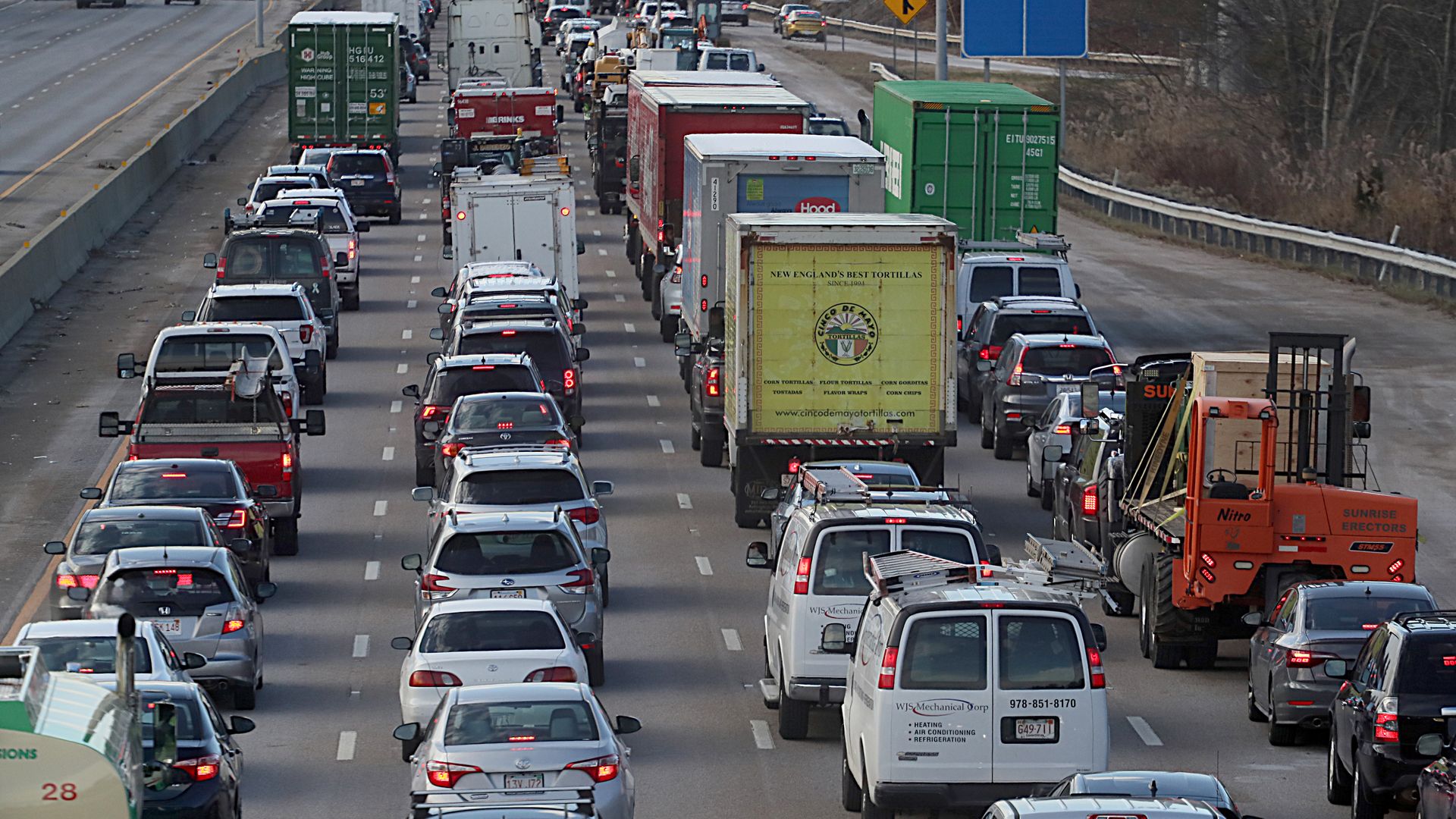 An estimated 38,680 people died on U.S. roads last year, the highest yearly total since 2007, the National Highway Traffic Safety Administration (NHTSA) said Thursday, citing preliminary data.
The big picture: The jump in the number of deaths from motor vehicle traffic crashes came despite the fact that Americans last year drove 13.2% fewer miles than in 2019.
The fatality rate for 2020 was 1.37 deaths per 100 million miles, the highest since 2006.
"NHTSA's projections show significant increases in fatalities during the third and fourth quarters of 2020 as compared to the corresponding quarters of 2019," the agency noted.
What they're saying: "We intend to use all available tools to reverse these trends and reduce traffic fatalities and injuries," NHTSA Administrator Steven Cliff said in a news release.
"Fewer Americans drove but those who did took more risks and had more fatal crashes," NHTSA said in an open letter to drivers in January.
"It's irresponsible and illegal to drive under the influence of drugs or alcohol, which not only puts your life at risk but the lives of others," the letter added.
Go deeper