Lux Capital raises $800 million for its first opportunity fund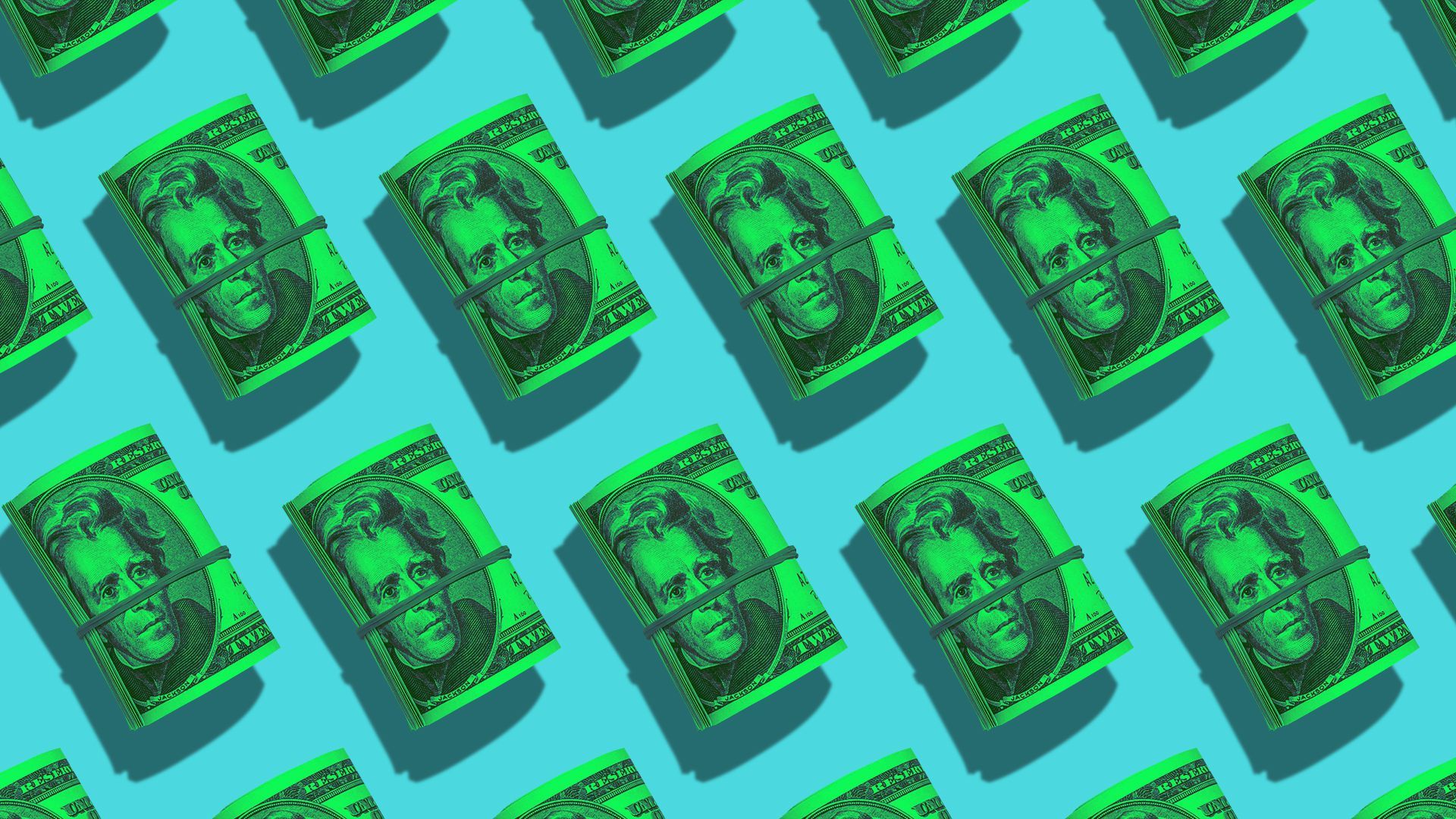 Lux on Thursday announced that it raised $675 million for its seventh early-stage fund and $800 million for its first opportunity fund.
Why it matters: Lux Capital is one of the original "frontier" tech venture firms, investing in startups that leverage colliding scientific advancements to create new categories. And now it's got a lot more money in the bank, so it seemed like a good time to check in.
Target areas: Lux co-founders Josh Wolfe and Peter Hébert tell me that they're particularly interested in two sectors:
Tech of science: This is hardware enabling breakthroughs, including both tools and instruments, with Lux believing the market will be bolstered by geopolitical competition. A sub-category here is lab robotics and automation — the idea of remote labs with scientists "at the beach" — which could help speed and resolve reproducibility.
Space: Sure, this isn't exactly novel in 2021. But I hadn't heard someone before describe the opportunity as succinctly as did Wolfe: "It's railroads turned vertical instead of horizontal."
Peer pressure: While Lux differs from many other VC firms in terms of industry strategy, it's decision to raise an opportunity fund is very familiar: Later-stage sizes are exploding and Lux wants to hold onto ownership positions in its own high-flyers (around 80% of the fund is expected to go to existing portfolio companies).
For context, CB Insights reported this morning that there are now more than 700 global unicorns. And we really need a new word to describe the largest VC-backed startups and a new valuation threshold, as the "unicorn" framing no longer cuts it. My inbox is open ([email protected]).
The bottom line: Frontier tech investing can have lower hit rates than traditional consumer or enterprise tech VC, or even biotech, but the successes are often more consequential.
Go deeper