Study suggests high level of "subjectivity and noise" in financial advice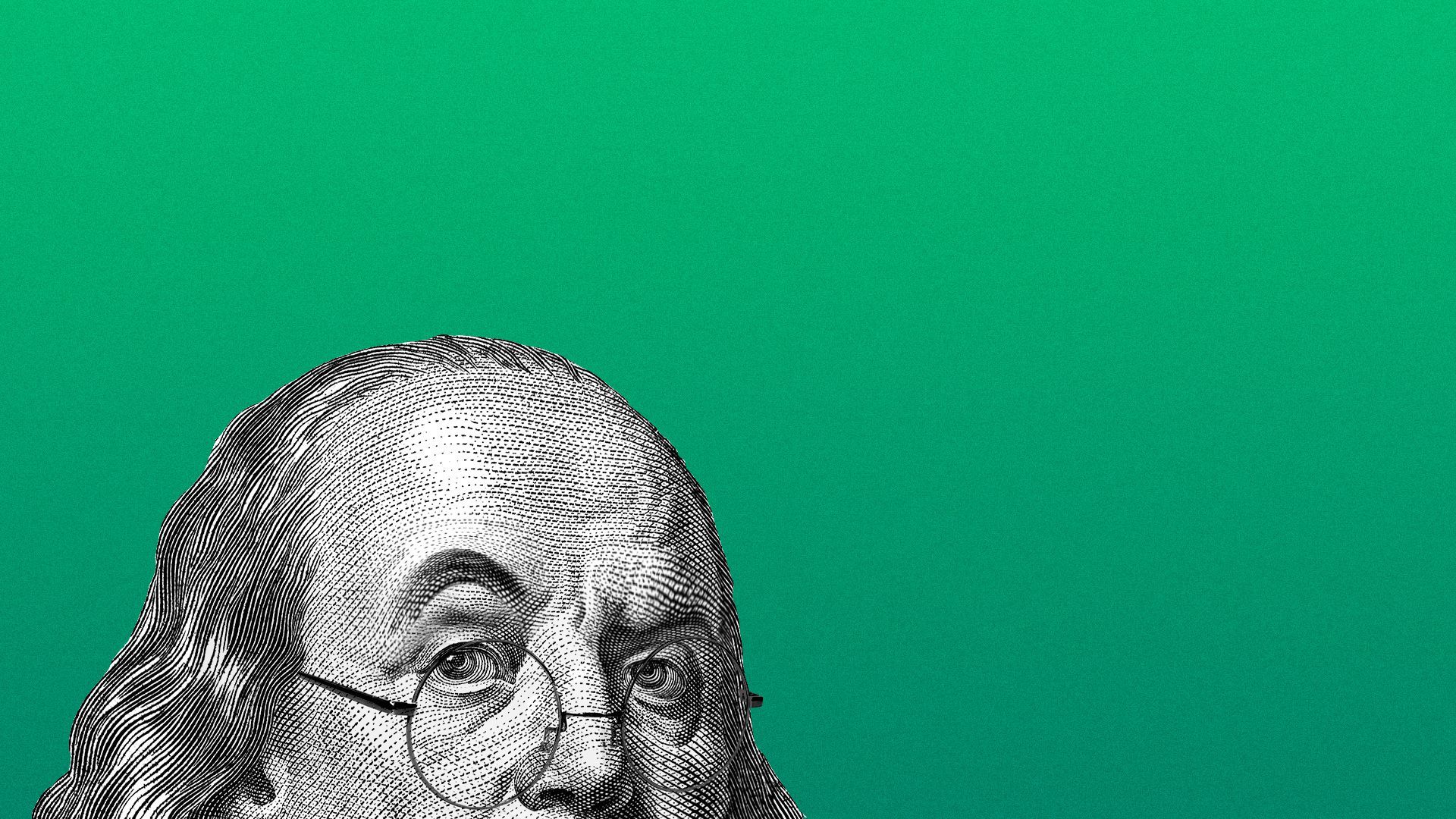 Do you trust your financial advisor to put you in suitable investments? That trust might be misplaced, according to a stunning study by Greg Davies of Oxford Risk.
The state of play: Davies polled 200 financial advisers, presenting them with six hypothetical clients. The clients were a range of ages, wealth, self-reported risk tolerance, etc.
For four of the six, at least one adviser recommended a "very low" level of risk, while another proposed "very high".
For clients 1 and 3, recommended equity weightings ranged from 0% to 100%.
The most striking finding came when comparing clients 1 and 4, who were identical except for self-reported risk tolerance. Client 1 had a "high" risk tolerance of 6/7, while Client 4 had a "medium" rating of 4/7.
18% of advisers nevertheless recommended a riskier portfolio for Client 4 than they did for Client 1.
The bottom line: There's "a large amount of subjectivity and noise" in financial advice, per Davies. And there are no good ways for a prospective client to judge how subjective or erratic any given adviser is likely to be.
Go deeper