Exclusive: New campaign urges Facebook not to reinstate Trump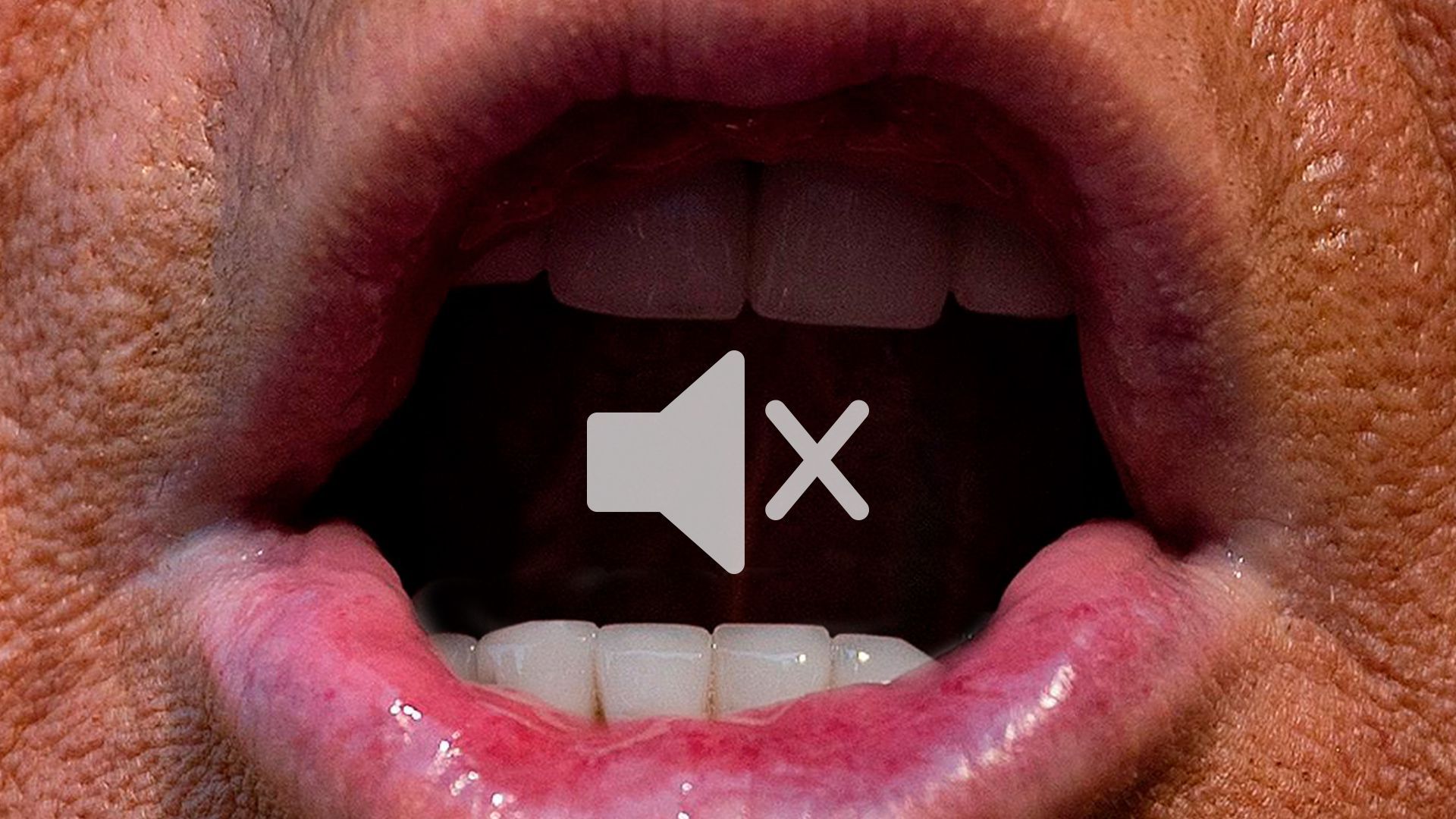 A new campaign aimed at keeping former President Trump off Facebook launches Friday as the company faces a deadline to respond to recommendations from the independent Oversight Board about handling speech by political figures.
Why it matters: Facebook doesn't have to decide what to do about Trump's account for another five months, but activists are already putting pressure on the tech giant to keep Trump off.
The big picture: As part of Facebook's Friday policy announcement, The Verge reports, the company will end its controversial "newsworthiness" exemption for national leaders and require them to follow the same set of rules as other users.
Details: The new $200,000 campaign by nonprofits Accountable Tech and Media Matters for America urges Facebook not to reinstate Trump's accounts. The two groups say they're prepared to spend more on future campaigns depending on what Facebook does.
The campaign includes a full-page ad in the New York Times on Friday, digital ads, and mobile billboards circling Facebook's headquarters in Washington, DC.
The billboard reads "We don't want another Capitol insurrection" and directs people to KeepTrumpOffFacebook.com.
Flashback: In May, the Oversight Board upheld Facebook's decision to bar Trump following his comments encouraging his followers to visit the Capitol on January 6, where a deadly riot occurred.
But the board held that Facebook was wrong to make Trump's ban open-ended, slamming its "indeterminate and standardless penalty of indefinite suspension" and urging Facebook to make its rules and punishments more clear.
Go deeper