Harmful superbugs less likely in organic meats, study finds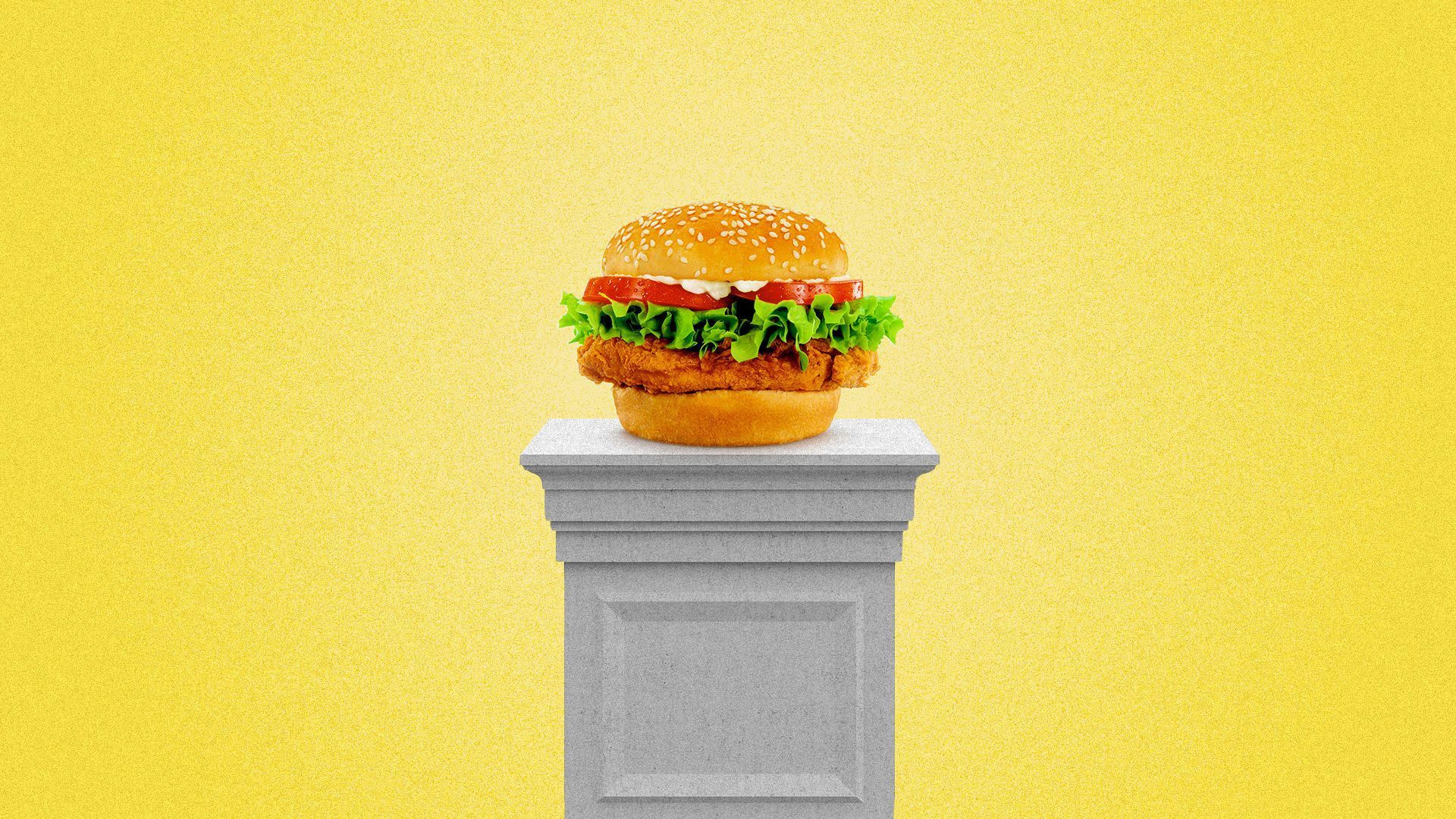 Organic meats are less likely to contain harmful bacteria, including multi-drug resistant organisms, according to a recent study from Johns Hopkins Bloomberg School of Public Health.
Why it matters: The study, published in the journal Environmental Health Perspectives, highlights the risks of overuse of antibiotics in the U.S. food supply — which come not only in the form of foodborne illness, but the potential development of untreatable infections.
The report comes as brands such as McDonald's have responded in recent months to increasing pressure to cut their use of meats treated with antibiotics.
Details: In order to be certified "organic," animals can never have been administered antibiotics or hormones and their feed must be 100% organic.
Researchers looked at nationwide testing of meats between 2012 and 2017 as part of the U.S. National Antimicrobial Resistance Monitoring System.
They looked for the presence of any contamination and for contamination by multidrug-resistant organisms in randomly sampled chicken breast, ground beef, ground turkey, and pork.
Compared to conventionally processed meats, meats that were certified organic were 56% less likely to be contaminated with multidrug-resistant bacteria.
Go deeper