Mental health and sports comes into sharp focus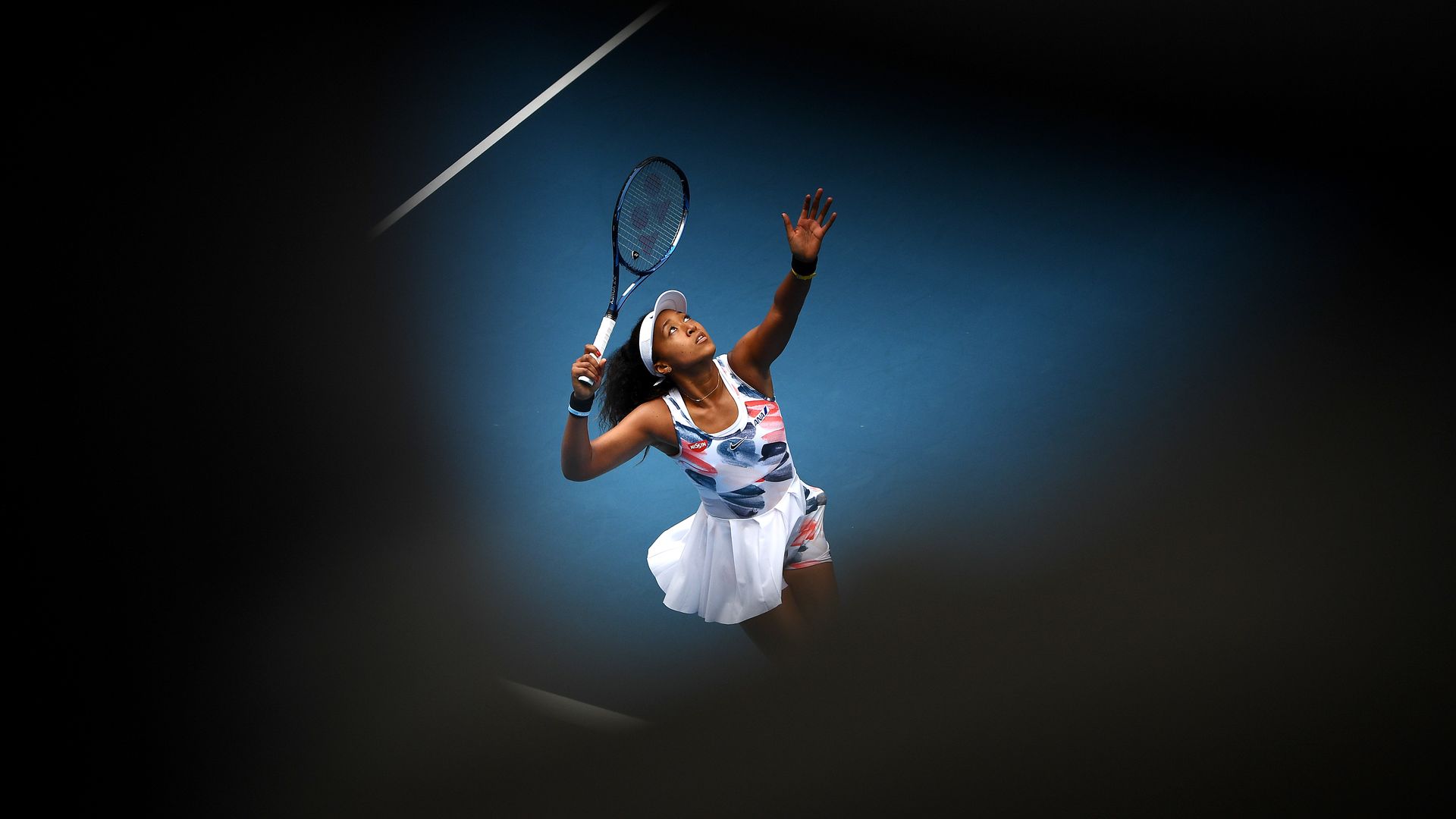 Tennis player Naomi Osaka's withdrawal from the French Open sparked conversations on the mental health pressures athletes face and the obligations leagues may or may not have to accommodate them.
Why it matters: In a profession built on powering through mental and emotional adversity, Osaka is just one example of how athletes are increasingly addressing the lack of mental health accommodations like they might for physical injuries, experts say.
Context: Osaka on Monday dropped out after officials threatened to expel her from the season's second Grand Slam tournament for not partaking in media sessions.
The big picture: Osaka, 23, also shows how younger generations are much more likely than other generations to talk about their mental health.
What they're saying: "When [fans] look at you and they hear that you're going through something, in today's generation there's a level of compassion because we're more educated, more informed, more edified," ESPN commentator Stephen A. Smith said Tuesday. "Back before then, when we weren't as educated about that, there was a significant level of insensitivity."
What's next: U.S. leagues have said within the last few years they would embed a better infrastructure for players to readily have mental health professionals.
Go deeper