Federal Reserve to begin winding down emergency pandemic-era bond purchases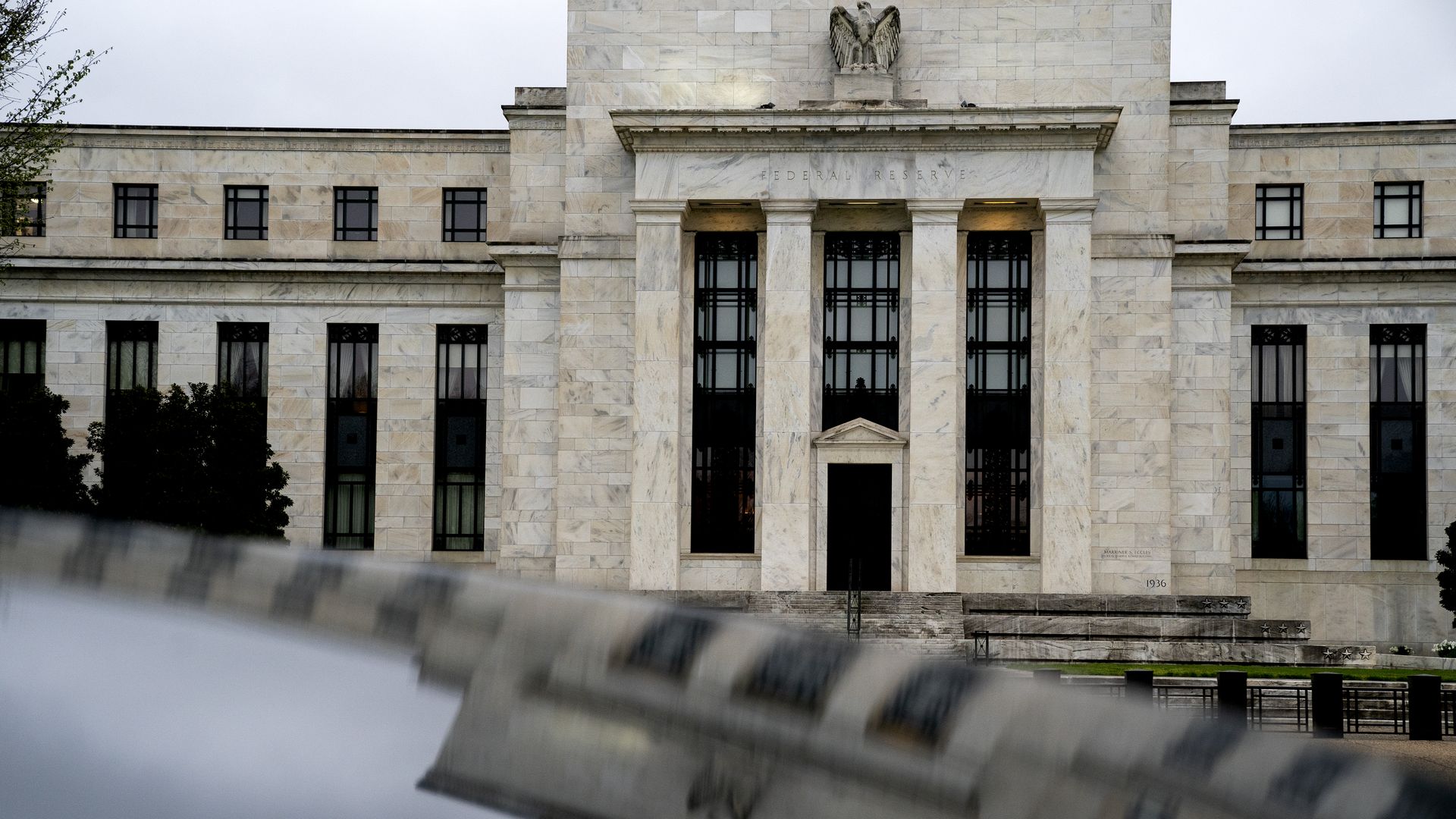 The Federal Reserve said Wednesday it will begin selling the corporate bonds and ETFs it purchased last year to shore up market liquidity.
Why it matters: The enormity of the Fed's emergency response after the onset of the pandemic was without precedent. The liquidity it injected into the market supported asset prices and encouraged lending — and probably helped avert a drawn-out recession.
But critics say the Fed's support has gone on too long, and is now contributing to asset bubbles.
What's new: The Fed said Wednesday afternoon it will wind down a portfolio dubbed the Secondary Market Corporate Credit Facility (SMCCF), which held $13.7 billion in bonds and ETFs as of last week.
Context: The SMCCF is small compared to an almost $8 trillion Fed balance sheet, and shows some urgency by the Fed Board to wind down emergency facilities if possible, Bloomberg reports.
What they're saying: SMCCF portfolio sales will be gradual and orderly, and will aim to minimize the potential for any adverse impact on market functioning, the Fed says.
A Federal Reserve spokesperson told Bloomberg the portfolio wind down "is not a signal about monetary policy."
Go deeper