Etsy to buy resale app Depop for $1.6 billion in cash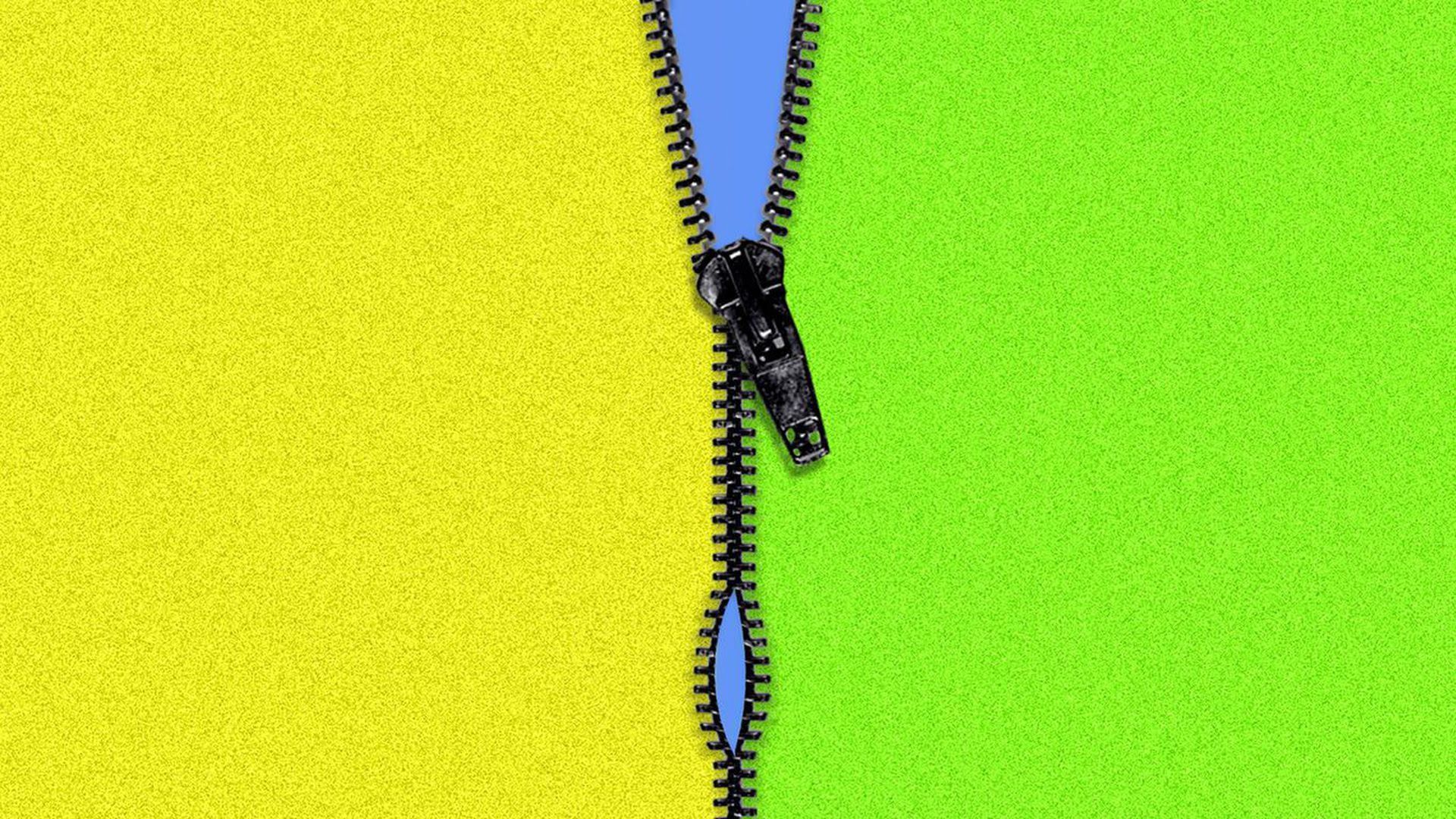 Etsy agreed to buy Depop, a London-based secondhand fashion marketplace, for $1.63 billion in cash.
Why it matters: This is millennial-driven Etsy trying to get younger, as around 90% of Depop's users are under 26 years old.
ROI: Depop raised around $100 million in VC funding, most recently in 2019 at a $240 million post-money valuation. Backers include General Atlantic, Balderton Capital, Creandum, Octopus Ventures and TempoCap.
The bottom line: "Depop, founded in 2011, shares Etsy's love of secondhand clothing. But while Etsy's brand leans more towards the vintage and cosy, Depop's is more fashionable," The Verge writes.
Go deeper