America's summer of normalcy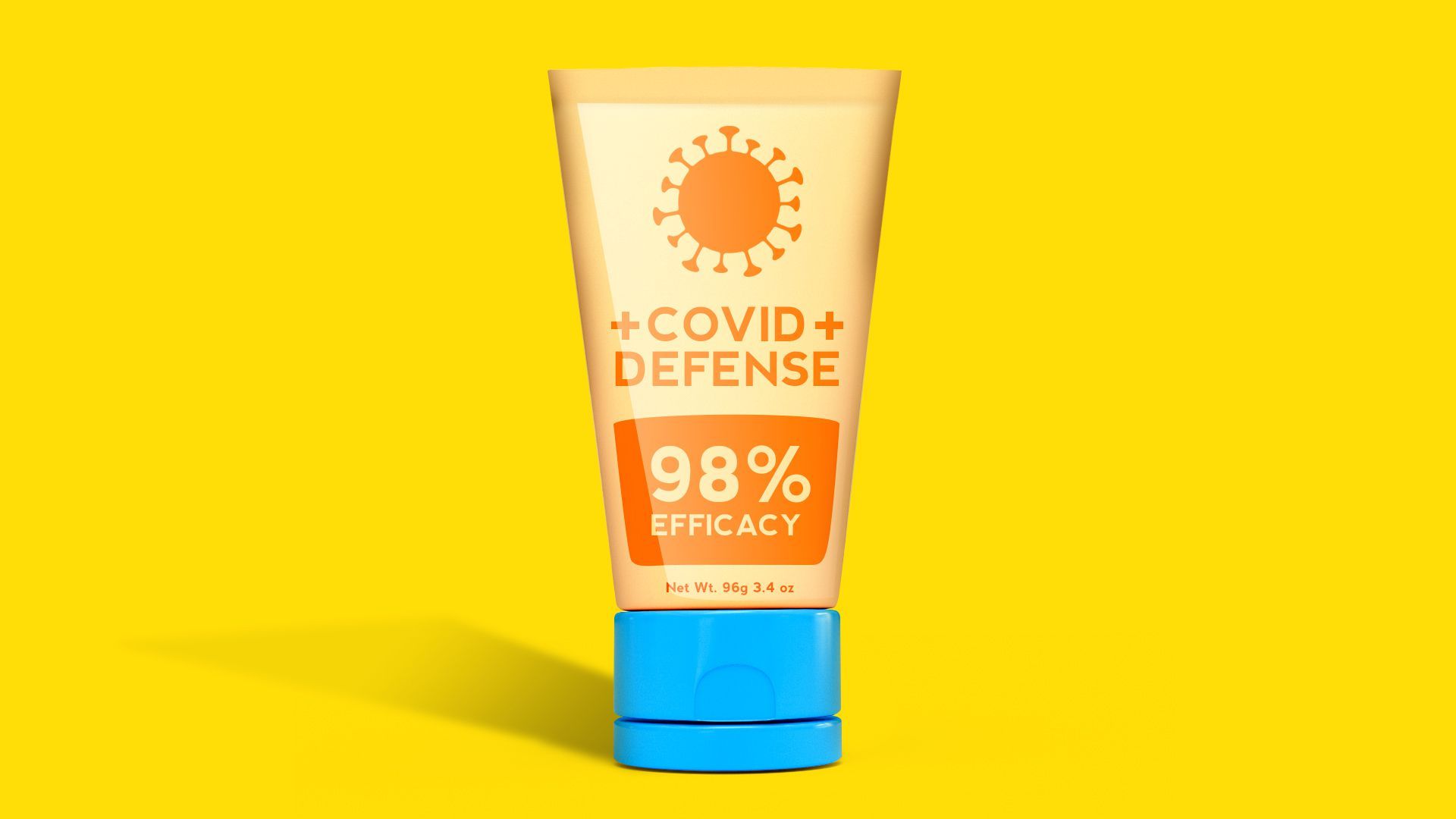 Memorial Day marks the unofficial start to summer — and post-pandemic life.
The big picture: Even the most cautious Americans are beginning to shake off a lot of the isolation of the past year and live that "new normal" we've been talking about for so long.
Flashback: A year ago, this holiday weekend was a surreal reminder of what the summer couldn't be.
Many public pools were closed. Weddings and other celebrations were canceled. The NBA was in the process of setting up a hermetically sealed bubble for a quarantined postseason.
But now, America is roaring back to life.
Summer travel is booked solid; the TSA processed more travelers this weekend than it has since before the pandemic began.
Pools and summer camps are reopening. The restaurants that survived are trying desperately to staff up. Some sports arenas are looking to ramp back up to full capacity.
By the numbers: An Ipsos consumer tracking poll, conducted May 25-26, asked Americans how likely they are to participate in various typical activities this summer.
Eight in 10 say they plan to dine out at a restaurant at some point this summer. Half plan to return to a movie theater.
Two in three would to take an overnight trip by car and enroll their children in youth sports. More than four in 10 plan to take a domestic flight.
Between the lines: Some parts of the U.S. never really shut down, even when coronavirus cases and deaths were soaring; things won't feel much different there.
In other parts of the country, especially in big cities, people are still figuring out what they're comfortable with. Plenty of fully vaccinated people still aren't so sure about eating indoors, for example, or are still wearing masks in situations where they may not be necessary.
But the formal rules that made those decisions for us will largely be slipping away this summer. Businesses will be coming back to full capacity; increasing vaccinations will help to further chip away at remaining mask mandates.
And schools are looking to reopen fully in the fall, especially as more teenagers can get vaccinated.
What's next: Coronavirus is still raging all over the world. The U.S. will face increasing pressure to help spread vaccines globally, now that it has inoculated so much of its own population.
The bottom line: If you're vaccinated, the summer activities we've been missing are, for the most part, safe. It's about time to start figuring out in practice, not in theory, what post-pandemic life will look like.
Go deeper