IAEA says Iran has failed to explain uranium traces found at several sites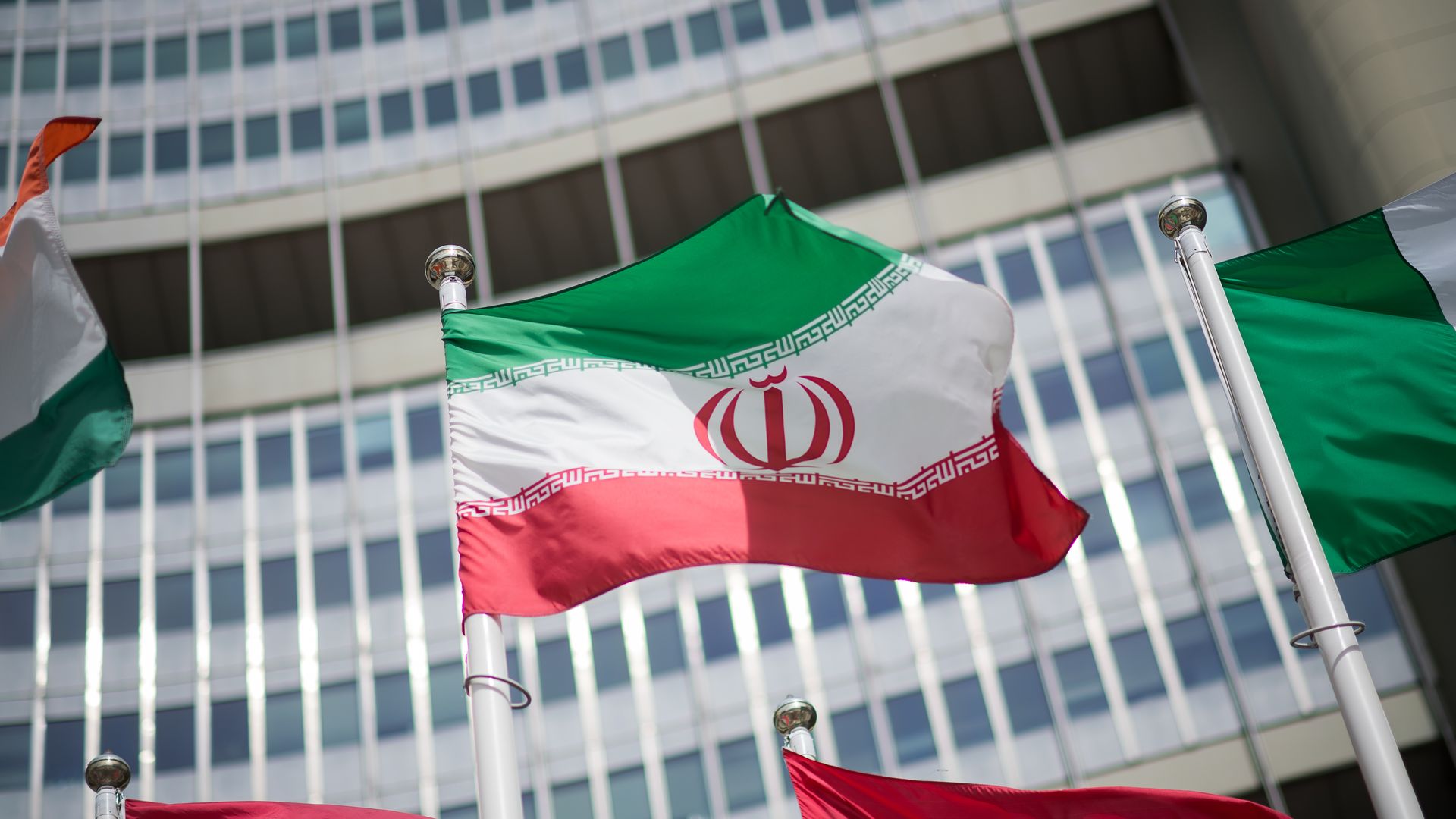 The United Nations' atomic watchdog said Monday that Iran has failed to explain the presence of "traces of uranium found at several undeclared sites," Reuters reported.
The big picture: The International Atomic Energy Agency also said that it has not been able to access data necessary for tracking the development of Iran's nuclear program since the end of February, when Tehran began restricting international inspections at its facilities, per AP.
"While the IAEA and Iran earlier acknowledged the restrictions limited access to surveillance cameras at Iranian facilities, Monday's report indicated they went much further," AP noted.
Subsequently, the IAEA said it is currently only able to provide an estimate of Iran's nuclear stockpile.
"In the IAEA report, the agency for the first time released estimates of Iran's stockpile rather than precise figures, saying that as of May 22, Iran's total enriched uranium stockpile was 3,241 kilograms (7,145 pounds), up about 273 kilograms (600 pounds) from the last quarterly report," AP reported.
Between the lines: Iran's failure to explain the uranium traces found at the three undisclosed sites could throw a wrench into the nuclear talks underway in Vienna, Reuters noted.
"The lack of progress in clarifying the Agency's questions concerning the correctness and completeness of Iran's safeguards declarations seriously affects the ability of the Agency to provide assurance of the peaceful nature of Iran's nuclear programme," said the report, per Reuters.
Go deeper: As Iran nuclear talks resume, U.S. hopes for a deal rise
Go deeper