Report: Denmark worked with U.S. to spy on European leaders 7 years ago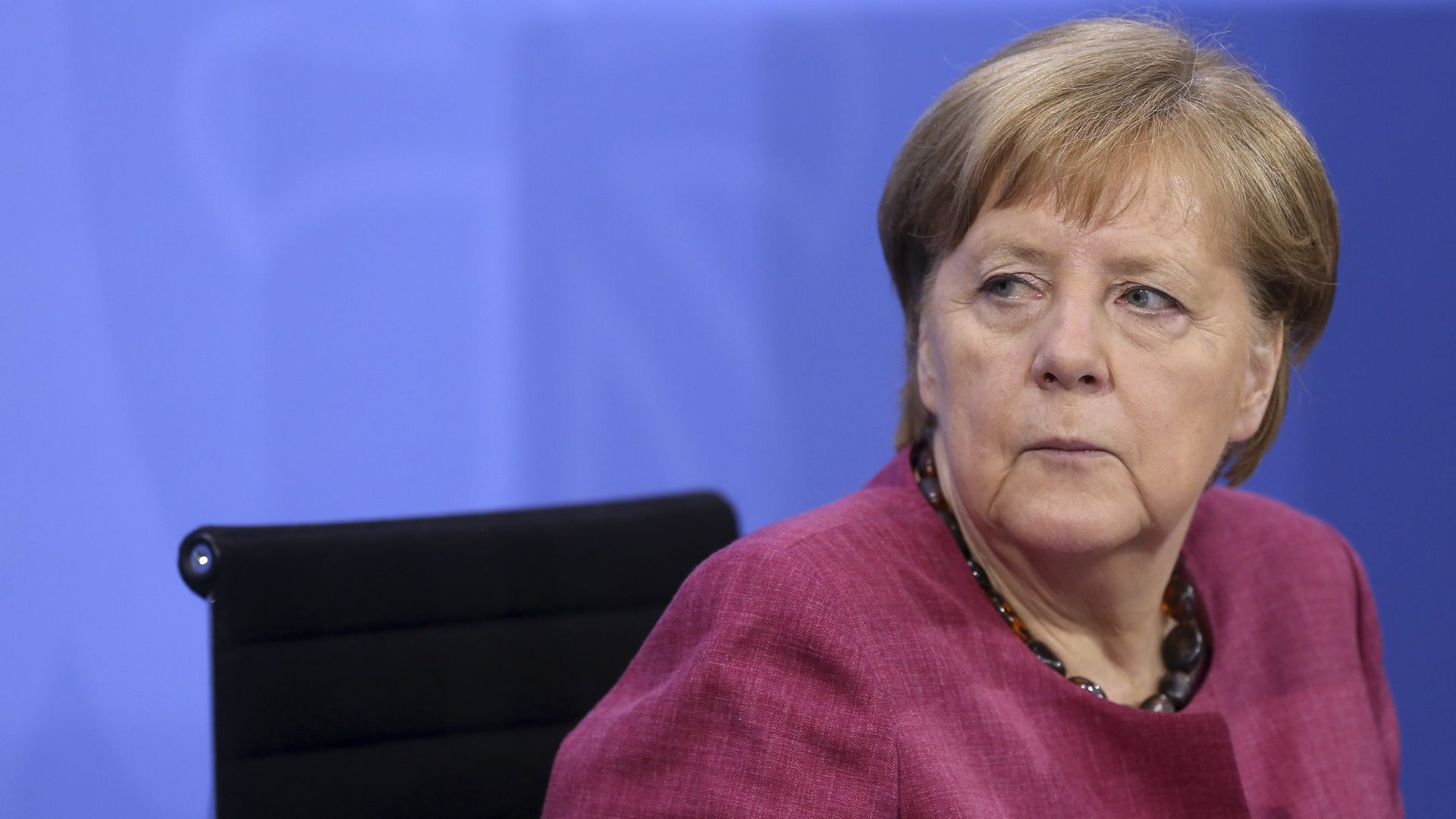 Scandinavian leaders on Monday demanded answers after a report from Danish broadcaster DR alleged that Denmark's foreign secret service had cooperated with the U.S. to spy on European leaders more than 7 years ago, AP reports.
Why it matters: The Danish Defense Intelligence Service, or FE, reportedly finished an internal probe in 2014 that found the U.S. National Security Agency used connections in Denmark to eavesdrop on political leaders in France, Germany, Sweden and Norway.
The alleged set-up between Denmark and the U.S. was dubbed "Operation Dunhammer," according to broadcaster DR, which based its report on nine unnamed sources who claimed access to classified information.
German Chancellor Angela Merkel was allegedly one of the political leaders targeted by the operation that spanned from 2012-2014.
Flashback: Germany's federal prosecutor in 2015 dropped an investigation into allegations of the NSA eavesdropping on Merkel's cellphones due "a lack of concrete evidence," the New York Times reported at the time.
What they're saying: "We want all cards on the table," Swedish Defense Minister Peter Hulqvist said Monday, per AP. He added it was "unacceptable to eavesdrop on allies."
Karsten Hoenge of Denmark's left-leaning Socialist People's Party said he plans to question the country's justice and defense ministers in parliament about the probe, AP reports.
"The government must explain how come Denmark has been acting as a willing tool for a U.S. intelligence service, and what it will mean for cooperation with Denmark's neighboring countries," he said.
Merkel's spokesperson, Steffen Seibert, told the AP that "the German government has taken note of the reporting. It is in contact with all relevant national and international authorities for clarification."
Go deeper