10 years since pioneering startup program NewME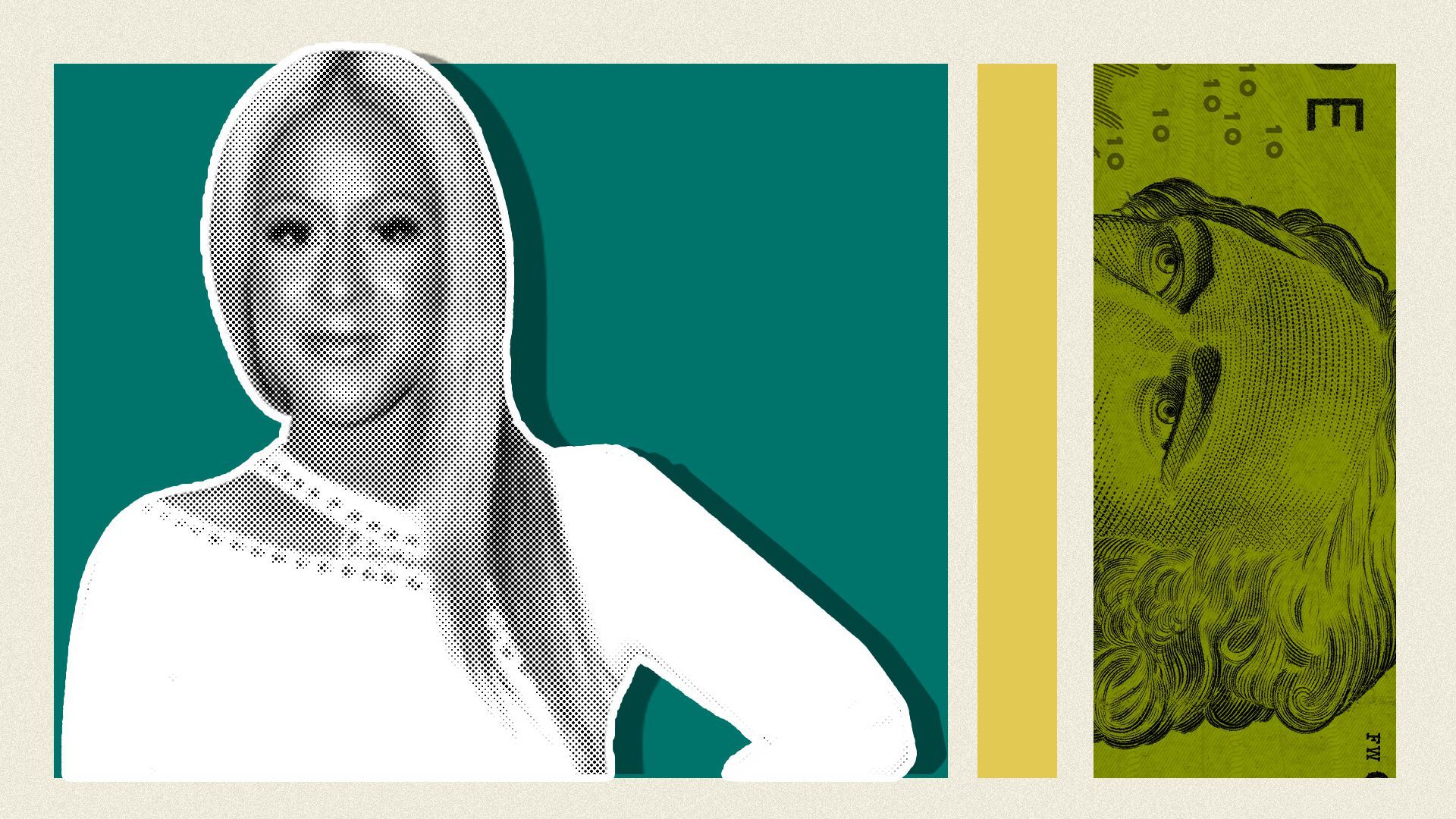 Next month will mark 10 years since entrepreneur Angela Benton welcomed the first cohort of Black startup founders into a three-month accelerator program, NewMe, hosted at a rented house in Mountain View, Calif.
The big picture: Since then, much has changed in the tech industry — yet, also not enough, says Benton, who sold the accelerator in late 2018.
"The hiring hasn't changed in 10 years — there's no way to cut it," she says of the lack of change in the employee demographics at Silicon Valley's tech companies.
"Nobody is more sick of talking about it than me," she says of the lack of diversity in the tech industry, adding that she began writing about Black entrepreneurs and techies as far back as 2007 with the launch of Black Web 2.0.
Between the lines: While the recent emergence of more funds to back Black entrepreneurs is welcome, Benton points out that they remain largely focused on early-stage startups and helping first-time founders.
As a growing number of entrepreneurs are now onto their second or third company, they need an ecosystem that also caters to them.
Flashback: NewME grew out of the summit for entrepreneurs she convened to identify ways to help more Black startup founders raise capital and succeed in the industry.
"I kinda felt like there's no reason for Black people not getting funding in Silicon Valley," she says. "TechCrunch was at its height at the time, so that's what you read … and nobody who was getting funding was Black," she recalls thinking as she read the headlines.
The idea for NewME came from identifying capital, access to industry networks and mentorship as the main needs. It was also loosely modeled on famed accelerator Y Combinator.
At the suggestion of investor Jason Calacanis, Benton booked a house where all the participating entrepreneurs stayed during the summer program, and she made sure to invite a wide range of guest speakers to their weekly dinners. She credits the camaraderie participants were able to build for fostering a culture where everyone rooted for everyone else's success.
The good news: She's encouraged by efforts like startups allocating space on their cap table for underrepresented investors.
Benton recently invested in event software company Bevy's $40 million round led by Accel as part of a 20% such allocation.
She also points out that a number of entrepreneurs who participated in NewME years ago (e.g. Andreessen Horowitz's Chris Lyons and Naithan Jones and Lightship Capital's Brian Brackeen) are now investors themselves who are able to fund Black and other underrepresented founders—an important testament to the program's legacy.
Go deeper