Venture capital firms invest in "diversity riders"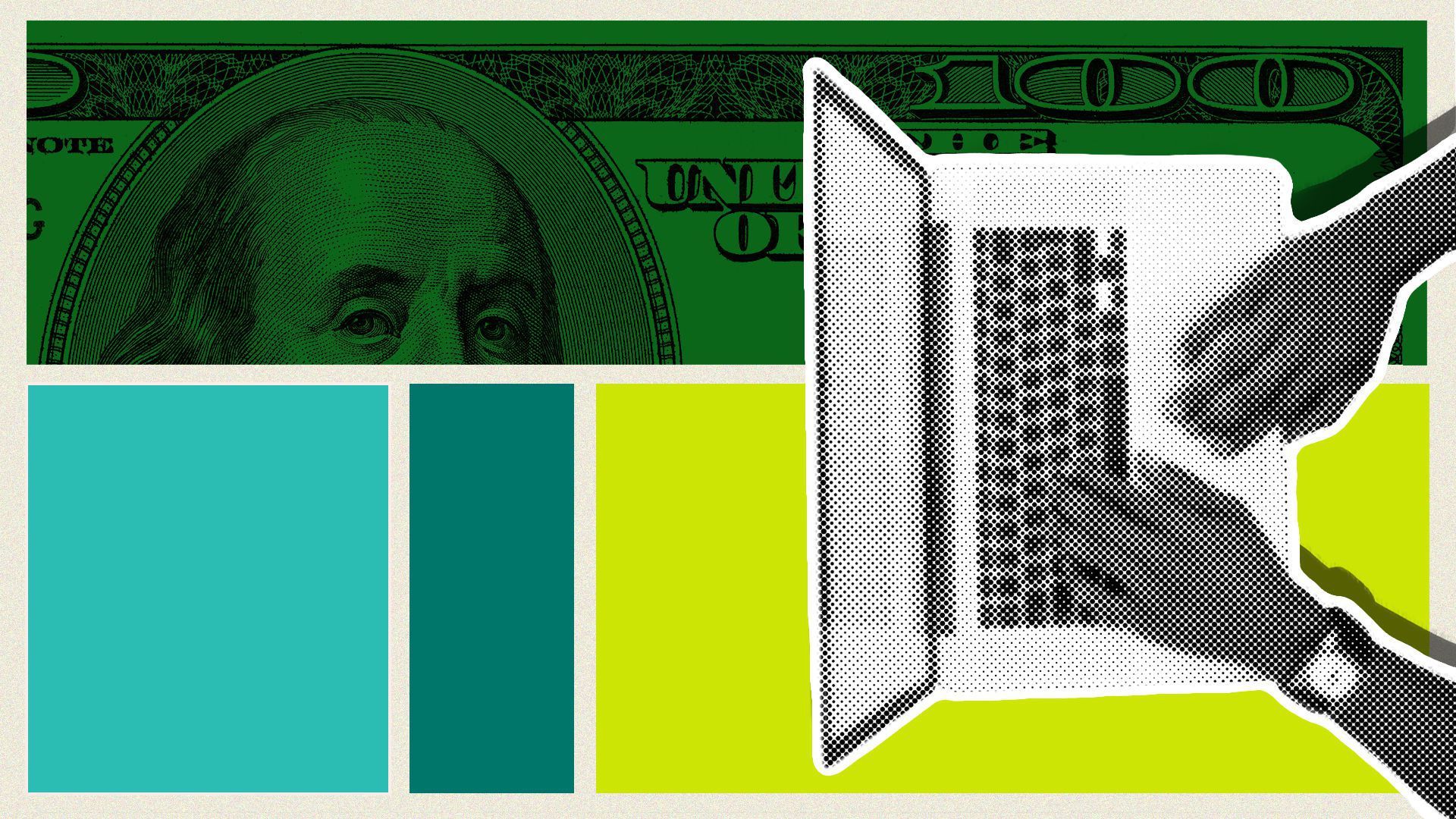 Ten venture firms last August announced plans to add "diversity riders" to their startup term sheets. Now, the effort is being supported by more than 50 firms and investors.
Why it matters: Diversity riders, which are intended to include investors from underrepresented backgrounds in VC rounds, are a concrete effort to expand who gets to invest in, and profit from, startup growth.
What they're saying: "The conversation now has been firmly planted, and it's not gonna dissipate into the wind because I believe the founders will no longer accept that," says Act One Ventures partner Alejandro Guerrero, who spearheaded the initiative.
While small, seed-stage firms were more receptive, Guerrero says that firms like Maveron and Greycroft using the rider in their term sheets for later rounds shows that there's no good excuse at any investment stage.
Between the lines: Many VCs say that including the rider language in term sheets has made it easier to broach the subject of diversity among a startup's investors.
"This helped us to achieve a lot more consistency, as well as helping us have the conversation with our founders in a more constructive way early on," explains Fika Ventures managing partner Eva Ho. Ho says Fika only needed to include the diversity rider in a third of the term sheets it issued, as the rest of the rounds it participated in already included investors from underrepresented backgrounds.
Yes, but: It hasn't been without some hiccups.
For a diversity rider to be included, the round's lead investor usually must be part of the initiative.
"What would be useful is if the organizers of the effort can get the rider into the 'default' documents that Silicon Valley legal firms (and YC) use for their funding rounds," says Homebrew managing partner Hunter Walk.
It's also difficult to quantify the exact impact of the rider so far. Of the firms Axios contacted, only a handful responded, and even fewer provided specific numbers.
What's next: Guerrero is working on new resources for VCs and startup founders who want to diversify participants in their funding rounds and new tools for better tracking these allocations.
Go deeper