Big video game leaks like "Far Cry 6" are nearly impossible to stop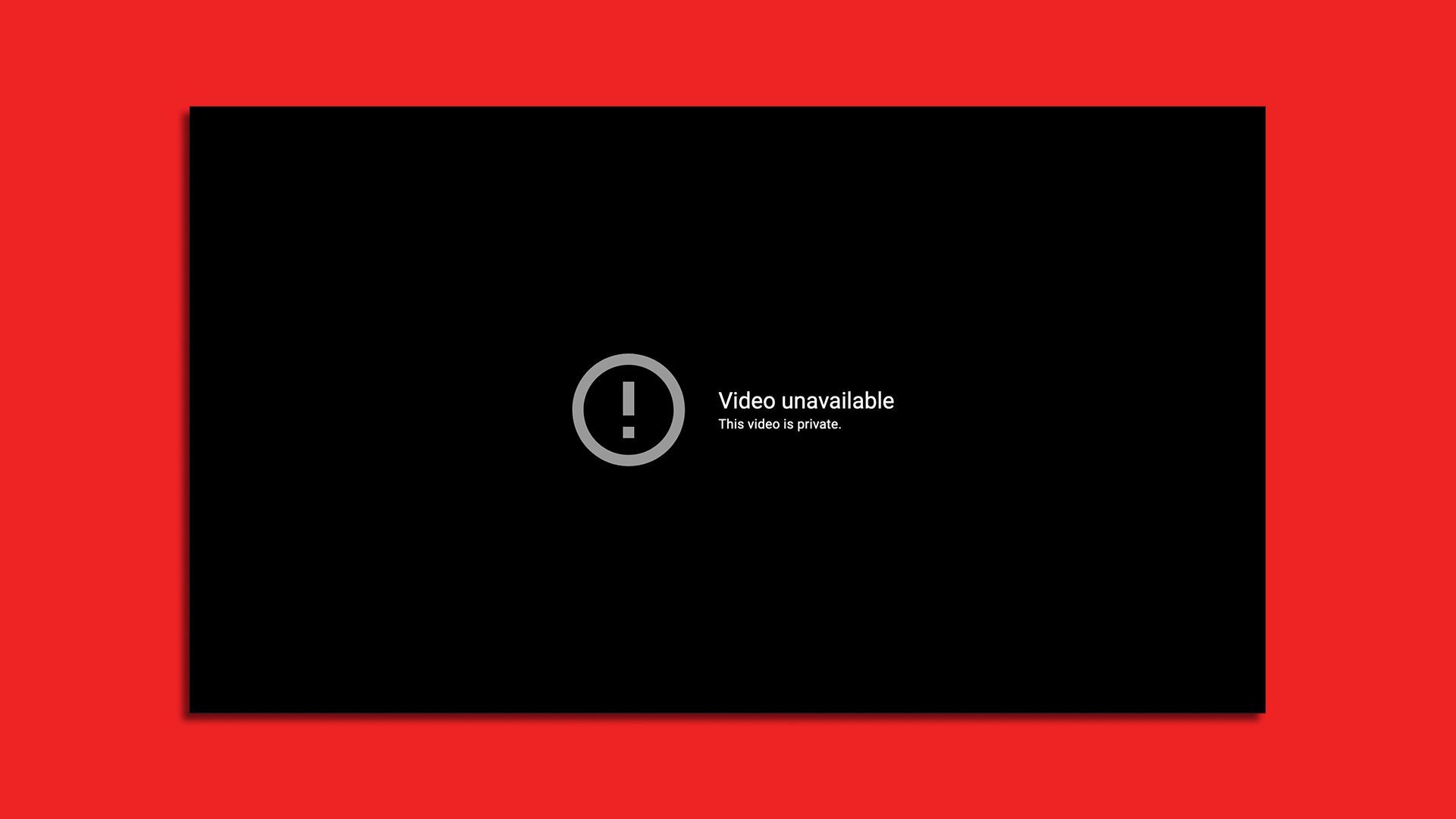 Big games beget big leaks, especially this time of year when the gaming industry's porous promotional machinery is revving up for the E3 trade show.
Driving the news: It happened again Thursday when eight minutes of Ubisoft's upcoming "Far Cry 6" leaked online, a day before it was supposed to appear. It was deleted in minutes, but thousands still saw it.
The big picture: Big video game leaks are nearly impossible to stop.
Companies have tried many things to tighten the pipes, including blacklisting press outlets and suing leakers.
But the more prominent the upcoming game, the more people involved, and the higher the public curiosity, the more likely the leak.
"There's just too many opportunities for a mid level employee to have their laptop open on a plane in games," former Ubisoft creative director Alex Hutchinson told Axios, citing the notorious way the name of a previously-secretive mega-game leaked in 2013. (Sometimes those open laptops are on a subway.)
The "Far Cry 6" incident appears to involve confusion over a coverage embargo date.
The footage was posted to YouTube by Polish YouTuber Patryk "Rojson" Rojewski, who told Axios that he had been provided the clips by Ubisoft under an agreement that said they could run on May 27.
Rojewski said he had not been told that Ubisoft changed the date. "I approach my work professionally," he said.
Several minutes of video of another upcoming Ubisoft game, "The Division: Heartland," leaked two weeks ago.
Ubisoft had granted some players early access to a work-in-progress version of the game so they could test it out.
The company showed those users a video briefing from a "Heartland" developer who ended their overview by asking them not to leak: "Please don't be the one who ruins the surprise for the larger Division community."
It's not just Ubisoft (though it very often is). Screenshots and video snippets of EA's highly-anticipated next "Battlefield" game have been trickling out for weeks.
Between the lines: It's unclear if leaks ultimately help or hurt a game's performance, because of the tautology that highly-anticipated games are the ones that most frequently leak.
For game developer morale, leaks have a more noticeable effect.
Some game makers have said that leaks provide a bit of relief, letting them acknowledge what they've been working on in secret, often for years.
But it's much more common to hear sentiments like those by Hutchinson: "I always felt that it was disheartening and pointless," he said. "We are going to reveal all the information, hopefully in a fun way, and then it gets spoiled by semi-truths and rumours which then pollute the real announce."
Go deeper