EU health regulator backs Pfizer COVID vaccine for 12- to 15-year-olds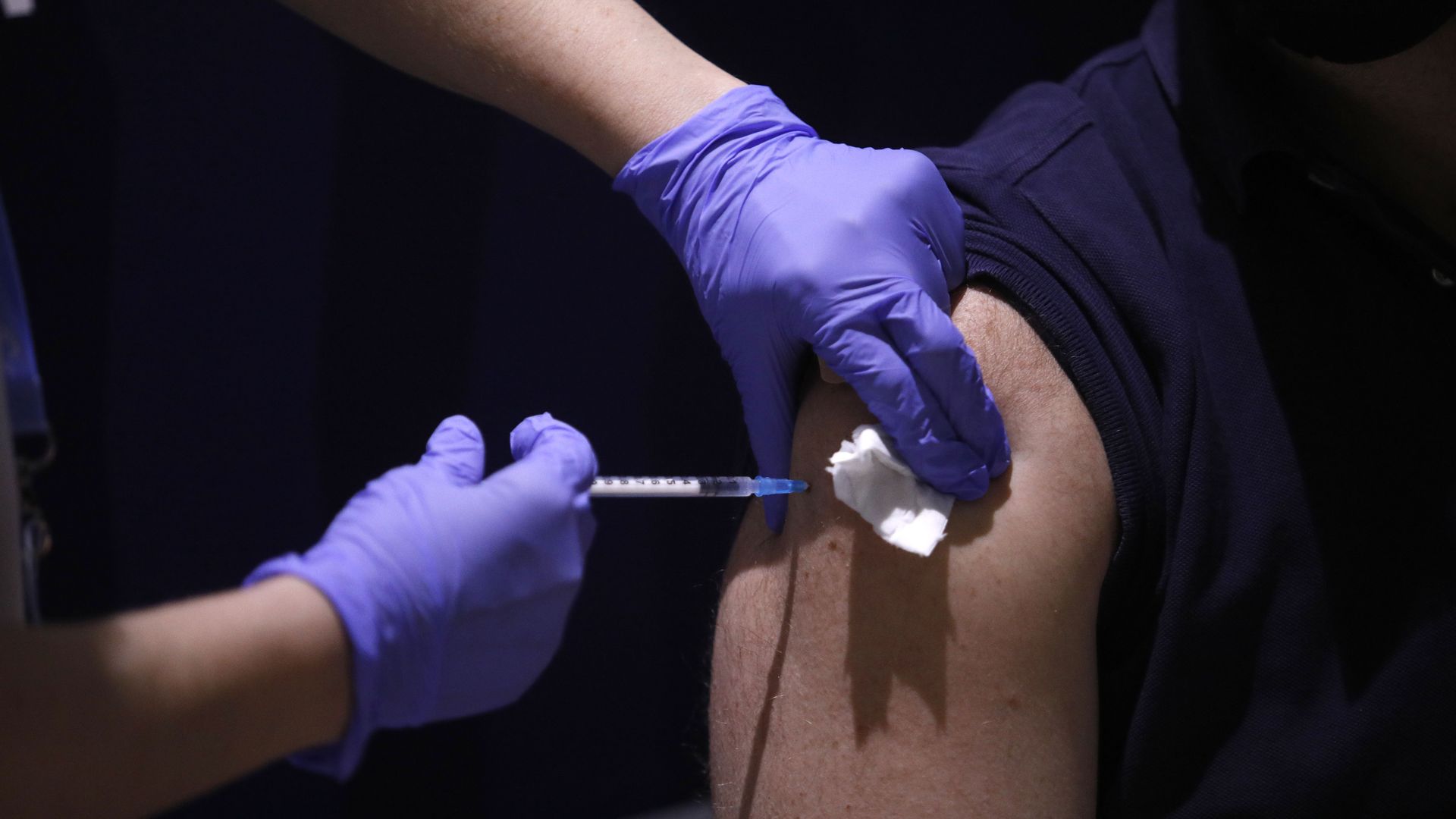 The European Medicines Agency on Friday recommended the use of the Pfizer-BioNTech coronavirus vaccine for children between the ages of 12 and 15.
Why it matters: The decision "offers younger and less at-risk populations across the continent access to a COVID-19 shot for the first time during the pandemic," AP writes.
The recommendation comes less than a month after the U.S. gave emergency approval to the Pfizer-BioNTech vaccine for the same age group.
Details: EMA's approval is based on a study in more than 2,000 adolescents in the U.S. that showed the vaccine to be effective. The regulator said it will continue to monitor the safety and effectiveness of the vaccine in both children and adults.
What's next: The European Commission, as well as regulators for each country, still need to give final approval to expand the use of the vaccine to children ages 12 to 15.
Go deeper