More developers than ever are making accessible games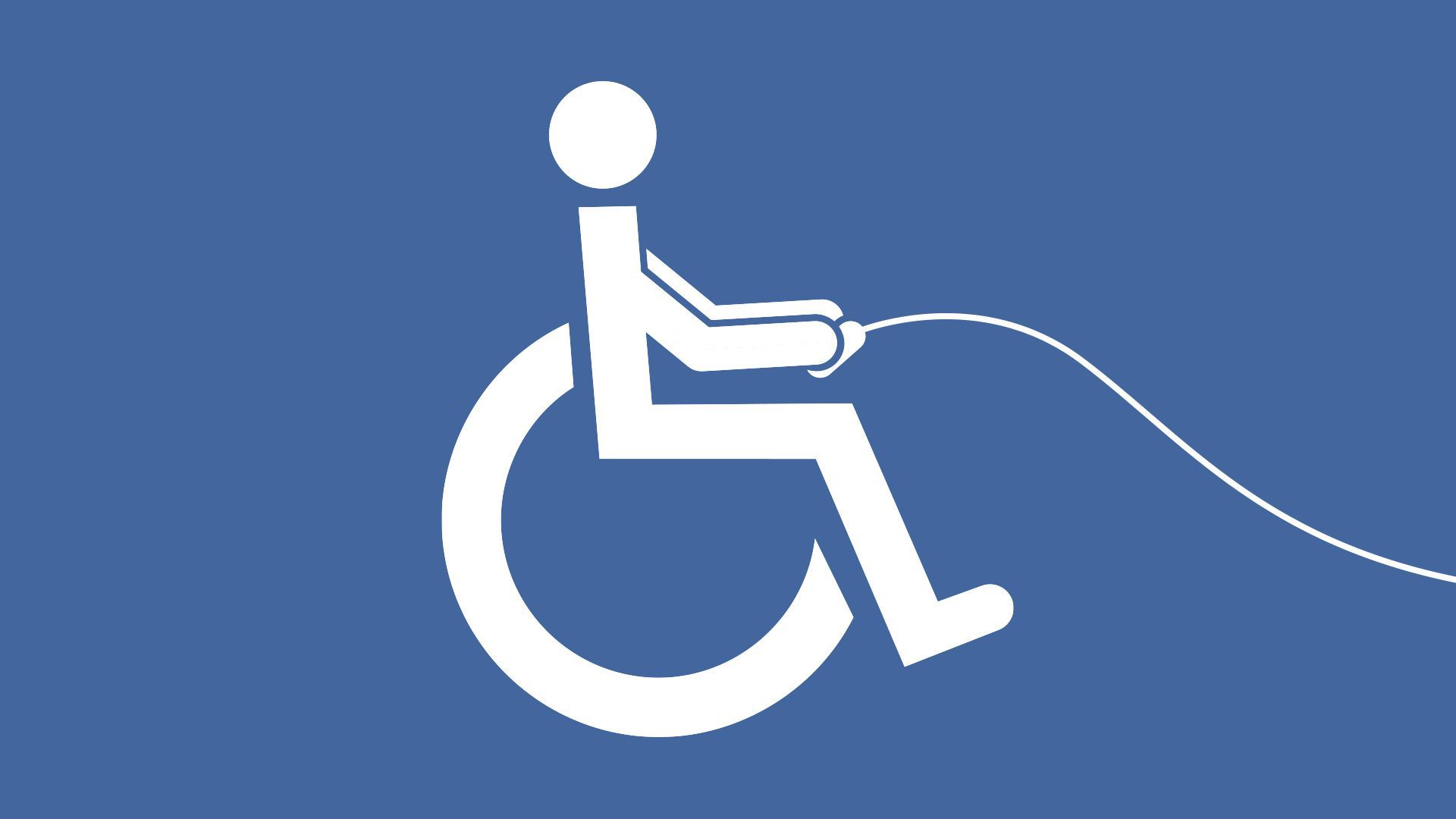 After years of grassroots efforts, game developers are now making games that are accessible instead of just compliant.
The big picture: When developers say accessibility, they're talking about "removing unnecessary barriers that prevent people, specifically people with disabilities, from being able to play the game," Xbox accessibility manager Tara Voelker told Axios.
The traditional standard of "compliance" just meant avoiding legal issues.
"Compliance does not dictate people being able to play your game," she said.
Game accessibility enables more people to see, hear and control games. Improvements include:
Options to make color-coded systems in games readable even to people with colorblindness.
Support for subtitles, bigger fonts, and turning text to speech and vice versa.
The ability to re-map control schemes traditionally designed for people with the use of two hands.
Accessibility must be integrated into every stage of development, rather than added late in the pipeline. It's a "constantly moving target," says Voelker, but gets easier when developers are proactive.
"The biggest barrier that developers face is sort of a general knowledge barrier because the field of game accessibility is relatively young compared to accessibility in other tech."
It's crucial to listen to players with disabilities about their needs. "There have been a lot of very well-meaning devs who ... completely missed the mark because they assumed they understood a person with disabilities' lived experience," Voelker says.
Gaming accessibility advocate Steven Spohn says the industry is more receptive to him now than a decade ago.
At the annual Game Developers Conference in 2009, Spohn and his colleagues asked developers if they considered gamers with disabilities while designing their work. "Most people said no," he said. "One guy laughed at us and walked away. The industry back then was hostile."
Spohn, who helps run the charity AbleGamers, believes the problem was ignorance, rather than malice.
"They just simply have never thought of it as a necessity," Spohn says. "I think one of the biggest challenges for those people is simply imagining a world in which you don't have full physical ability."
Microsoft, Sony and Nintendo have all put resources into making games accessible. "AbleGamers doesn't go a single day without at least a developer coming in and asking for help in some way or another," Spohn says.
Driving the news: Blockbuster studios like Naughty Dog and Insomniac Games have been building accessibility features and making them as standard as brightness settings and inventory screens.
What's next: The video game industry still has a problem with representation of those players within its studios.
"We need to figure out as an industry how to better enable people with disabilities to work in gaming," Voelker says. "If we had more people with disabilities working in gaming and able to be more present and more frequently have these conversations with development studios, I think we would have more accessible games and better games as a whole."
The bottom line: Accessibility options mean more customers for businesses, Spohn says.
"You're opening yourself up to $2 billion of revenue that the disability community has at our disposal to be able to purchase games," he says. "If you can't leave the house, if you can't go to the movies or you can't go to Starbucks ... you need something else that's entertaining and sustaining your mind."
Go deeper