Ubisoft CEO's son resigns from studio post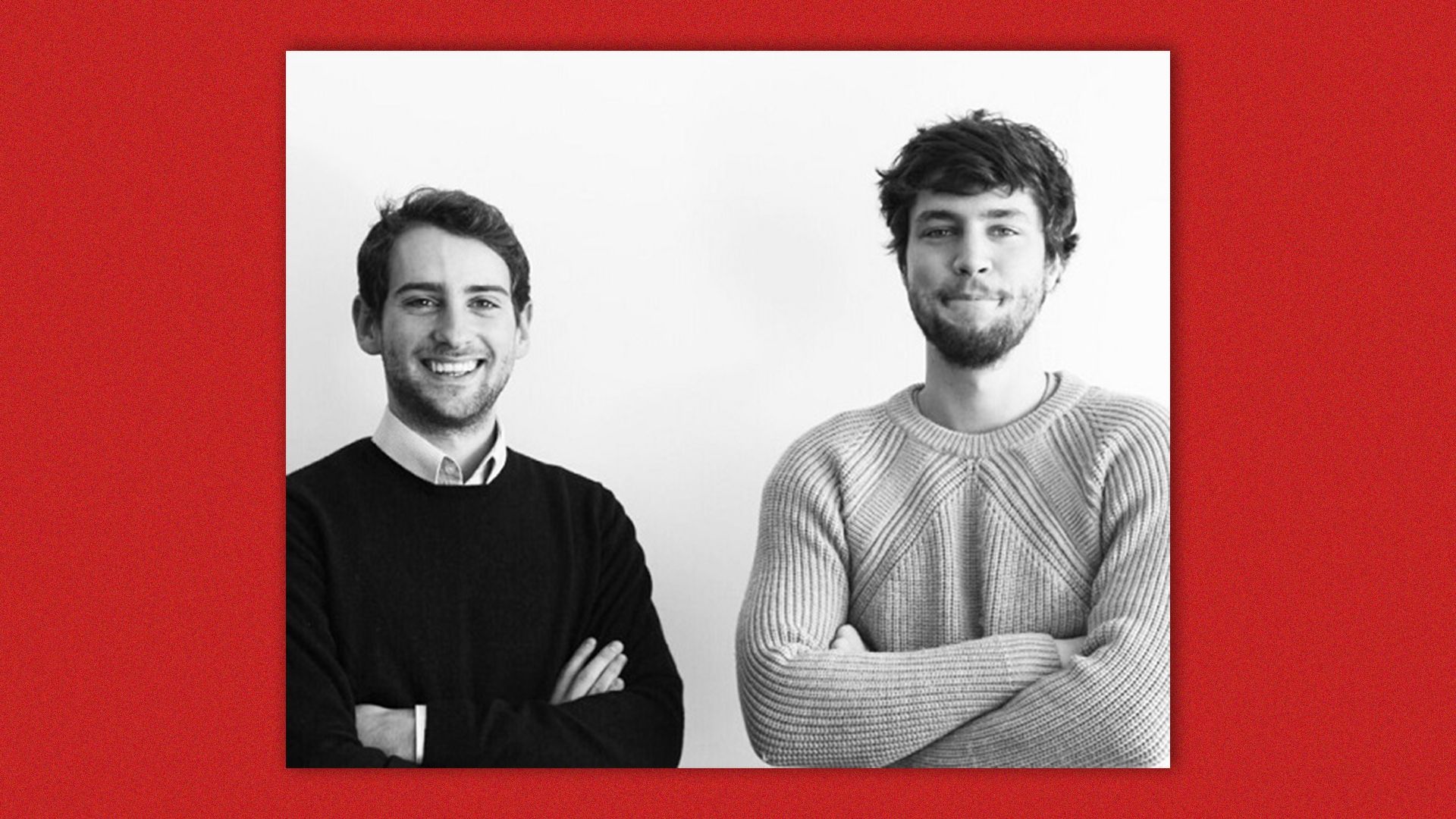 Charlie Guillemot is stepping down as co-head of Ubisoft mobile studio Owlient, Axios has learned.
Why it matters: Guillemot is the son of Ubisoft CEO Yves Guillemot, whose company has been embroiled in a series of workplace and content controversies over the past year.
Charlie Guillemot's departure was announced internally to Ubisoft employees last week. He is leaving along side studio co-lead Rémi Pellerin to pursue new opportunities, according to the message.
"We wish them all the best for their future endeavors," a Ubisoft rep told Axios Thursday.
Pellerin and Charlie Guillemot did not immediately respond to a request for comment.
Both men managed the studio since 2014.
Between the lines: Owlient is one of the lower-profile of Ubisoft's over two dozen studios and is not as well known as those that make "Assassin's Creed" and "Far Cry" games.
Founded independently in 2006, the studio initially focused on producing games about horses, including a horse-breeding game called "Howrse." Ubisoft bought the studio in 2011.
Last August, Owlient was slammed for a new Tom Clancy-branded game called "Elite Squad" that used Black Lives Matter imagery in association with an in-game terrorist organization.
Ubisoft apologized, removed the imagery and, in September, Yves Guillemot called it "an oversight" in a video acknowledging myriad issues at the company, including widespread accounts of sexual misconduct at studios other than Owlient.
Ubisoft is a massive multinational company, but it is partially run as a family business.
Last fall, some Ubisoft workers expressed frustration on internal message boards over a Guillemot family member having had a chance to run a studio just out of grad school, an opportunity afforded to few in the industry.
What's next: A Ubisoft source told Axios they believe the departing Owlient managers will be starting a new studio outside of Ubisoft, but it is unclear if that definitely is the plan.
Go deeper