Latina police officers in Texas sue over sexual harassment on the job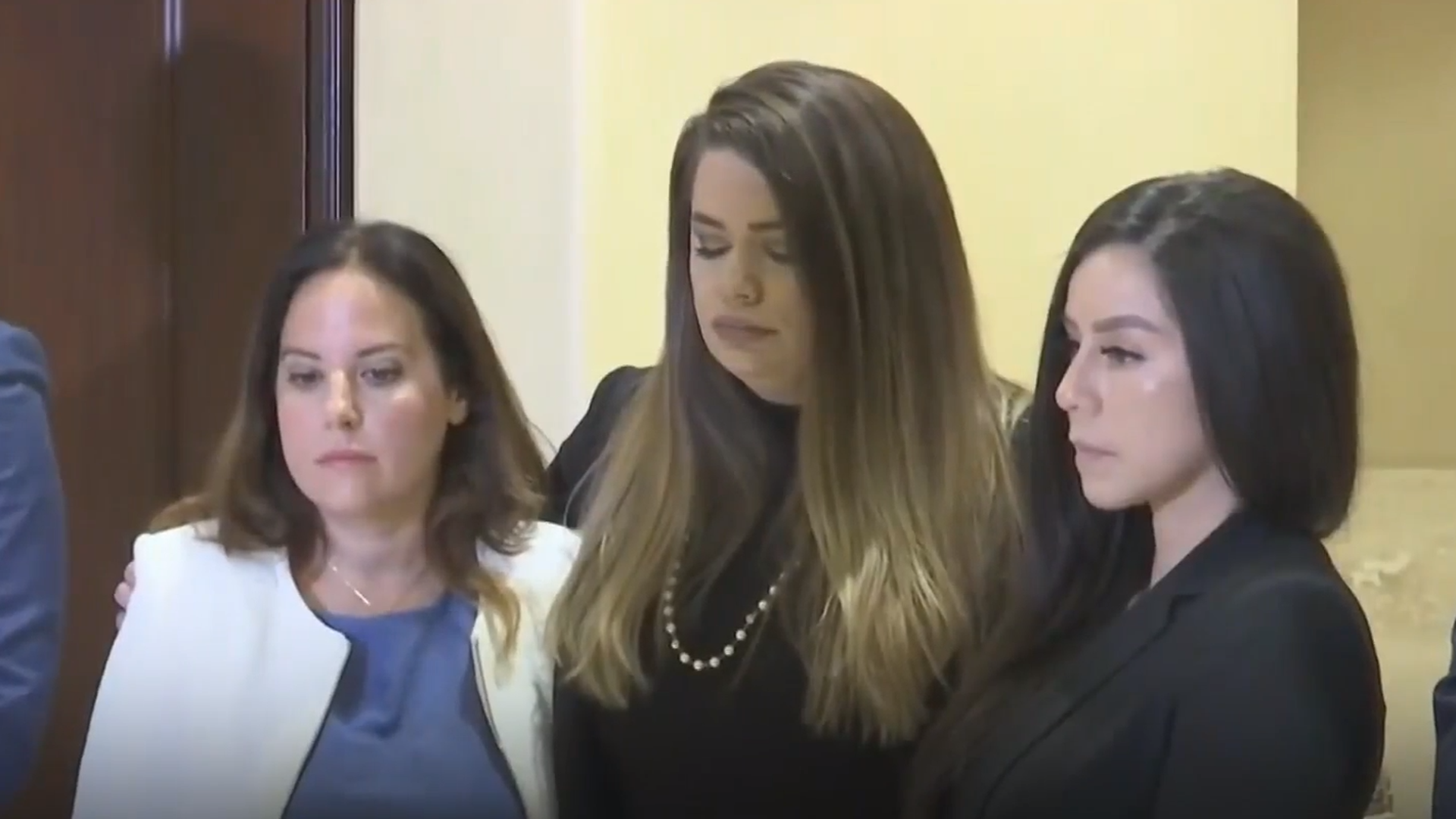 Female law enforcement officers in Harris County, Texas, say they were sexually harassed and traumatized when trying to do their jobs, after supervisors in the Police Constable First Precinct created a "booze-fueled playground for sexual exploitation."
Details: A civil rights lawsuit accuses high-level officers of recruiting young Latina cops to take part in undercover vice stings they were untrained for, under the guise of combatting human trafficking.
Among the allegations:
The women were ordered to allow a suspected rapist to sexually abuse one of them in order to arrest him, made to try on dresses in chief deputy Chris Gore's office, and molested by colleagues posing as johns.
One of the plaintiffs says she was fired when she tried to report the abuse to internal affairs and the district attorney's office.
The big picture: Although diverse police workforces have been shown to strengthen the relationship between communities and police, women, especially women of color, are still underrepresented in law enforcement across the U.S.
Department of Justice surveys show women continuously face barriers like hostile work environments, explicit and subtle harassment, and sexism.
The other side: Constable Alan Rosen claims the lawsuit "is an effort to impugn the good reputation of the hard-working men and women" of the precinct.
Go deeper