COVID immunity could last years, studies find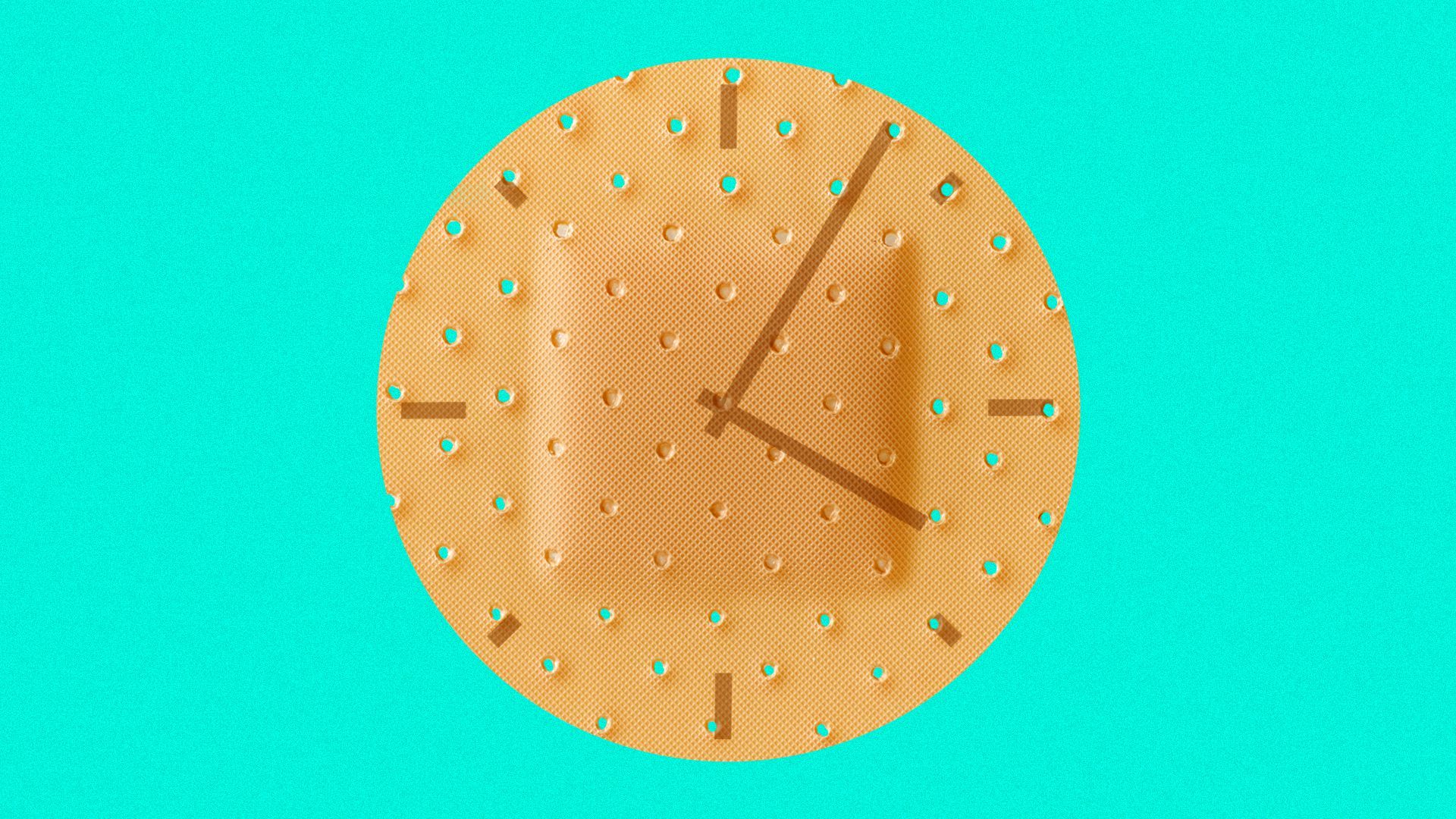 Immunity to coronaviruses lasts at least a year and could possibly last a lifetime, two new studies have found.
Why it matters: This could offer some peace of mind for lingering concerns about how long protection against COVID-19 will last, the New York Times reports.
The studies indicate those who've recovered from COVID-19 and got vaccinated won't need boosters, per the Times.
Meanwhile, those who weren't infected but were vaccinated will likely need boosters.
Go deeper