AP admits mishandling Emily Wilder's firing, vows to protect staff from online attacks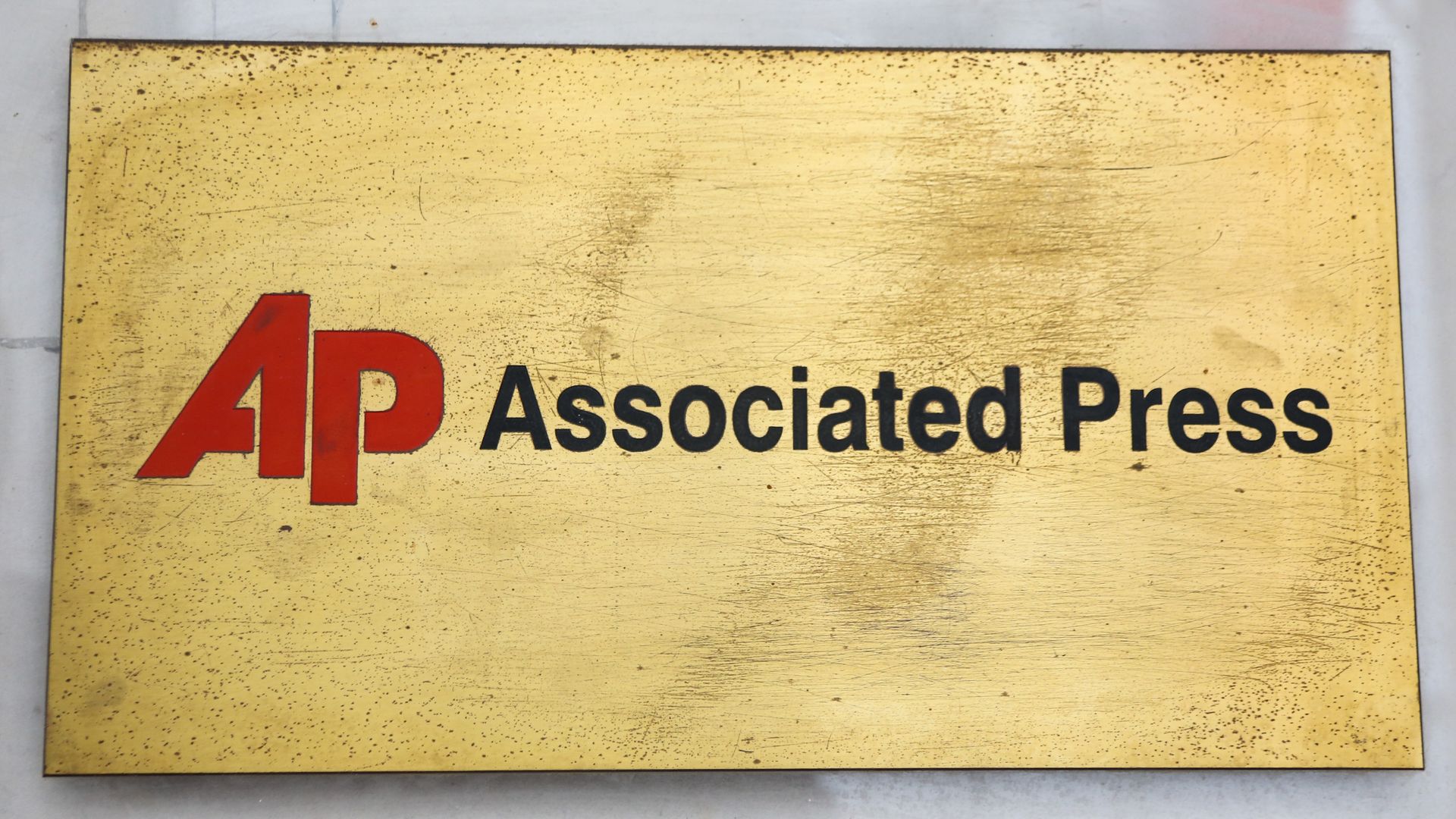 Senior managers at the Associated Press admitted during a staff meeting on Wednesday that they mishandled the dismissal of Emily Wilder, though management maintained the news associate's termination was "the right decision," the Washington Post reports.
Why it matters: The firing of the junior staffer sparked widespread backlash and a broader conversation about media companies' social media policies and the responsibility of outlets to protect their reporters from internet trolls.
Senior managers emphasized during the Wednesday meeting they will defend staffers against online attacks in the future, per the Post.
The state of play: Wilder claims she was fired from her position at the AP last week with little to no explanation beyond generally violating the company's social media policy.
The company's social media policy states: "AP employees must refrain from declaring their views on contentious public issues in any public forum and must not take part in organized action in support of causes or movements".
The AP has stated that she was dismissed for violating social media policies as an employee, not for her previous activities at college. But the organization did not provide additional details or specifics.
Two days before her firing Stanford College Republicans retweeted a post attacking Wilder for her pro-Palestinian activism during her time as a student at the university.
On Monday, more than 100 AP staff members signed an open letter saying they "strongly disapprove" of how the organization handled Wilder's firing, saying it "gives us no confidence that any one of us couldn't be next, sacrificed without explanation."
At Wednesday's meeting, AP leadership acknowledged it failed to recognize how Wilder's case would impact the wider newsroom.
"We failed to initially see this as more than an HR issue," said Julie Pace, AP's Washington bureau chief and assistant managing editor, per the Post.
"We didn't see the connection between the attacks that Emily suffered online and the experiences that many of you have had," Pace added.
"We want to acknowledge that we made missteps in handling this crisis," said deputy managing editor Amanda Barrett, per the Post. "Please know that the AP will protect you. We'll have your back when you face threats online."
The news organization's managing editor, Brian Carovillano, called these "mistakes of process, and not of outcome."
Wilder, he said, had previously received special social media training after some of her tweets were deemed "borderline" appropriate, per the Post.
The big picture, via the Guardian: "The dispute has especially roiled the press agency after its Gaza bureau was leveled by an Israeli airstrike during the recent conflict between Hamas and Israel, a move that prompted outrage globally."
Representatives for AP did not immediately respond to Axios' request for comment.
Go deeper