Volkswagen says Lamborghini not for sale after turning down €7.5 billion bid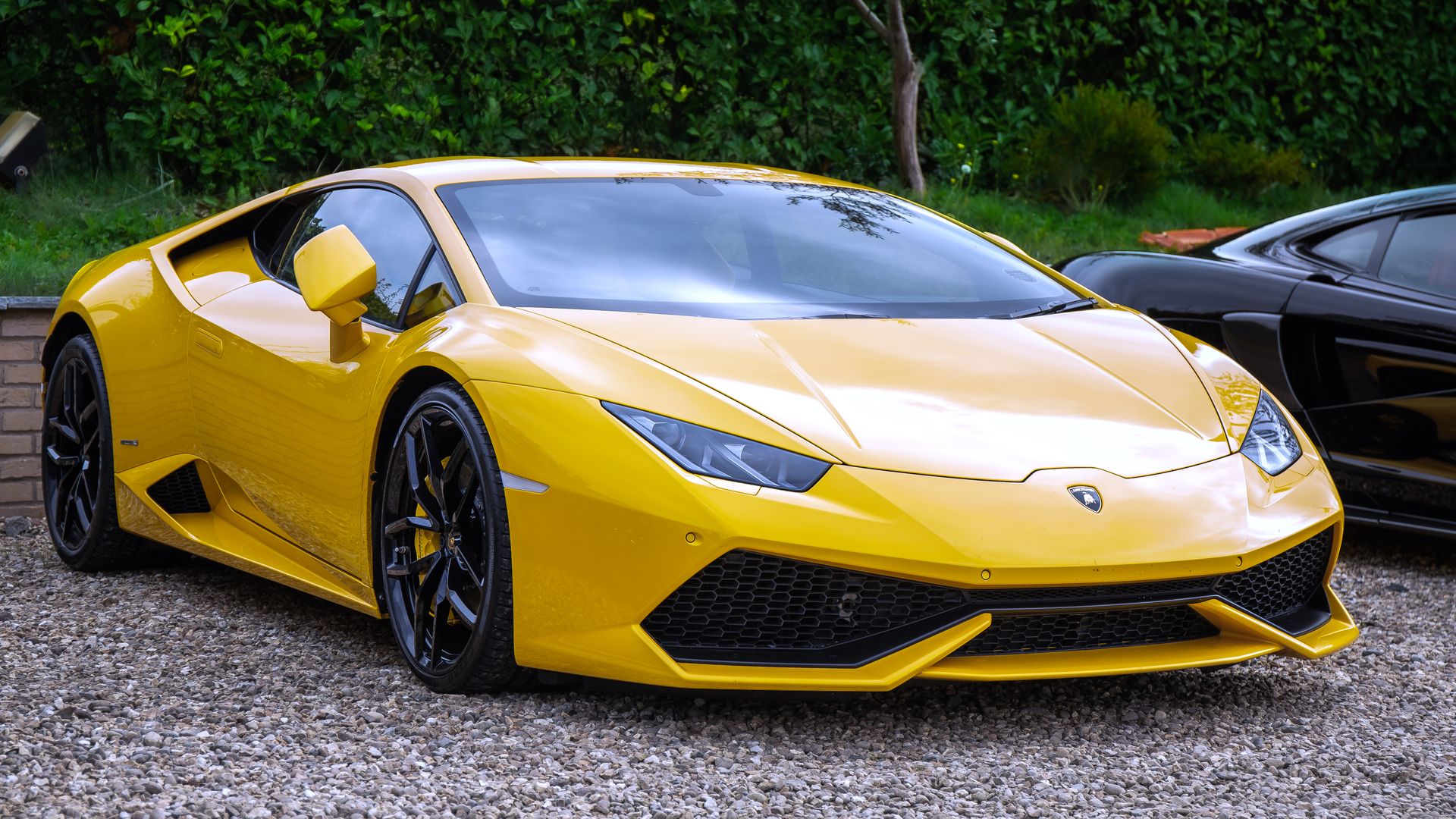 Volkswagen rejected a €7.5 billion takeover offer for Lamborghini from Quantum Group and Centricus Asset Management, per a report from Autocar, and then said the Italian supercar brand isn't for sale.
Why it matters: Suitors are likely to keep kicking Lambo's tires, no matter what VW says about wanting to keep it in the family. The reason is that VW earlier this year said it needs cash to bankroll its $80 billion+ electric vehicle plans, to the point that it may sell or spin off Porsche. Lamborghini is much smaller than Porsche, but could still help fill the funding gap.
The bottom line: "When you want to be a somebody you buy a Ferrari. When you are a somebody you buy a Lamborghini." — Frank Sinatra
Go deeper