Remakes of Nintendo classics coming in November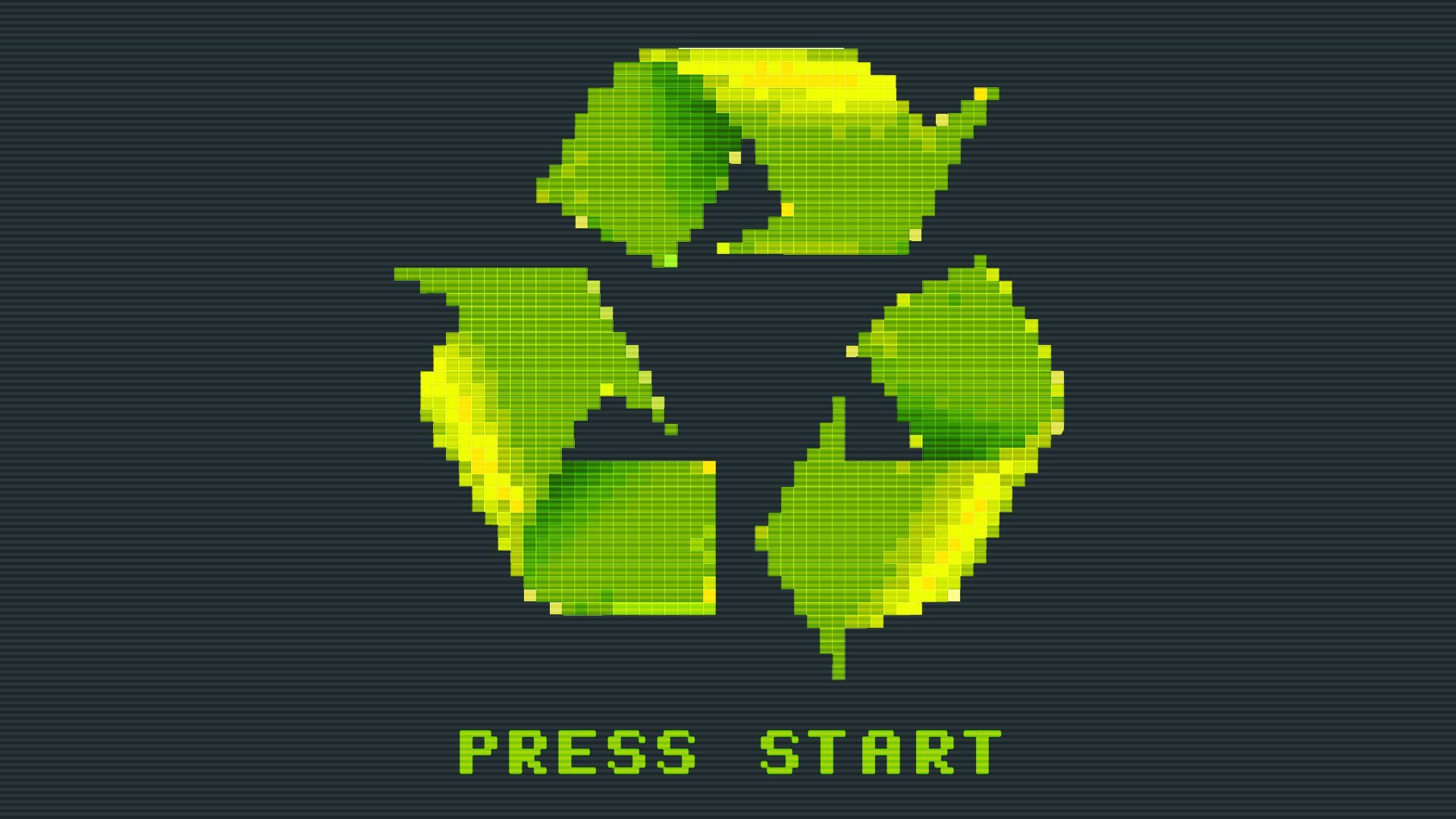 The Nintendo Switch remakes of "Pokémon Diamond" and "Pearl," classics first released in 2006, will come out on Nov. 19.
The big picture: As much as the video game industry and its culture focus on the novelty of new releases, 2021 is shaping up to be a showcase for the appeal of the old.
"Pokémon Brilliant Diamond" and "Pokémon Shining Pearl" will claim yet another spot on the release calendar for new versions of games millions of people have already played.
Production delays due to COVID, tied with the ever-increasing difficulty of making new games is resulting in more visibility for remakes, remasters, and other recycled efforts.
Game publishers have mined their back catalog for decades. The abundance of reissues and their rising prominence in 2021 is what's startling.
The "Pokémon" releases will come just a week after Rockstar starts selling an "expanded and enhanced" version of 2013's "Grand Theft Auto V," a game that has already shipped 145 million copies.
Between the lines: May 2021 has been rife with reissues and the many reasons for them:
May 14: EA's "Mass Effect Legendary Edition," a chart-topping remaster of a trio of sci-fi games from a decade ago, is an attempted franchise revival.
May 18: Sony's release of its formerly PlayStation-exclusive "Days Gone" to PC continued the trend of Microsoft and Sony expanding their audience by putting their games on previously verboten platforms.
May 21: Nintendo's Switch release of 2017 Nintendo 3DS game "Miitopia" hit in the midst of an extraordinarily successful company effort to re-sell games, some of which floundered on older platforms, on its ubiquitous newer machine.
Don't forget the new consoles. Publishers see a chance to shine up recent games and try to sell them again on the new generation of consoles.
See "GTA," but also next month's expanded version of 2020's "Final Fantasy VII Remake," which was itself already a radical remake of a classic game.  
Older games also help add value to expanding catalogue services, most prominently Xbox Game Pass, which keeps showcasing the acquisition of classic content--a range of beloved "Final Fantasy" games, a whole series of "Yakuza" titles, etc.
The bottom line: As much as some fans crave new games, all of these reissues are arguably a healthy development.
Reissues defy the old currents that would cause most games, even the biggest, to largely exit the public eye within a year or two after release.
Go deeper