Twitch launches a "hot tub" category in response to uproar over women streaming in swimwear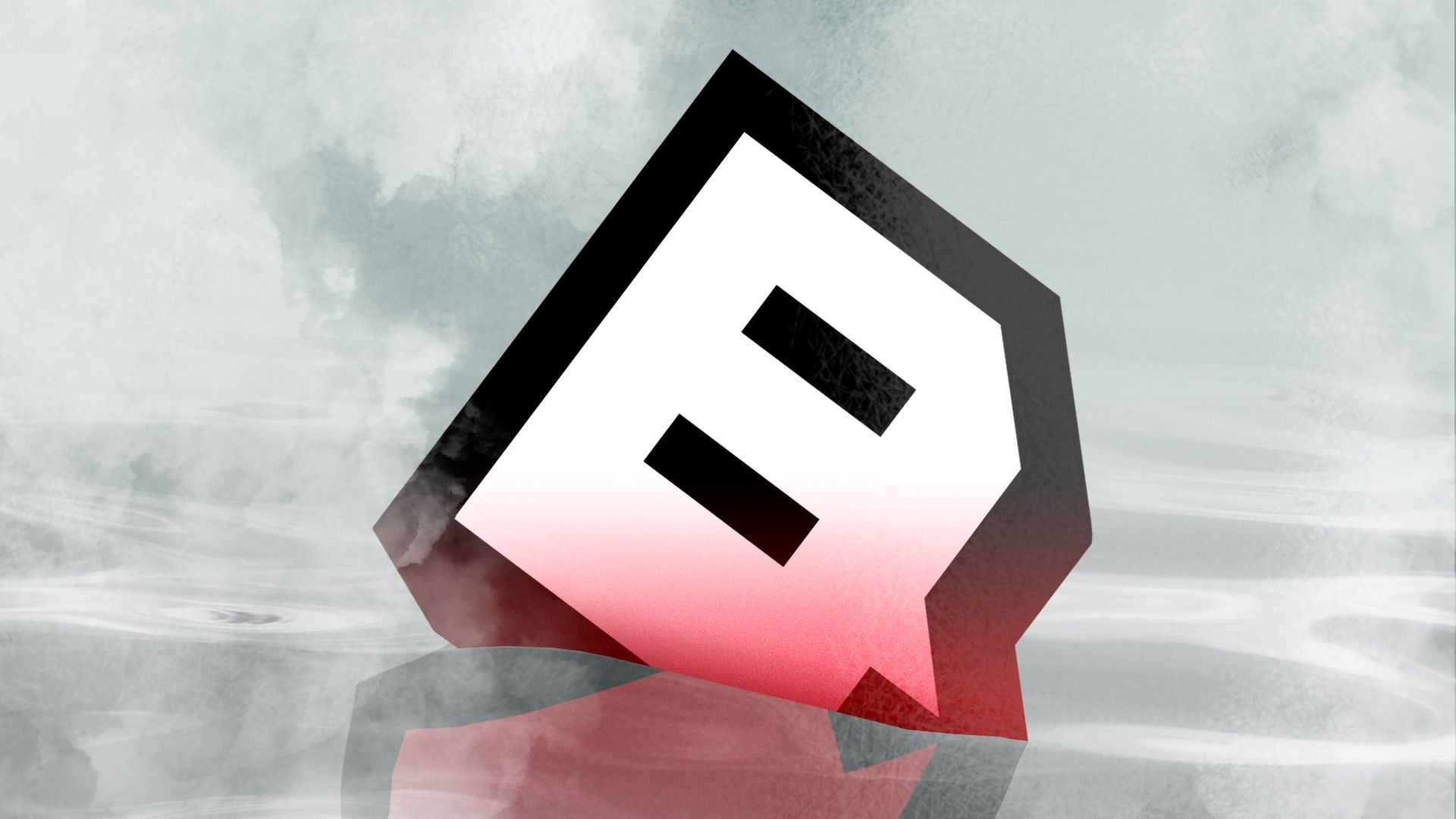 Twitch, the top platform for gaming streamers, is launching a new category dedicated to pools, hot tubs and beaches after an uproar over women broadcasting in swimwear.
The big picture: Twitch is primarily thought of as a place for streaming video games, but it's branched into more general content in the last few years. When we talk about streamers in hot tubs, we're actually talking about an ongoing discussion over what women are allowed to wear on the Amazon-owned platform.
Hot tub streams are an offshoot of general content found in the catchall Just Chatting category, where creators film themselves in pools or tubs talking with fans.
"Just Chatting is Twitch's biggest non-gaming section by a mile, so it makes sense that streamers — in hot tubs or otherwise — would want to broadcast into it," Twitch reporter Nathan Grayson tells Axios. "Back when Twitch was solely a gaming platform that did not allow broadcasts where streamers literally just chatted, female streamers helped pioneer the now-popular form — and got harassed for it."
Last week, cosplayer and top hot tub streamer Kaitlyn "Amouranth" Siragusa announced that Twitch had indefinitely suspended advertising on her channel.
On Twitter, she called the move an "alarming precedent" that content that might not violate Twitch's terms could be penalized by the company if it "is deemed 'not advertiser friendly,' something that there is no communicated guideline for."
Twitch announced new hot tub rules in a blog post three days later.
"[B]eing found to be sexy by others is not against our rules, and Twitch will not take enforcement action against women, or anyone on our service, for their perceived attractiveness," the company said. Streamers are allowed to wear swimwear where it's appropriate.
Twitch admits in its post that "our rules are not as clear as they could be" and it plans to clarify its policies in the coming months.
Between the lines: There's also the issue of advertisers. In its announcement, Twitch said that brands get to decide where and when their ads appear.
Along with the new category, advertisers can also now avoid categories that "don't meet their standards."
This means that some channels will have advertising suspended at the behest of the advertiser.
That seems to include Siragusa. Twitch said that it recently suspended advertising on channels flagged by a "majority" of its advertiser base, but did not inform those streamers. "Our creators rely on us, and we should have alerted affected streamers to this change before it happened — it was a mistake not to do so. We're working with individual creators to address their specific situations and restore ads where appropriate."
Flashback: Women who stream on Twitch have been the subject of targeted harassment for years. Women are slapped with labels like "Twitch thots," "titty streamers," and worse as a way to diminish their ability and work because of what they wear.
How much skin women are allowed to show on camera has been debated, by men, for years — the idea being that women have an easier time getting money or fame because they can loop in gullible men with their looks.
Consider a viral 2017 rant from streamer Trainwreck: "The same sluts that rejected us, the same sluts that chose the god damn cool kids over us. The same sluts that are coming into our community, taking the money, taking the subs, the same way they did back in the day."
The "hot tub meta," as it's been called by streamers, is just the latest iteration.
"Hot tub streamers sparked so much outrage because some streamers and viewers decided women had discovered a loophole in Twitch's rules that allowed them to Trojan horse in sexual content under the auspices of Just Chatting," Grayson tells Axios.
The bottom line: Companies are still learning to navigate the line between fair rules and advertisers, while the community is still engaged in policing women's bodies.
Earlier this month, Gita Jackson summed the issue up concisely for Waypoint: "The underlying logic there is that because people like to watch pretty ladies, the women who stream from hot tubs are taking views away from other streamers," they wrote.
Go deeper