Atlanta Fed president on inflation and the "uneven" recovery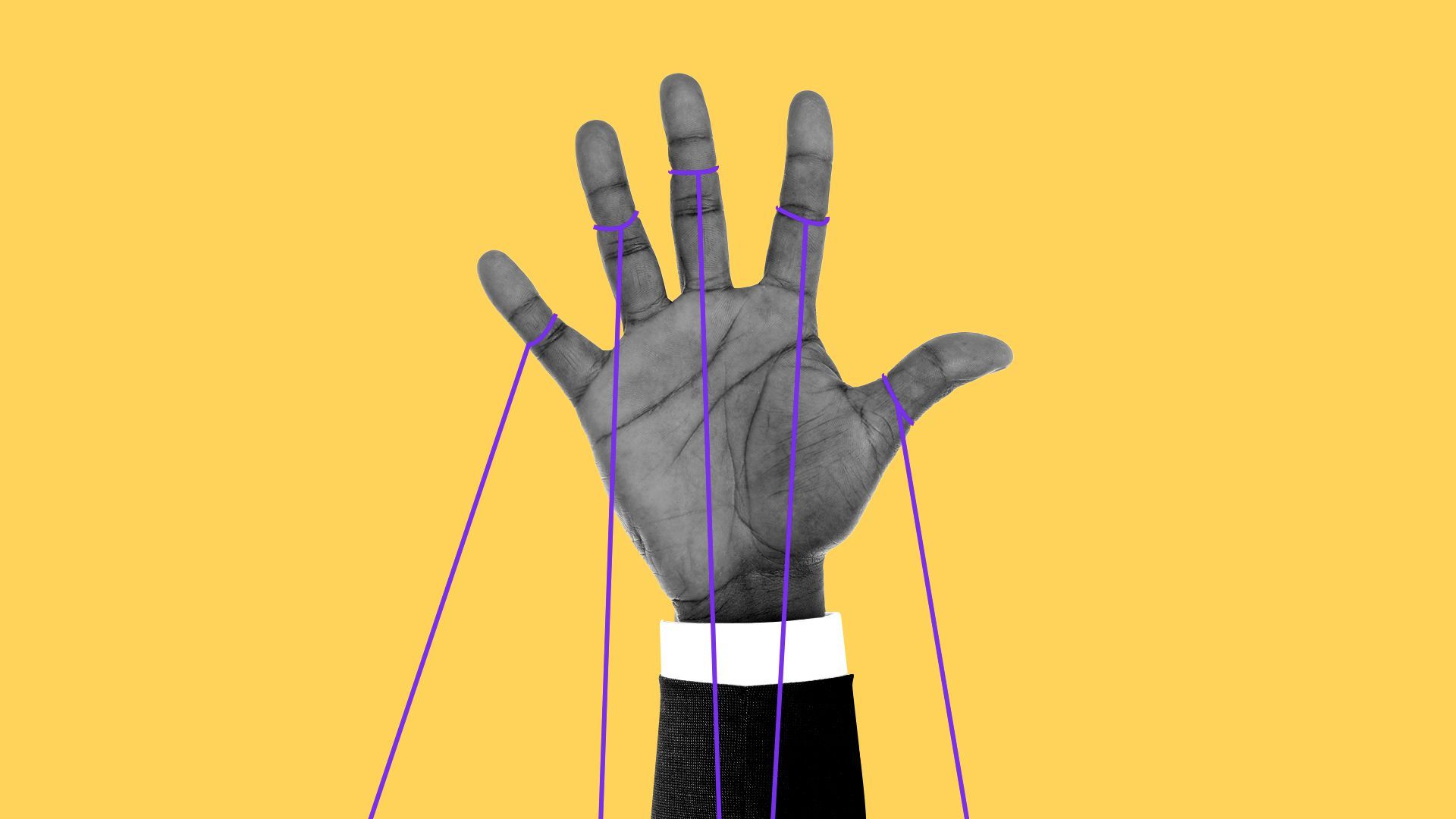 After the April Consumer Price Index report that showed U.S. inflation was growing at the fastest rate since 2008 (and the fastest rate since 1981 when looking at core inflation, which strips out volatile food and energy prices), Atlanta Fed president Raphael Bostic was one of the first Fed presidents to say the central bank would not be changing its policy stance as a result.
What it means: Backing Powell's insistence that the significant rise in prices around the country will be temporary, Bostic has been emphatic in arguing that the Fed should continue not only holding interest rates at near 0% but also maintain its $120 billion a month bond-buying program.
"There are always people who are telling us that we're doing the wrong thing," Bostic said in an interview for "Axios on HBO."
"I am worried about all the things that people are concerned about and they voice. I'm just not seeing [consistently high inflation] right now as something that is the most likely to happen."
Still, he admits in part of the wide-ranging interview that there are many questions about the pandemic and its effect on spending and employment to which he and others on the Fed "can't know with any degree of certainty right now."
"Once we start to get more clarity on that and more sharpness around those edges, then I'll be able to tell you with 100% certainty how much of this is fully transitory and how much of it is really permanent."
"But I can't have that precision right now because we collectively don't have that position. We're still trying to figure it out as family to family and business to business."
On the other side: Bostic also says he is concerned about inequality or "unevenness" in the economic recovery, but largely rejects findings, even research produced by the Federal Reserve itself, that show the Fed is worsening inequality with its policies.
How it works: Inequality is worsened in part because modern businesses have shown they are more likely to park excess profits on their balance sheets in cash or invest in stock buybacks than to put them toward new hiring.
And it's increased in part because as Nobel laureate Joseph Stiglitz pointed out in a recent interview when interest rates are low labor is a businesses' only major cost and they are then more likely to seek ways to reduce or eliminate it.
The bottom line: "We as the Fed, our policy is actually trying to accomplish something," Bostic says.
"We're trying to get more people employed. We're trying to get businesses to grow faster and to be more resilient and more powerful."
Go deeper